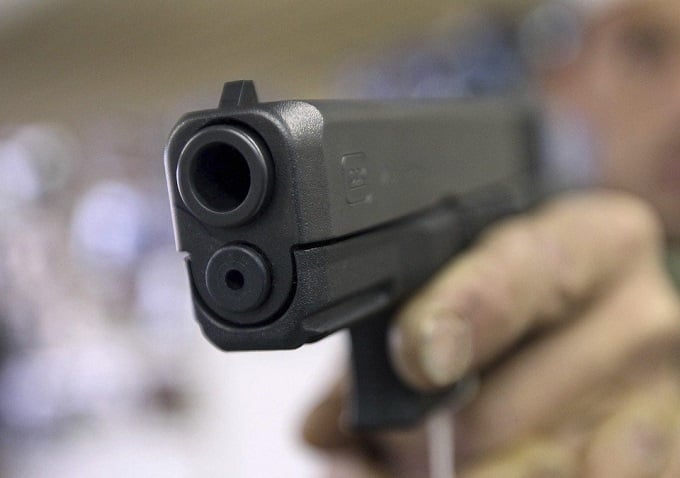 ---
KARACHI:
A breakfast invitation to settle some dispute proved fatal as a man killed his friend over a business matter. The accused escaped after the incident, and raids are being conducted to arrest him.
Pirabad SHO, Sub-Inspector Mukhtar Pahnoor said that 40-year-old Zain-ul-Abideen, the owner of Faizan drug rehabilitation centre located in front of New Nazimabad, was shot dead by his friend Shams-ul-Huda on Saturday morning.
Zain-ul-Abideen was hit by a bullet on his chest which proved fatal and he died. Apart from the rehabilitation centre, Zain-ul-Abideen also used to buy and sell vehicles and property and his partner in these businesses was his friend Shams-ul-Huda. Business conflicts were going on between them for a long time and there had also been quarrels before.
The SHO said that on the day incident, Zain-ul-Abideen had invited Shams-ul-Huda to the hospital for breakfast on Saturday morning.
Published in The Express Tribune, September 25th, 2022.
COMMENTS
Comments are moderated and generally will be posted if they are on-topic and not abusive.
For more information, please see our Comments FAQ