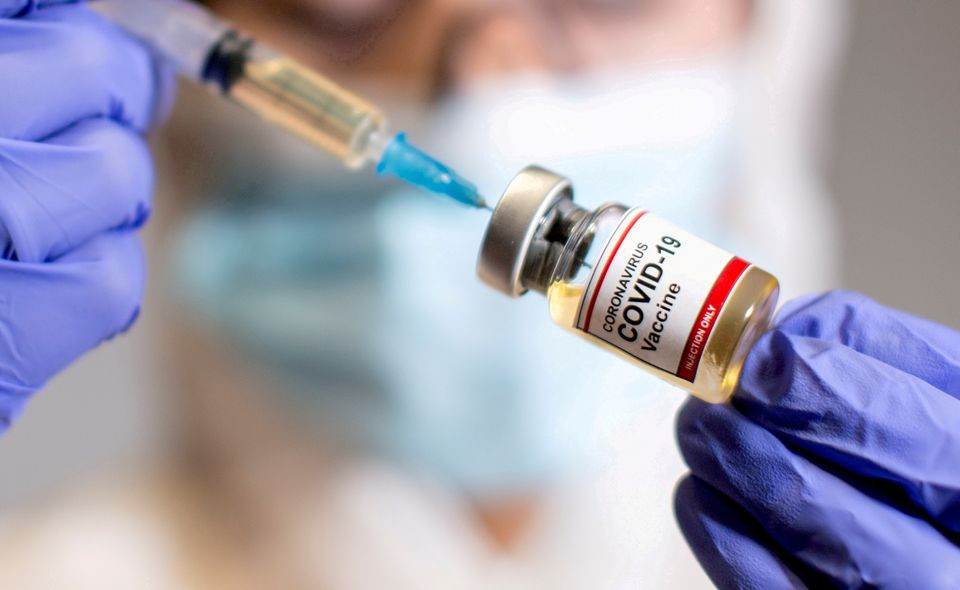 ---
Children between 5 to 12 years eligible for Covid-19 vaccine
Vaccine available at all centres free of cost; guidelines mandate both doses of vaccine necessary
---
ISLAMABAD:
The National Institute of Health (NIH) announced on Sunday that children between five to 12 years of age across the country are now eligible to receive the Covid-19 vaccine.
According to the NIH, the vaccine is available free of cost at all centres to protect children from the coronavirus.
The guidelines issued by the institute on its official Twitter handle state that both doses of the vaccine are necessary for effective protection against the virus.
It stated that children should receive the second dose of the Covid-19 vaccine 21 days after the first dose has been administered.
The interval between the two doses should not exceed 56 days, as recommended by the NIH.
Earlier, an advocacy seminar on pediatric coronavirus vaccinations was held in Lahore, ahead of an upcoming pediatric Covid-19 vaccination campaign planned from September 19 to September 24.
Read WHO 'strongly advises against' use of two COVID treatments
The drive will be carried out in five districts of Punjab, aiming to vaccinate 4.8 million children between the ages of five and 12.
The battle against Covid-19 continues in the country as 90 positive cases were reported in the last 24 hours. Of these, one person has died and the condition of 89 patients is critical.