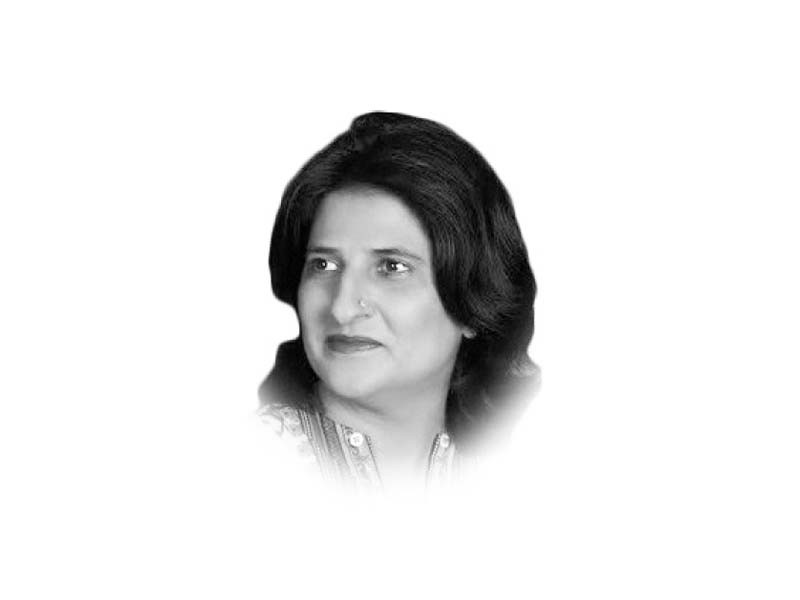 ---
When weeklong Russian-led naval drills, Vostok 2022, started near Japanese waters on Sept 1, there was no large-scale coverage of this event in European media nor did Japan raise any objection.
However, on September 5, 2022, Vostok — meaning 'East' in Russian language — got prominent coverage in the European media when President Vladimir Putin's presence in the exercises came to the surface through a photo released by the Russia media. The same day, Japan's Defence Ministry protested that six vessels from the Russian and Chinese navies fired machine guns in the Sea of Japan during the drills jointly conducted by naval ships of China and Russia in Russia's Far East.
Headed by the Russian Eastern Military District, the drills were attended by Azerbaijan, Algeria, Armenia, Belarus, India, Kazakhstan, Kyrgyzstan, China, Laos, Mongolia, Nicaragua, Syria and Tajikistan. Besides Russia, China had the strongest participation in the drills.
Even though Vostok 2022 were attended by several Russia and China-friendly countries, including India; the western media only highlighted drills done by China and Russia, the two countries that threaten the US hegemony in global politics.
Russian and Chinese navies are of the view that naval drills in the Sea of Japan were designed to protect sea communications, areas of marine economic activity and support for ground troops in littoral areas. Japan expressed concern about shooting by Russian and Chinese warships off Japan's northern coast. One should not forget that drills were pre-announced, pre-planned, and also participated in by India which is part of the US-led QUAD and Indo-Pacific Framework. Interestingly, Pakistan did not participate in the drills. More interestingly, countries like Tajikistan, Mongolia and Kirgizstan have no navies but they attended the drills.
Chinese media suggests that the Chinese and Russian vessels may carry out another joint maritime patrol after the Vostok-2022, as they did in 2021.
Chinese Foreign Affairs experts insist it is crucial for China and Russia to strengthen comprehensive cooperation, especially in the military field, to help maintain regional peace and stability, but this military cooperation has no intention of targeting any third parties. Global Times has reported that after the China-Russia Joint Sea-2021 military exercise, the two navies formed a joint formation and carried out their first joint naval patrol in October 2021.
Bai Yaoping, the deputy commander of the navy under the PLA Northern Theater Command, says the joint exercise and joint cruise have further developed the China-Russia comprehensive strategic partnership of coordination for the new era, and effectively improved both sides' capabilities of joint operations.
I have been writing that the strategic importance of the Indo-Pacific is increasing with every passing day and countries around the world are developing new policies to strengthen their reach in the region. While there is a long history of international partnerships in the Indo-Pacific, many recent forays in the region are in response to China's economic, political and military expansion there.
Cleo Paskal, a Senior Fellow for the Indo-Pacific at the Foundation for Defense of Democracies, writes in her academic paper 'Indo-Pacific strategies, perceptions and partnerships' that China's economic, political and military expansion into the Indo-Pacific is encountering growing resistance from countries including the US, India, Japan and Australia. She indicates that several countries are adapting their "strategic outlooks and formulating specific policies" for the Indo-Pacific. I trust her vision and ask myself as to how long Pakistan can stay away from changing realities in the Indo-Pacific. I believe Pakistan is keeping an eye on the situation that requires a stronger Pakistan Navy with a clear strategy with whom to stand in case Indo-Pacific waters start boiling. I trust skill, vision and foresight of those who are responsible for our wellbeing and security and who must be watching cloudy weather in Far East waters.
Published in The Express Tribune, September 14th, 2022.
Like Opinion & Editorial on Facebook, follow @ETOpEd on Twitter to receive all updates on all our daily pieces.
COMMENTS (1)
Comments are moderated and generally will be posted if they are on-topic and not abusive.
For more information, please see our Comments FAQ