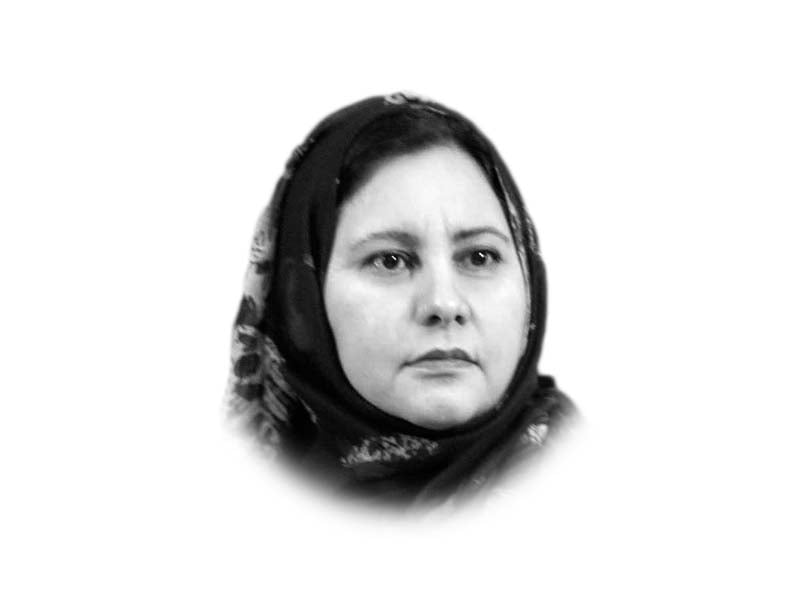 ---
In the five decades since its inception, Bangladesh's progressive commerce had been nothing less than an economic miracle! With its strong garment exports, developing industry, huge remittances and strong agriculture sector, the Bangladesh economy has seen a continuous boom since the 1990s. Impressively, the GDP growth has almost doubled from 3.4% in 2020 to 6.9% in 2021, and poverty declined from 43.5% in 1991 to 14.3% in 2016.
According to World Bank ranking, the country acquired a status of a lower middle-income country in 2015 and is all set to become a developing country in 2026. Though this labeling is questionable and represents the obsolete ideology of 'developmentalism', the numbers can be used to understand that Bangladesh has been on a steady path of growth and development.
With stable macroeconomic conditions and a comfortable foreign exchange reserve of $45.8 billion in 2021, the country, like everyone else in the world, was hit by the Covid-19 pandemic. This brought a lull period of low exports and a weakened service sector, but GDP growth accelerated to 6.9% right after Covid restrictions were lifted off. And then came the Russia-Ukraine War.
According to reports, in the global scene, global GDP has reduced about 1.5% and global inflation has risen 1.3% points. This has caused lower consumer sentiment, higher commodity prices and tighter financial conditions. While world GDP, consumerism and stock prices have plummeted, commodity prices, oil prices and the dollar index have risen as widely as to be able to push even bustling economies to the brink, especially those who had to repay a lot of loans or who needed more now. At this time of impending global economic crisis, when the world community should be ready to help those who have been badly affected, it seems the World Band, IMF and Western allies have found a chance to attempt a concerted effort to throw nations of their disliking, down – just like done with Sri Lanka!
The question one needs to ask is: if the globe as a whole is heading towards a recession, if Covid hit everyone alike, if the Ukraine War affected everyone and most strongly it hit Europe, and if inflation has been a worldwide phenomenon – then why are select countries hit exponentially?
For instance, in the Americas, while inflation rose around 10 points in most states, for Cuba it is 28, for Suriname 49 and Venezuela 137 points. Likewise in Asia, those hit abnormally were, Pakistan 25 points, Iran 54, Sri Lanka 60, Syria 139 and Lebanon 168 points. What needs to be pondered is whether the factors causing these numbers are only internal to the countries or are there external string-pullers too. For instance, in Pakistan, when the new government took over and started accepting all IMF pre-deal conditions, like petrol price was increased by 30.0% and diesel by 51.2%, and simultaneously the rupee to dollar exchange rate was made to jump from Rs178 on the day when the no-confidence motion against then PM Imran Khan was launched to Rs183 on April 1, and to a peak of Rs239 on July 30. Clearly, all these three hikes had external factors behind them, and clearly this was like pulling the rug from under the feet of the Pakistani people.
Similar external factors can be observed in the case of Sri Lanka, where we see a bustling economy stuck by the unforeseeable calamity of the pandemic that put a lock on its tourism industry, and then after the Ukraine crisis, it too faced inflation, hike in oil prices and a falling (Sri Lankan) rupee. Months before the actual default, international rating agencies had started downgrading the rupee's prospects, and this tool was used to depreciate the rupee against the US dollar, making loan repayments impossible, because Sri Lanka had such a small foreign exchange reserve.
The thing is that inflation has hit hardest in the US and European state too, and many of these states are under severe debts too; moreover, between Pakistan, Sri Lanka and Bangladesh is the traditional contender India that has had over 500,000 Covid deaths and over 44 million infection cases, and the economy has been on a decline since, going down to 4.1% in 2022. But it seems nobody wants to pull the rug from beneath India. Perhaps that's the reason why India is allowed to buy Russian oil while everyone else is sanctioned not to.
So, coming back to Bangladesh, as of 27 July the reserves had fallen to $39.59 billion and the external debt of Bangladesh has risen to $44.2 billion, and the news is that the state has asked the IMF to start negotiations for a loan – perhaps preemptively, seeing the adverse fate of Pakistan and Sri Lanka beforehand.
The question that hits the mind is not regarding the micro or macroeconomics within and between states; the question is regarding the world system. In the world system, there are big states that lead international organisations. And the big states have debts; in 2021, UK's national debt was £2,382.8 billion, or 102.8% of its GDP; in 2020, France's national debt was 114% of GDP; US federal debt was $28.4 trillion in 2021, almost 133% of its GDP.
Interestingly, debt-to-GDP ratio in Canada is 116.3%, in Germany it's 70.3%, and in India it's 89.6%. Still we never see the World Bank or IMF come running to pull the rugs from beneath these states. But yes if there is a trade war going on at the global scale, and the Belt and Road Initiative has to be gunned down, then it is understandable that for Bangladesh to entertain the Bangladesh-China-India-Myanmar Economic Corridor of BRI; or to allow China-proposed port at Sonadia, near Cox's Bazaar; or the other Chinese projects, like roads, railways, port terminals, SEZs, thermal and hydro-power power projects – was unacceptable. Rather in their place, Delhi wishes to build a deep-sea port at Payra and Japan a port at Matarbari, which will of course cause no debt-trap.
Sheikh Hasina's visit to India, in the global context, is being seen as international diplomacy being moved away from China and towards India. Hopefully, Bangladesh, with its resilience, will safely cross the hot waters and resume its path to progress, and hopefully all regional players will defy those who want to have a world order of their own liking, even if it means pushing nations to the brink of survival.
Published in The Express Tribune, September 9th, 2022.
Like Opinion & Editorial on Facebook, follow @ETOpEd on Twitter to receive all updates on all our daily pieces.
COMMENTS (2)
Comments are moderated and generally will be posted if they are on-topic and not abusive.
For more information, please see our Comments FAQ