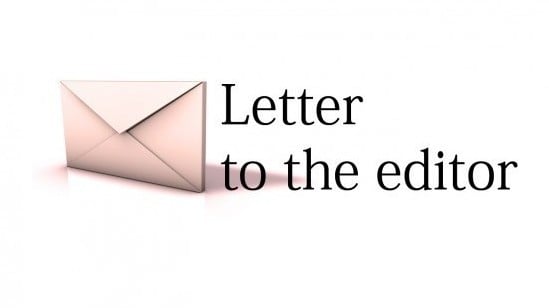 ---
KARACHI: This is with reference to Tazeen Javed's "Living and dying in Pakistan" (June 24). The population bomb will tick as long as the men have the final say about the family's size and women's opinions are disregarded in making household decisions. In addition, religious clerics will make matters worse by preventing an open and rational discussion about the issue.

Their sermons will continue to make women who demand their right to have a say over the family's size feel impious and irreverent. As long as the women persist in playing the role of meek, servile and submissive wives, their lot is condemned to suffer and Pakistan's population is bound to increase.

Published in The Express Tribune, June 26th, 2010.
COMMENTS
Comments are moderated and generally will be posted if they are on-topic and not abusive.
For more information, please see our Comments FAQ