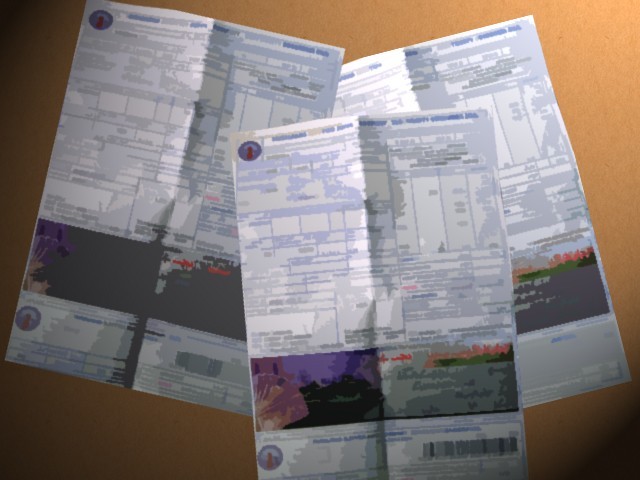 ---
PESHAWAR:
The Peshawar High Court on Friday stopped the collection of fuel charges adjustment (FCA) from the electricity consumers of Khyber-Pakhtunkhwa.
It also issued notices to the federal government, Water and Power Development Authority (Wapda), Peshawar Electric Supply Company (Pesco), and National Electric Power Regulatory Authority (Nepra), seeking their response.
The case was heard by a two-judge bench comprising Justice Roohul Amin and Justice Shahid Khan.
It was hearing a writ filed through Advocate Shahid Qayyum Khattak in which it was contended that all the electricity in K-P was generated from water while the surplus power was given to the federal government.
However, he added, after going to the national grid, the FCA continued to be collected from the consumers of K-P in their power bills.
The lawyer argued that this was "illegal" because the province of K-P was completely self-sufficient in hydropower generation.
He took the stance that the FCA should only be recovered from those areas where electricity was obtained from petrol or other sources instead of water.
The lawyer said on a daily basis, thousands of rupees for fuel were being recovered from the poor consumers of K-P under the FCA.
Also read: LHC suspends FCA for all consumers
The court, after hearing the preliminary arguments, stopped the receipt of FCA in the electricity bills and sought a response from the relevant authorities in this connection.
On Tuesday, the Lahore High Court's Rawalpindi bench had ordered the authorities concerned to suspend the FCA from power tariffs of all consumers instead of just those using up to 200 units.
The bench, headed by Justice Jawad Hassan, while suspending the FCA, ordered the Islamabad Electric Supply Company (IESCO) chief to appear before the court on September 15.
On the same day, the Sindh High Court too had issued notices to Nepra and the K-Electric to respond to a petition against excess billing.
A two-member bench headed by Justice Syed Hassan Azhar Rizvi heard the petition filed by Jamat-e-Islami Karachi chief Hafiz Naeemur Rehman against the K-Electric for collecting the FCA and taxes in electricity bills.
The court had ordered Nepra and the K-Electric to submit their reply by September 9.
Separately, the LHC had rejected a plea against the FCA, but at the same time also sought a reply from the federal government, Lahore Electric Supply Company (Lesco) and other power distribution companies on the issue.
The LHC judge had ordered clubbing of all similar petitions on the matter and fixed the date of September 15 for hearing them.
COMMENTS
Comments are moderated and generally will be posted if they are on-topic and not abusive.
For more information, please see our Comments FAQ