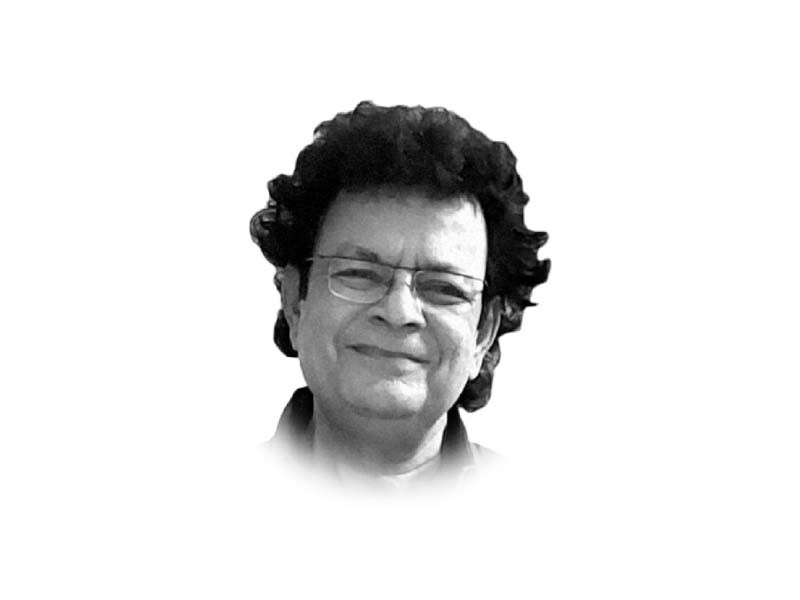 ---
Whether you are a powerful person, a feudal lord, an industrialist, a builder or a commoner, you would feel overwhelming fondness for your possessions so much so that without them your life would be incomplete and despairing. However, to feel likewise is nothing but a deception, because everyone has true love only for his or her 'Rosebud'. As, in your life, except for it, nothing matters; its missing leaves in you a void and unhappiness.
Don't be stumped. Let's come to know what the rosebud is. You may call it a metaphor or anything, but for its prominence, the credit goes to Orson Wells, the iconic director, who gave currency to it by making Citizen Kane, in 1941 when he was just 25 years old. Since its screening, it has been the greatest film of Hollywood that prominent filmmakers from Satyajit Ray to Oliver Stone have dreamt to add their side of interpretation to the film. Unfortunately, their dream could not be translated into reality, because Citizen Kane is not a film only, it is also the beginning of the golden era of Hollywood and recession-riven America. Based on a true character's saga of that period, the film does not let you divert your eyes for a moment. Its amazing verve of storytelling instantly enraptured the cinegoers on its release because it had refreshing impression of their life, which has not waned even after more than eight decades.
Let's come to the point: Citizen Kane is the tale of the late 20th century when the print media used to have a massive influence over American life. Kane is the owner of a largely circulated newspaper and has become a cult and influential figure in society. Having enjoyed a colorful and fulfilling life when his time of passing comes, he on his deathbed in his fort-like palace mumbles a word "Rosebud" and breathes his last.
Since Kane is a billionaire, his estranged family and attorneys get involved in exploring the meanings of the word, mumbled by the departed soul in his last moments.
As the film's story has been portrayed in a realistic style by the pioneer of Realistic cinema, it is incumbent upon this writer that he should avoid digression and reveal straight away the secrets and world of the protagonist. Prior to tell the tale, it would be appropriate if the palace where Kane has his last breath is appreciated for its unique architecture, because of which it has become a centre of activities of Kane. As the story moves forward, we come to know why the hero is alone and unhappy and that he has separated from his wife and children for a woman, who has also abandoned him. Despite his fame and name, nobody knows who will inherit his enormous belongings. His death, instead of mourning, becomes leading news for the dailies across America. Moreover, his significant contribution is enumerated by some of his contemporaries. However, amid the murmur of his astounding success in the realm of information, the aspects such as nativity and the circumstances of his formative years remain obscure.
The editor of Kane's newspaper however wants to solve the riddle at any cost. So he deputes a reporter for the task who contacts the five near-ones of Kane to dig out the truth. Consequently, five diverse facts come up before us. Even then, the enigma remains unanswered: why does the protagonist utter the phrase rosebud at the time of his death? And what relation does it have with his life?
The reporter after a thorough investigation gathers that Kane had opened his eyes to a poor family where his childhood passes in poverty. But one day, all of sudden, they become rich when her mother's land in Colorado throws up gold mines. His mother after the overnight riches decides to send him to a distant relative to study. While Kane's mother is deciding about her son's future, the son is busy playing with his favourite Bobsled; and despite his mother's insistence, he refuses to part with her and the sled because he loves them. The sled is his friend with whom he converses about everything in isolation but, he has to give in before his mother's will: he goes away from home, his mother, and his friend sled.
In the following times, he progresses as an influential political and social personality, but despite possessing everything an unknown sense of deprivation keeps distressing him till death. Sadly, the editor of his newspaper does not succeed in his mission of deciphering the secret of the rosebud, despite untiring efforts. But the film does not end here. As the credits are to be rolled out, the junk room in the palace of Kane appears on the screen; and from it, some old and outdated things are taken out for disposal, and tossed into the bonfire one after another. Finally, as Kane's favourite playmate 'sled' is flung toward the leaping flames, the camera zooms in on its wooden plank and shows clearly a word written on it, which is nothing but the ultimate surprise of the film: rosebud, the name of the sled, written by the baby Kane in his babyish hand. Surprisingly, from his grand possessions, he summons and remembers nothing but his playmate of childhood only, with whom he would share his hearty vibes.
It is irony of life that we despite having the whole of life never have accomplishment, as a result of which, somewhere in us a sense of being incomplete is staying; and due to this we neither have peace or satisfaction. And from that situation, only our rosebud could rescue us. Without a doubt, it has magic, the magic of listening, which opens our hearts sans reluctance and guilt.
Besides this, like Kane should we have held someone or something closer to our hearts; we should be glad that we have a rosebud to remember till we breathe our last puff in the finale.
Published in The Express Tribune, September 3rd, 2022.
Like Opinion & Editorial on Facebook, follow @ETOpEd on Twitter to receive all updates on all our daily pieces.
COMMENTS
Comments are moderated and generally will be posted if they are on-topic and not abusive.
For more information, please see our Comments FAQ