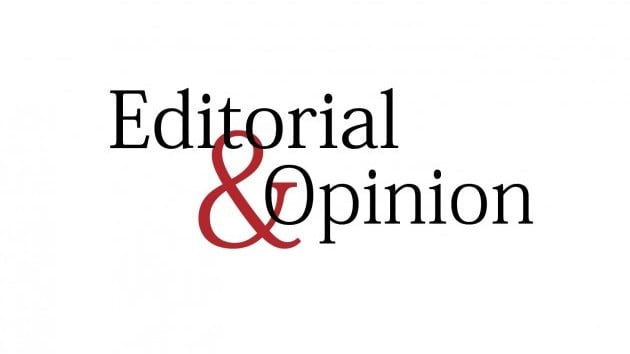 ---
A top network security expert and former Twitter employee-turned-whistleblower made startling revelations last week about problems at the social media company. While many of the issues are of global concern, such as "extreme, egregious deficiencies" in its handling of user information and bots, and general privacy, security and content moderation concerns, one of the most significant for Pakistan and South Asia may be that India "forced Twitter to put one of its agents on the payroll". Other Twitter employees also confirmed the claim to The Washington Post, which first reported the story. The employees suspected of being Indian agents had access to the exact information Prime Minister Narendra Modi and his cronies need to extend their fascist rule of the country.
It is much clearer now how dissenting voices, even supposedly anonymous ones, are quickly suppressed in India and why Twitter regularly takes unexpected actions against Pakistani accounts, including official ones, which do not appear to have violated any of Twitter's policies or US laws. Just last month, the sites of Radio Pakistan and several Pakistani embassies in other countries were blocked. India is using its raw size and desirable IT labour force to silence people on one of the world's most popular public square-style social media platforms. Incidentally, the whistleblower also said that by caving to the demands of foreign powers vis-a-vis sensitive user data, Twitter was also compromising US national security.
While we hope that US regulators will investigate the extent of Indian government interference in the company's affairs, any action is likely to focus on American users or those in other 'free' countries which may investigate the claims with regard to their own citizens and residents. The incumbent BJP government in New Delhi has already introduced archaic laws that allow for severe punishment for criticising political leaders on social media, meaning that many of the cruel and unusual actions taken against online dissenters in the country are actually legal. It is worth noting that with the right level of access, user data can reveal not only a person's Twitter usage history, but many other things since advertisement data and other shared data from phones and computers can be put together to assemble a picture of a person's private life. That is increasingly concerning because India accounted for over one-third of legal demands to Twitter in 2021, and was second only to the US in information requests.