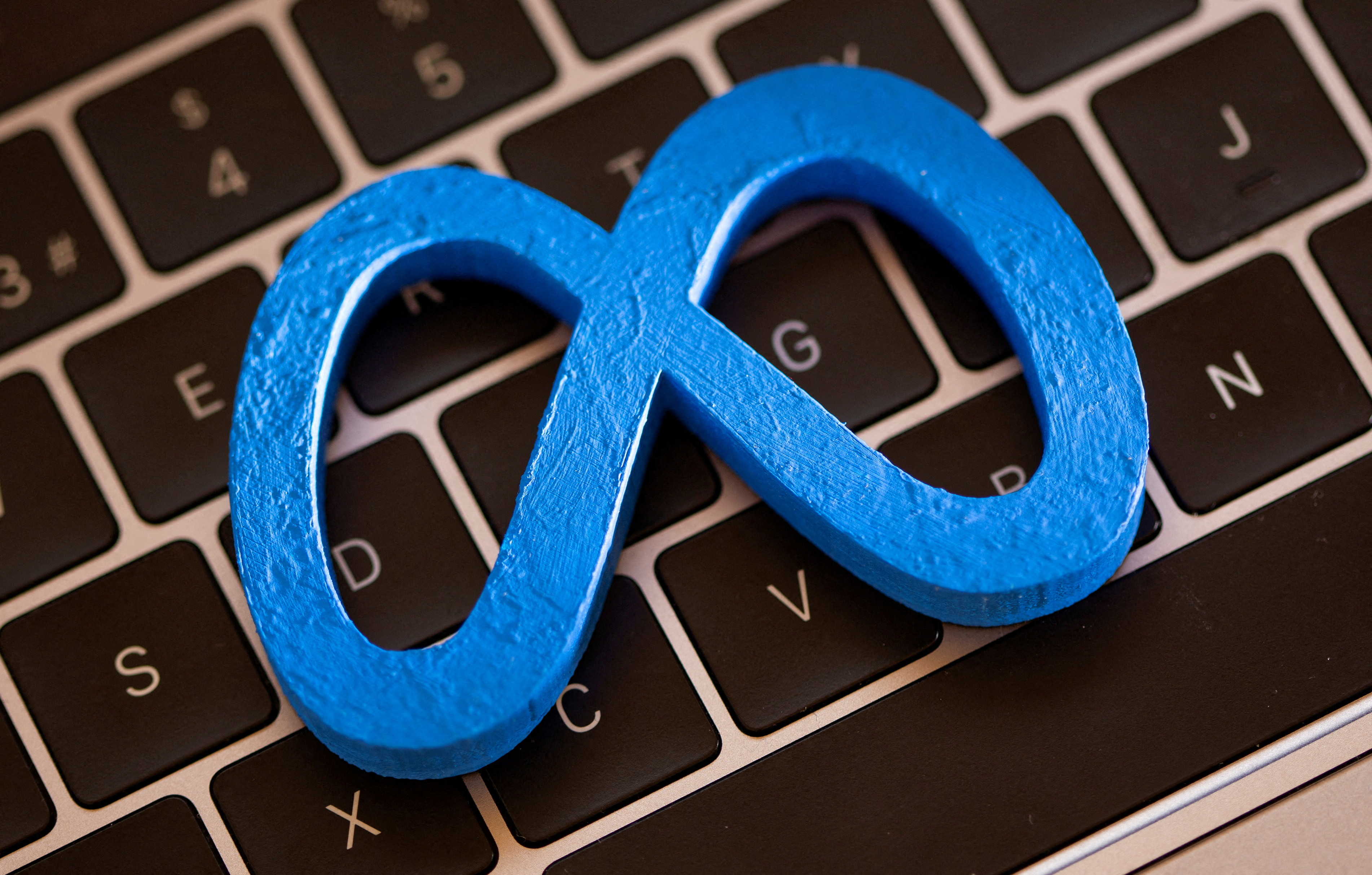 ---
Meta will now let users post their NFTs across both their platforms by connecting their wallets to post the digital collectables on Ethereum, Polygon and Flow.
The company had been working on this feature since May and hasn't confirmed in its blog post if the feature will be available in all the markets.
App analysts predict that Meta is also working on custom animations for NFT posts and digital collections. In early 2022, Zuckerberg hinted on the company working on displaying NFTs through Instagram Stories and making them Spark AR compatible.
Other social media platforms like Twitter, have already introduced features that allow NFTs to be posted for display. yet Meta is letting its users make posts to show off their digital collection. The platform vows to support all major blockchains and wallets.
Meta is also making a creator support feature to let creators display their collection for digital collectable sales while expressing a desire to build a digital art marketplace.