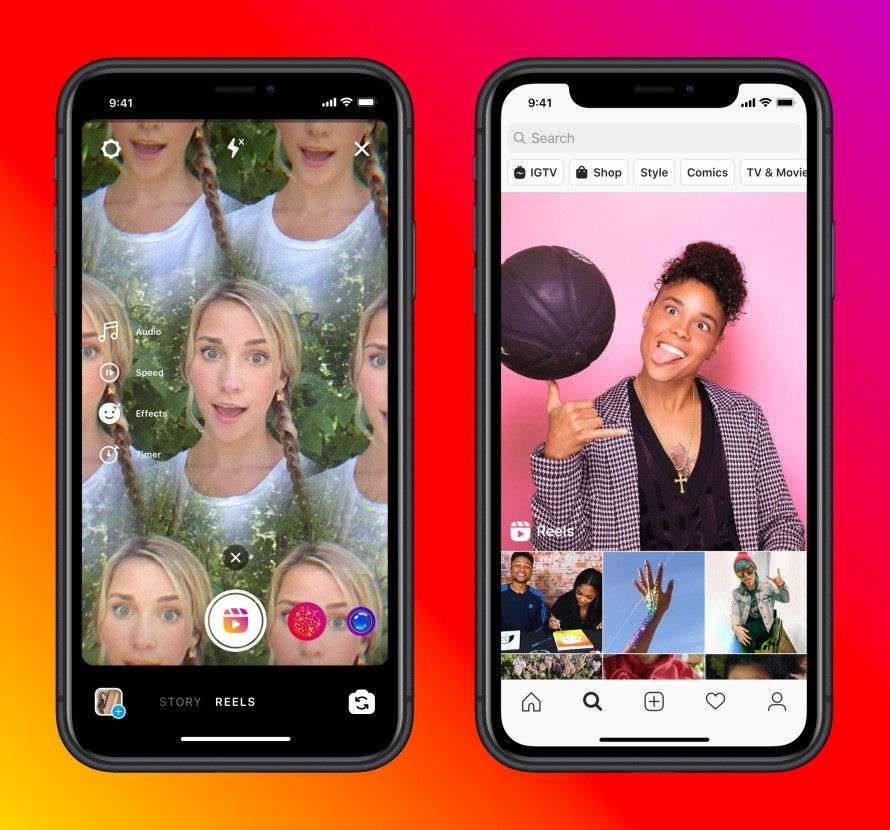 ---
A recent bug on Instagram hindered TikTok video exports, removing sound from Reels video that had been downloaded from the editing screen. A spokesperson for Instagram, Seine Kim, has stated the issue was resolved in an update of the app released on Friday.
Kim said the issue hadn't been intentional, yet it had impacted iOS users and had caused problems for creators who use Reels to film the video clip and then export it to TikTok.
However, creators can now resort back to making videos on Instagram rather than using TikTok's inadequate editing features.
TikTok and Instagram have been in a feud for short-video reels which have recently become quite popular on social media, compelling companies like Instagram to aggressively introduce TikTok-like features in the app.
According to The Verge, the glitch may have been an error but it highlighted Instagram's superiority in video editing features in comparison to TikTok.