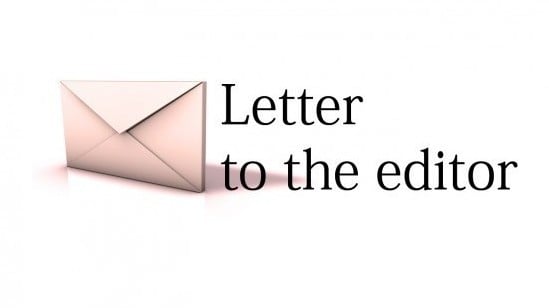 ---
KARACHI: This is with reference to Naveen Naqvi's article of June 25. I would say it is worse for men travelling alone. First someone with a gadget and antennae checks you and your luggage, then customs people check you and your luggage, then a security man runs his hands up and down your body. As he does this he keeps smiling at you, and asking where you are going. Then the Airport Security Force people check your luggage one more time. Then your luggage gets scanned through an x-ray machine and you are asked to take off your belt and shoes. All this for a small hand-carry piece.

Published in The Express Tribune, June  26th, 2010.
COMMENTS
Comments are moderated and generally will be posted if they are on-topic and not abusive.
For more information, please see our Comments FAQ