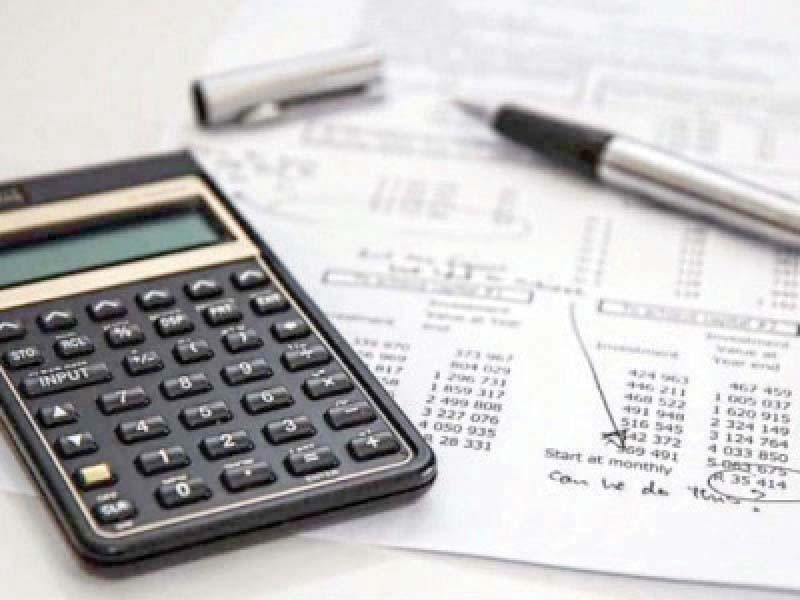 ---
KARACHI:
It's been two weeks since we celebrated the 75th Independence Day. As the noise of removed motorcycle silencers and 'bajas' dies down in our brain, the humming of various national songs keeps the nationalistic spirit alive.
Using the faint light of patriotic flame, it is time we take stock of the upbringing that our young country has gone through and the future route that we need to navigate en route to the dream that our forefathers worked for.
A cursory review of nearly a century-old 14 points of Quaid-e-Azam reveals that the country is still struggling on some in letter, some in spirit and sadly on some in both.
Provinces still struggle with autonomy and the question of vesting residuary powers is debated across corridors and in media. Minorities claim to be un-represented and struggle to have their voice heard while religious liberty for communities remains a far-fetched reality.
Sadly, the rural and tribal areas of K-P, G-B and Balochistan and some parts of rural Sindh and Punjab still struggle to have the committed reforms delivered to them. Right to education, female-child malnourishment, child labour and equitable jobs across provinces remain the issues that we still grapple with on a daily basis.
Sadly, the mantra in the political space has been redoing the system and every political party has been calling for something Naya. Someone claims to deliver a 'Naya Pakistan' while other political parties feel proud to have delivered the 'Naya National Anthem'.
Economic and financial activities are far away from these pillars. It's been more than a decade the issue of Islamic/ non-Islamic banking is being dragged in the corridors of courts, which is primarily a topic of academic and professional discourse.
While everyone talks about this being the core thought process and economic progress to be above all political and administrative agenda, the current stance of changing petroleum dealer margin due to a looming debilitating countrywide strike shows the fragility of firmness on the supremacy of economic charter.
While we continue to talk about the pillars of "Unity, Faith and Discipline" as the core driving force within our country, we are yet to translate the same into every walk of life. Let's try and reflect back and see how we can work towards getting our acts together and utilise the three pillars in our economic lifecycles.
Unity in thought
There has been a lot of talk but no action to chart an economic path for the next few decades. Each government, whether political or otherwise, has had its own set of agenda and has politicised the agreement towards a unified set of economic objectives.
We have been grappling with this concept since 2006 where it came to birth more out of political need rather than broader economic intentions.
Political parties need to get beyond targeting reforms that drive their popularity and make it part of their manifesto to create consensus and then drive the agenda without debate. Expert opinions have been sought and various business associations and chambers of commerce and industries have taken initiatives to find a minimum set of economic reforms that should be agreed upon by all the stakeholders and the policies that can be continued irrespective of any future change of government.
Faith in local resources
We need to drive support for our local business and talent. Export of goods and import substitution has to be the centre of focus for industries while export of services and human capital alongside plugging the consistent brain drain has to be the driving force for the next decade.
There has to be an agreement on trade and the direction in which we drive economic growth. Export industry for the last 75 years has remained in a nascent stage due to the lack of policy direction such that we have not been able to grow any textile titans or technology unicorns.
Our share in global trade has been shifting and we have been bleeding market share on a YoY basis while our competitors have been gnawing on our business. Our export policies have to become inclusive and focused on integration instead of being built in isolation and around current circumstances.
Services sector has been treated as a step child and should now be put on a fast track and be taken as an engine of growth for the next decade. Simplification of digital banking processes and building technical skills is the key to moving onto the next step.
Discipline in fiscal space
Our economic policies have to be geared towards controlling expenses and broadening of our tax net to tap into multiple sources and into all income sources above a certain threshold.
We need to move beyond the elite-favouring mentality and work towards benefitting the masses. As per the 2021 UNDP report, the economic privileges of Pakistan's elite groups, comprising 1% of the population, are around 40% of the country's total revenue. There exists an urgent need to improve access of the common masses to the country's revenue primarily via expanding the revenue pie. The recent torrential rains in Karachi have exposed the apathy faced by the masses and the pathetic state of the local infrastructure.
History is filled with case studies where the successful reform agenda was seeded at the time of its lowest ebb. China and Turkey's turning point can be traced back to 1980 while India's change year was 1992, which can be termed one of the most difficult periods for each.
As it says "No Gain No Pain", let's join hands together to pray and act that 2022 be a year where our next generation looks back and claims as the turning point for Pakistan's fortunes.
The writer is a student of behavioural finance, treasury and wealth management professional and visiting faculty at IBA
Published in The Express Tribune, August 29th, 2022.
Like Business on Facebook, follow @TribuneBiz on Twitter to stay informed and join in the conversation.