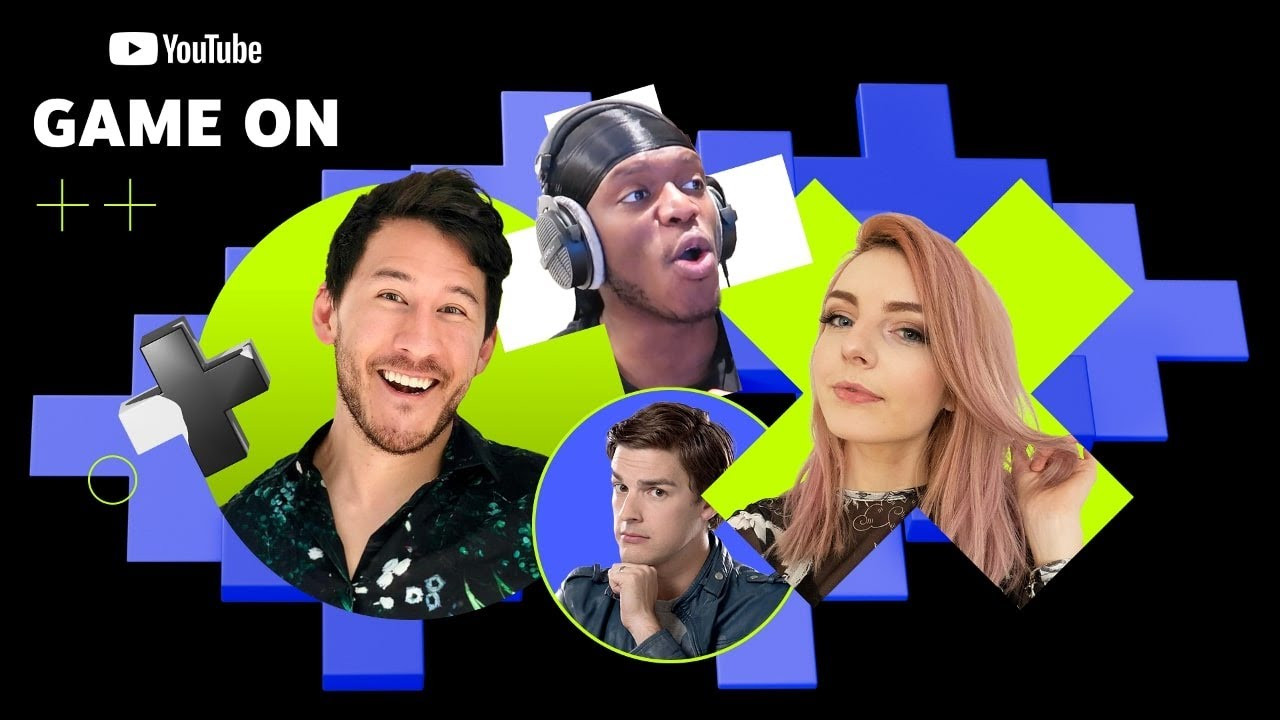 ---
After YouTube's annual Rewind year-in-review series, which crashed and was criticized for not including quintessential creators and instead favouring advertisements, YouTube's Game On event will highlight specific communities and let creators talk and run the show.
With around 50 million active channels on YouTube, spotlighting creators can be difficult and always leaves out tens of millions of others. However, YouTube is now focusing on its video gaming community and hosting an event to celebrate "notable games, top creators, and popular trends that define gaming culture".
The two-hour Livestream will feature over 60 high-profile creators like Mark "Markiplier" Fischbach, Matthew "MatPat" Patrick, and Bella Poarch. The interactive segments will include "Real Professionals Play a Video Game Simulator", "Spooky Survival: Which Senior Will Survive in 'Poppy Playtime'?" and Mortal Kombat Tournament: Beat Bella. Fans will be able to participate in polls to predict the outcomes of the segments, choose adventure-style or bet on the winner.
MJ Johnson, YouTube Gaming's senior director of global marketing says, "I think the huge range of what YouTube is in the eyes of all different creators and all different viewers is just too big... It's just very, very hard to concisely be everything to everyone. So 'Game On is a celebration of this set of creators and this set of viewers."
Live-streaming gaming videos have become quite popular pushing for competition-focused Rivals series sponsored by companies like Twitch.
While talking to The Washington Post, Patrick says, "We're coming off two years where everyone was locked down and the only way they could engage with each other was in virtual formats. "You had people doing graduations in 'Minecraft' and museum tours in 'Animal Crossing.' Gaming became a bigger centerpiece in people's lives because that was the place they could escape or interact with friends and family. Now we've moved past that, and people are eager to see each other and engage. We're looking for exciting, fun celebrations — and gaming is now a part of our lives."
YouTube is planning to include "Poppy Playtime" as part of its Game On segment which is a 2021 indie horror game set in an abandoned toy factory.
The video platform is using the jump-scare and puzzle game to involve players and set the conversation going on personal experiences on other platforms like Reddit.