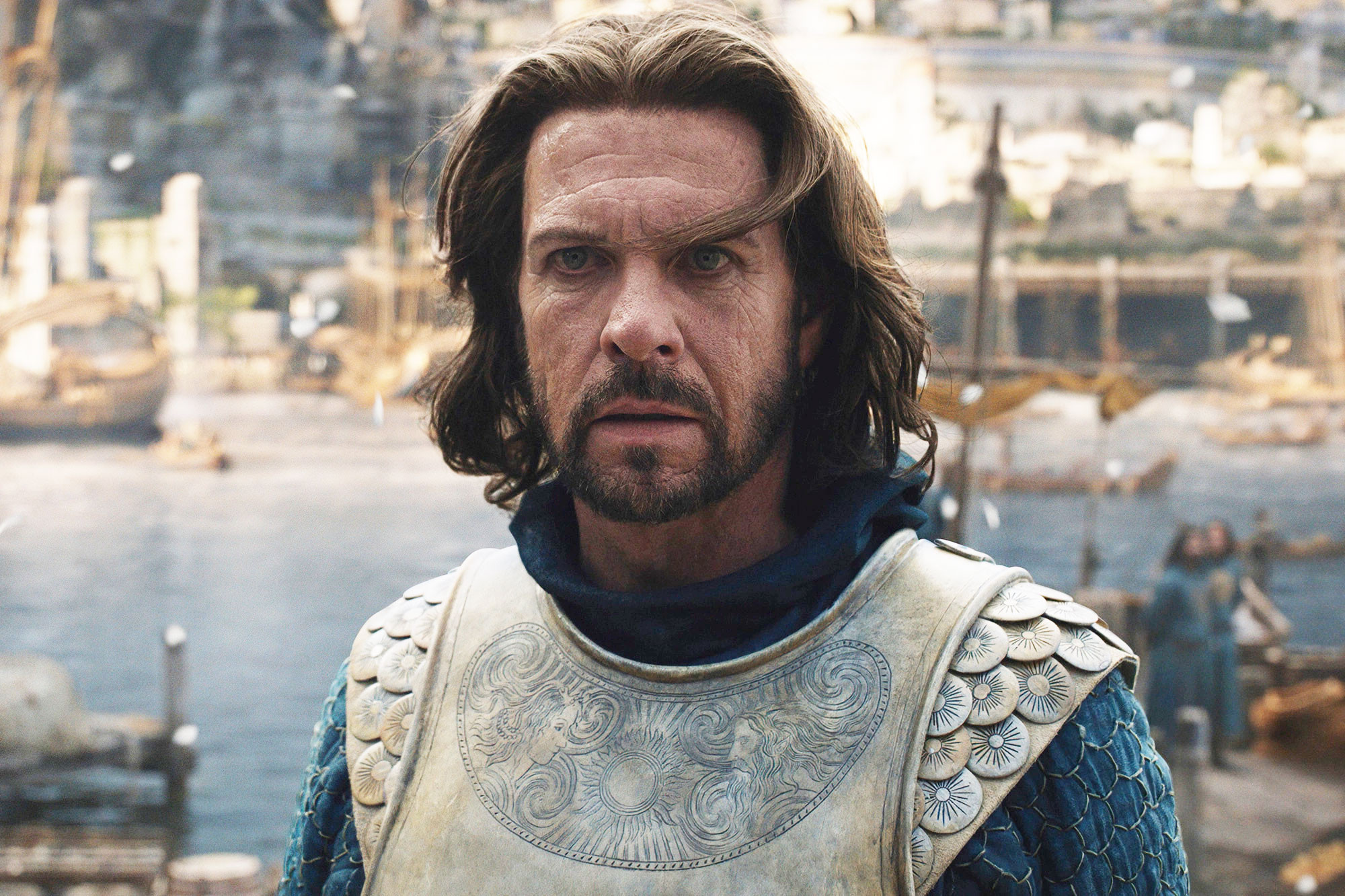 ---
Fans of the epic fantasy series, The Lord Of The Rings, have been waiting with bated breath ever since Amazon Prime announced the prequel. As the release inches closer, we take a closer look into the much-awaited prequel. Unlike previous films, The Rings of Power adaptation will feature the presence of multiple rings.
J R R Tolkien's language has always been a topic of discussion. Llyod Owen, who plays Isildur, shared how he took inspiration from Urdu to brush up on his Tolkien words in an interview with Screenrant. "Yes, there are quite a few moments where I have to speak. It was wonderful."
He added, "Having done a film over in Bollywood a few years ago and having to do a lot of scenes in Urdu, it was another moment where I was presented with a whole new set of letters and words and structure. It's been glorious to speak it - as it was glorious to speak Urdu, it's glorious to speak Elvish because of the rhythm," he said.
"I'm Welsh by background, so there's a lot of similarity in there. But there's a scene where I speak to Galadriel, and there's just one little word that I say to her - which is actually in the Lord of the Rings movies, but it's "Namárië." There's something about the set of sounds in there that just always [raises] a few hairs on the back of the neck," Owen added.
Have something to add to the story? Share it in the comments below.