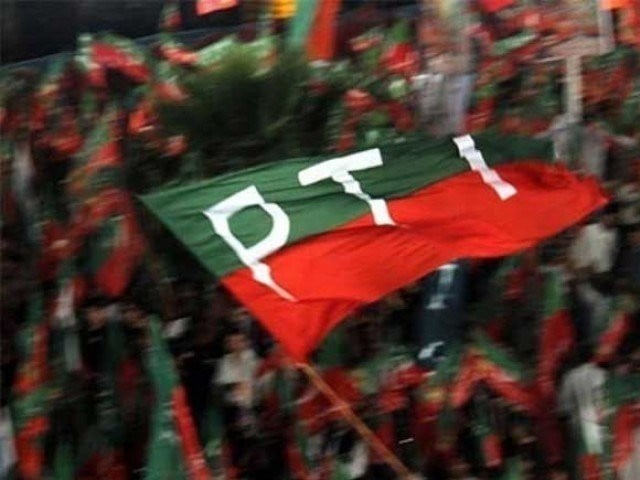 ---
LAHORE:
The Federal Investigation Agency (FIA) has seized records of hundreds of fake bank accounts through which millions of rupees were transferred to bank accounts of President Arif Alvi, PTI leader Asad Umar, and others including Hamid Zaman, Manzoor Chaudhary and Tariq Shafi.
According to FIA, some of the accounts were opened in the name of local companies and religious trusts but the money was used for political purposes.
The investigation agency has sent the preliminary investigation report to the DG FIA.
The investigating agency also sought help from the State Bank of Pakistan (SBP), the Federal Board of Revenue (FBR) and the Securities and Exchange Commission of Pakistan (SECP) for further investigation, while the record of hundreds of accounts from different banks in Lahore, Karachi and Islamabad were seized.
The records of funds coming from foreign countries have also been confiscated and notices have been issued to these companies as well.
As per the preliminary investigation, money was transferred from fake bank accounts of PTI to President Alvi in ​​2013. The FIA report said Alvi had opened a bank account without the permission of PTI's central finance board and the funds were also transferred to PTI leader Faisal Vawda using the same account.
A local company funding the former ruling party also turned out to be fake, as per the report.
The owner of the company, which donated Rs3 million to the PTI, expressed ignorance about funding any political party.
Millions of rupees were also transferred to PTI leader Asad Umar from the account of PTI Islamabad while the party received funds of $1.3 million from Wootton Cricket Limited Dubai in the same account.
A transfer of Rs2.5 million from an account opened in the name of religious trust to PTI Lahore was also detected.
The money, received for the flood victims, was used for political purposes, said the FIA report.
The FIA issued notices to Tariq Shafi, Hamid Zaman and Manzoor Chaudhry. Tariq Shafi's name is already on the no-fly list.