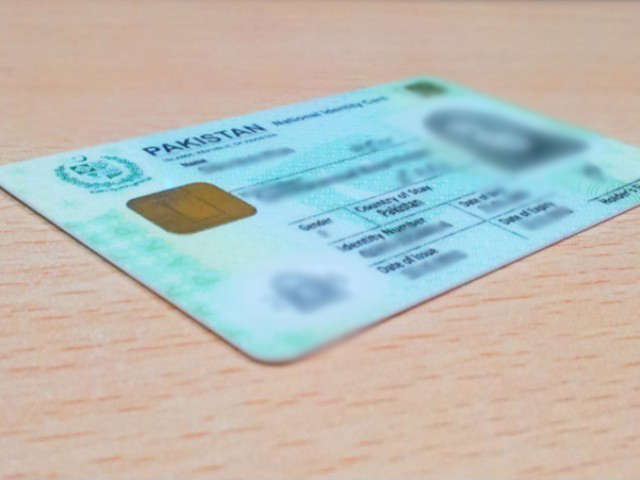 ---
ISLAMABAD:
The Public Accounts Committee has issued directions for blocking the Computerised National Identity Cards (CNICs) of those Zarai Taraqiati Bank Ltd (ZTBL) officers who have been declared absconders in the FIA and NAB cases, seeking a report in the next meeting.
It came during a PAC meeting presided over by Chairman Noor Alam Khan in which the audit report of the Ministry of Finance 2019-20 was reviewed.
PAC was apprised that the ZTBL had not recovered Rs37 million from its employees.
The ZTBL officials said departmental action had been taken. "When people are expelled, their accounts are frozen. The rest of the matters are with the FIA."
They said that strict action was taken against the fake-degree holders and also against those who had appointed them.
Committee member Mukhtar Ahmed said that other banks gave loans to landlords for solar system at 6% interest rate.
"ZTBL gives loans to landlords at an interest rate of over 20 per cent."
Ahmed termed the high interest rate being charged by the ZTBL "condemning the landlords to hell".
He called for creating a better model so that landlords could benefit from it.
The ZTBL officials announced a fund of Rs12 billion for the flood-affected landlords.
Acting State Bank of Pakistan Governor Murtaza Syed while giving a briefing told PAC that the new SBP governor would take charge in the next few days.
Syed said that the new National Bank of Pakistan president had not been appointed yet. Committee member Sheikh Rohail Asghar said, "Is there no one from within the National Bank who is eligible to become the president. This means there are many unfit people sitting in the bank."
The PAC chairman and members expressed serious concern over delay in opening bank accounts.
Noor asked the acting SBP governor to explain "why opening of bank account has been made so formal".
"Why do you want people to keep money at home … why do you want to promote the formal economy," he said.
"When it is not so difficult to open accounts in the whole world, why is it so difficult to open foreign currency or rupee accounts in Pakistan?"
Syed said that the State Bank wants more bank accounts to be opened but Pakistan also has to comply with the Financial Action Task Force provisions.
The acting governor revealed that there was a facility to open digital accounts through mobile phones and computers. "Easy mobile account can also be opened, however, some international obligations must be met."
Senator Mushahid Hussain Syed said, "Why there is discrimination against politicians."
He said, "The children of politicians are punished … family members are tortured while opening bank accounts."
The acting governor replied that it took him two months to open his account. "Some people, including politicians and generals, come under the category of politically exposed persons."
COMMENTS
Comments are moderated and generally will be posted if they are on-topic and not abusive.
For more information, please see our Comments FAQ