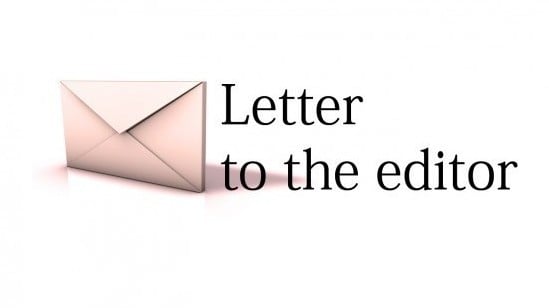 ---
ISLAMABAD: This is with reference to Naveen Naqvi's article, "Airport security, Pakistan style" (June 25). I'm puzzled by the writer's views. People never seem to be satisfied with anything. I wonder whether it would have been better if the airport security was sitting at a road-side joint sipping tea. If that was the case, I'm sure articles would be written about how the security is lax and poor citizens are never really protected.

I wish people would cut the security officers some slack; they were only doing their job. And I'd like to mention that they make all passengers open their laptops because a passenger was caught with a gun fitted inside his laptop at the Benazir International Airport in Islamabad. Singapore, Thailand, Morocco and other countries also require passengers to turn their laptops on.

These security procedures are necessary because they make our journeys safer.

Published in The Express Tribune, June  26th, 2010.
COMMENTS
Comments are moderated and generally will be posted if they are on-topic and not abusive.
For more information, please see our Comments FAQ