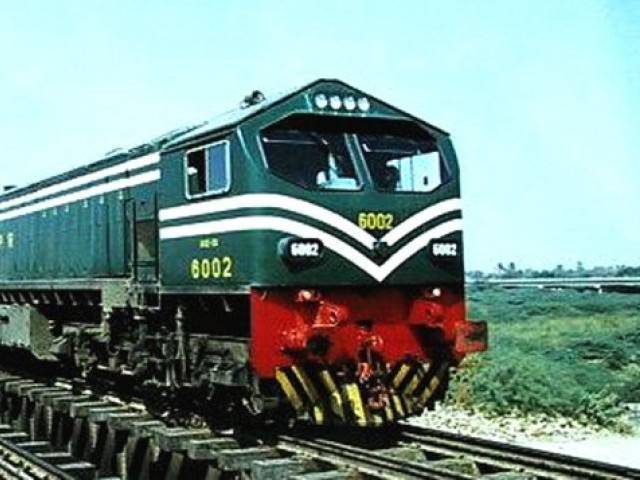 ---
ISLAMABAD:
The Pakistan Railways (PR) leased out around 4,687 acres of its land in Lahore, Karachi, Peshawar, Quetta, Rawalpindi, Multan and Sukkur during the last four years in order to transforming the department into a profitable entity by generating more revenue, an official of the ministry told APP on Sunday.
According to the official, the PR had decided to accelerate its ongoing anti-encroachment operation across the country to recover its land from different individuals, groups and even business organisations, using it for residential, commercial and agriculture purposes for decades.
"The encroachment operation will be launched with the assistance of the Railway Police and district administrations of the relevant provincial governments," he said. "The PR has retrieved over 500 acres of land worth billions of rupees from illegal occupation under its anti-encroachment operation, so far."
The government is taking steps to retrieve the encroached land and a detailed survey is being carried out to identify the encroached land, or occupied by individuals or various government departments, according to officials.
The railways department owned 167,690 acres of land across the country, out of which 90,326 acres were located in Punjab, 39,428 acres in Sindh, 28,228 acres in Balochistan and 9,708 acres in Khyber Pakhtunkhwa.
COMMENTS
Comments are moderated and generally will be posted if they are on-topic and not abusive.
For more information, please see our Comments FAQ