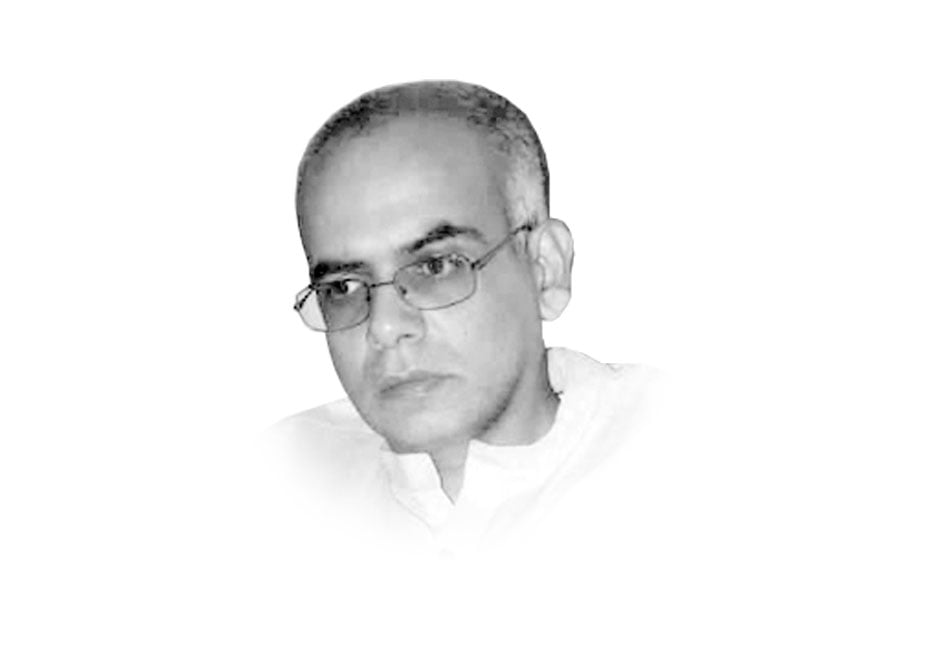 ---
Full-fledged wars, insurgencies and lower-intensity conflicts continue to be a major problem in our world today. This provides the rationale for nation states to allocate a significant proportion of their national resources for military spending in the attempt to ensure security for their populace. However, the idea of human security was meant to turn this notion of security on its head by placing emphasis on protecting citizens rather than the nation state. Yet, achieving human-centric security is still not getting the attention it deserves.
The concept of human security was first articulated within the UNDP's Human Development Report in 1994, prepared under the guidance of the Pakistani economist, Dr Mahbub-ul-Haq. This notion of human security was tied to the need to ensure human development as well, which in turn emphasised the need for countries to pay due attention to improving health, education and incomes of their citizens.
This idea of human security has been further subcategorised into the need for ensuring personal security, economic security, food security and health security on the one hand. And on the other hand, achieving human security also implies paying attention to broader issues such as ensuring environmental security, community security and political security.
The UNDP righty noted that the world cannot be at peace lest people have a sense of security in their day-to-day lives. Its human development reports had the foresight to drawn attention to conflicts which occur within states instead of primarily focusing on war between states. It also recognised that deprivation and lingering disparities undermine human security. However, providing security to the ordinary citizenry requires shifting resources away from the military-industrial complex which is not an easy task. Two decades after this notion of human security was articulated, many nations around the world have not been able to adhere to its principles.
It took Pakistan over 27 years before it was able to create a National Security Policy which officially acknowledged the need to pay attention to human security. The NSP, launched earlier this year under the PTI government, emphasised the need to protect Pakistan from conventional threats, but also expanded the notion of security. Besides referring to utilising the geostrategic location of the country to unleash its economic potential, the NSP identified the need to ensure constitutional rights of the citizens. It placed emphasis on protecting Pakistani citizens from all forms of extremism, crime, terrorism and violence. It stressed the need for gender security and protecting Pakistani women from structural forms of violence, including gender-based violence, harassment, and even inequality at workplaces.
The NSP's recognition of the need to provide human security to ordinary citizens was hailed as a milestone. For the past seven decades, Pakistan has primarily focused on the traditional notion of security which tried to protect the nation's territory and battle internal and external threats to the nation state.
While this eventual recognition of a concept like human security is indeed important, it will mean little if the institutional means and political will to implement it remain lacking. To ensure human security, the Pakistani state cannot keep functioning as it has in the past.
Pakistan will need to allocate more resources for human security even if that comes at the cost of taking these resources away from maintaining conventional military capabilities. Using these newfound resources, a more effective and responsive policing and justice system will need to be put in place. Our bureaucrats will have to give more attention to addressing lingering socio-economic and health challenges. Our policymakers will need to contend more seriously with climate change threats. Given the precarious economic situation in the country, and the ongoing political tussles, it remains unlikely that the human-centric ideas put forth in the NSP will get the attention they deserve anytime in the foreseeable future.
Published in The Express Tribune, August 19th, 2022.
Like Opinion & Editorial on Facebook, follow @ETOpEd on Twitter to receive all updates on all our daily pieces.
COMMENTS
Comments are moderated and generally will be posted if they are on-topic and not abusive.
For more information, please see our Comments FAQ