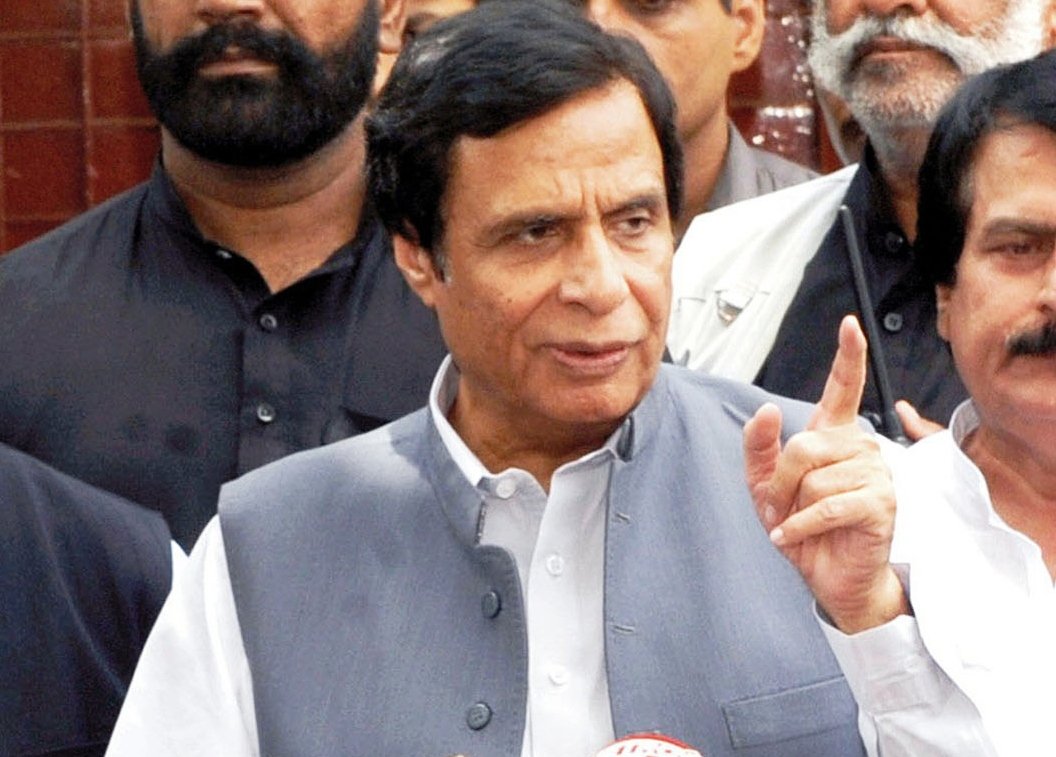 ---
ISLAMABAD:
Punjab Chief Minister Chaudhry Parvez Elahi on Tuesday challenged the jurisdiction of the Election Commission of Pakistan (ECP) in deciding the intra-party elections of his party, the PML-Q.
A five-member bench of the ECP, headed by Chief Election Commissioner (CEC) Sikandar Sultan Raja, heard the petition against the removal of PML-Q President Chaudhry Shujaat Hussain from his post as well as the holding of the intra-party polls.
Shujaat's lawyer Umer Aslam took the stance that they had not received a copy of the response from the other side.
Elahi's counsel responded that case did not fall under the jurisdiction of the ECP and it could not hear the matter.
ECP member Justice (retd) Ikramullah Khan pointed out that if they had not received a notice, why did they approach the Lahore High Court.
The counsel replied that the LHC had directed the ECP to determine whose jurisdiction the case fell under.
Khan told him that the LHC had not bound the ECP in its verdict.
The CEC, while directing the petitioners to submit their objections to the commission, noted that the LHC had not issued any directions to the ECP on the case.
When Elahi's counsel asked the commission to determine the jurisdiction, the CEC told him that the ECP was not bound to instantly decide his client's plea.
He added that further arguments would determine how the case could proceed further.
Elahi's counsel contended that the PML-Q was without a leadership since the ECP's decision.
The CEC asked him if he suspected that the commission would not decide the case as per law.
When Shujaat's lawyer sought time to submit his response to the other side's reservations, the ECP accepted the request and adjourned the proceedings till August 18.
Speaking to reporters after the hearing, Shujaat's son Chaudhry Salik Hussain said the court had made it clear that until the case was decided, his father would remain the party chief.
"Chaudhry Shujaat Hussain is the constitutionally elected president of the PML-Q. We hope that truth and justice will prevail," he added.
Similarly, Senator Kamil Ali Agha of the Elahi camp told the media that they had taken the matter to court and it would be clarified soon who the party chief was.
He added that the ECP had committed an illegal act by stopping the meeting of the PML-Q's general council.
"The general council is the biggest forum for any political party," he said.
"It is not the job of the ECP to stop elections. In fact, it is the job of the commission to ensure they take place. The ECP had crossed its jurisdiction," he claimed.Home Horizontal 1, Home Pakistan, Pakistan, Punjab (National Page)
COMMENTS
Comments are moderated and generally will be posted if they are on-topic and not abusive.
For more information, please see our Comments FAQ