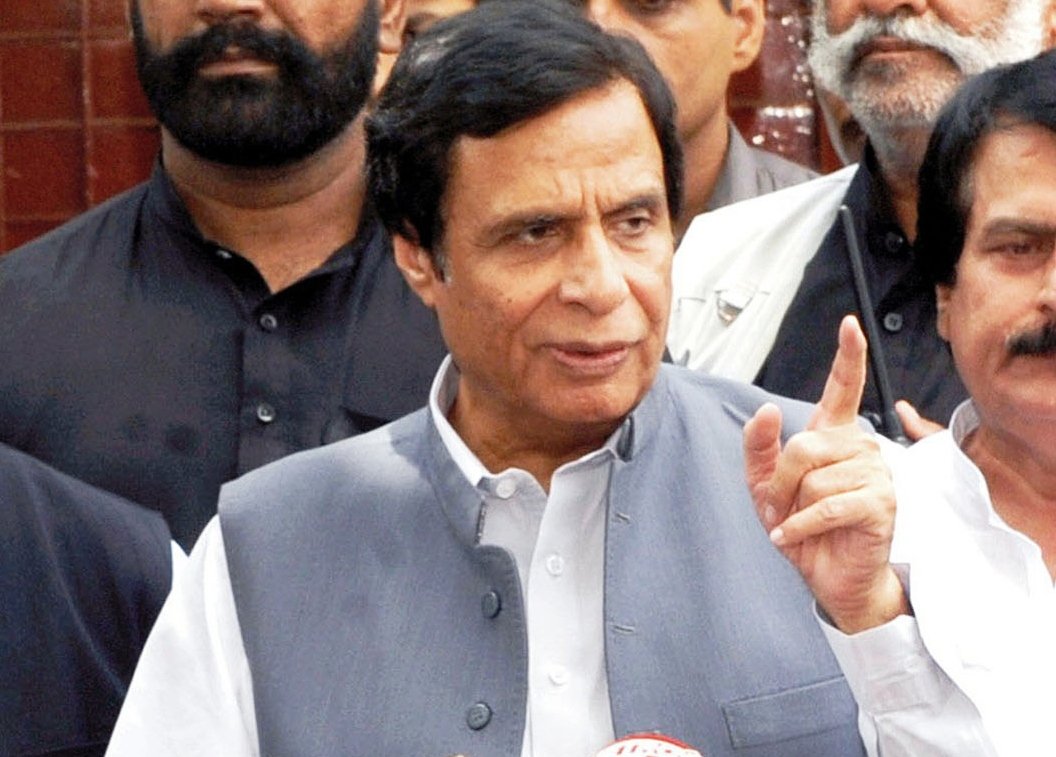 ---
LAHORE:
Punjab Chief Minister Chaudhry Pervaiz Elahi has vowed to give a relief package to the people of the province, wherein a ban on recruitment will be lifted, salaries of doctors and teachers will be increased and persons with special needs will be fully accommodated.
He was addressing the Punjab Assembly after it passed 'The Provincial Assembly of the Punjab Privileges (repeal and revival) Bill 2022' and 'The Punjab Prohibition of Interest on Private Loans Bill'.
He said the time had come for the government to provide relief to the people who had suffered a lot at the hands of the PML-N.
The chief minister said the PML-N had banned recruitments but the PTI-led government was going to lift it in the coming days.
The emergency departments of the hospitals will be upgraded and the salaries of those doctors serving there will be increased.
He said visually impaired persons whom the PML-N government had treated harshly would be fully facilitated. It is regrettable that they were baton charged although they were unable to see.
Read Punjab govt refutes Imran's claim on Gill custodial torture
The salaries of teachers will also be increased and members of the provincial assembly (MPAs) will be given funds for development projects in their constituencies, which had been deprived during the PML-N rule.
"You people just point out issues and we will give you response as giving relief to the poor and needy people is our prime aim," he said.
The chief minister said the history would remember PTI chairman Imran Khan for his contribution for Islam, especially making religious teachings part of the curriculum.
The lawmakers from the treasury benches also passed a resolution demanding strict action against federal cabinet members Rana Sana Ullah and Atta Tarar over cruelty in connivance with the police with the participants of the PTI's 'Azadi March' Islamabad on May 25.
Through another resolution, the members demanded that the federal government quash the FIR registered against PTI leader Shehbaz Gill. They condemned alleged physical and mental torture on Gill.
Interest prohibition bill
Under the bill passed by the assembly, no money lender either individually or in a group of persons shall lend money for any moveable or immoveable good or in kind or any other purpose or advance loan to a person for the purpose of receiving interest thereon, nor shall carry on an interest-based transaction in the province.
Whoever contravenes the provision shall be punished with imprisonment for three to 10 years and fine not exceeding Rs1 million.
Whoever wilfully abets, engages, assists or aids the money lender in lending money, recovery of interest or in interest-based transaction in contravention of the law shall also be liable to the same punishment.
Published in The Express Tribune, August 17th, 2022.
COMMENTS
Comments are moderated and generally will be posted if they are on-topic and not abusive.
For more information, please see our Comments FAQ