 ---
Theatrical trailer for the much-awaited The Legend of Maula Jatt is finally here and we are shooketh! It's graphic, it's gory and it sets the perfect precedent for a tragic love story. To say Bilal Lashari has outdone himself would be an understatement. The two-and-a-half-minute-long video presenting moments from the forthcoming film is enticing, enchanting and beautifully put together. The clip takes off with a mother lamenting how she hasn't given birth to a son, but a monster out to consume everything.
It goes on to introduce the age-old characters one by one. We see Fawad Khan rise from the ashes as Maula Jatt opposite Mahira Khan, who plays his love interest Mukkho Jatti. Hamza Ali Abbasi appears in all-black, always dressed for your funeral as Jatt's arch nemesis Noori Natt. While Humaima Malik as Daro makes her presence known too. Faris Shaffi makes his way into the scenes as Mooda, warning Jatt about something. While Gohar Rasheed enters, immaculately essaying the unhinged Makha as he assures viewers that Jatt is no ordinary mortal either. The trailer then goes on to establish why.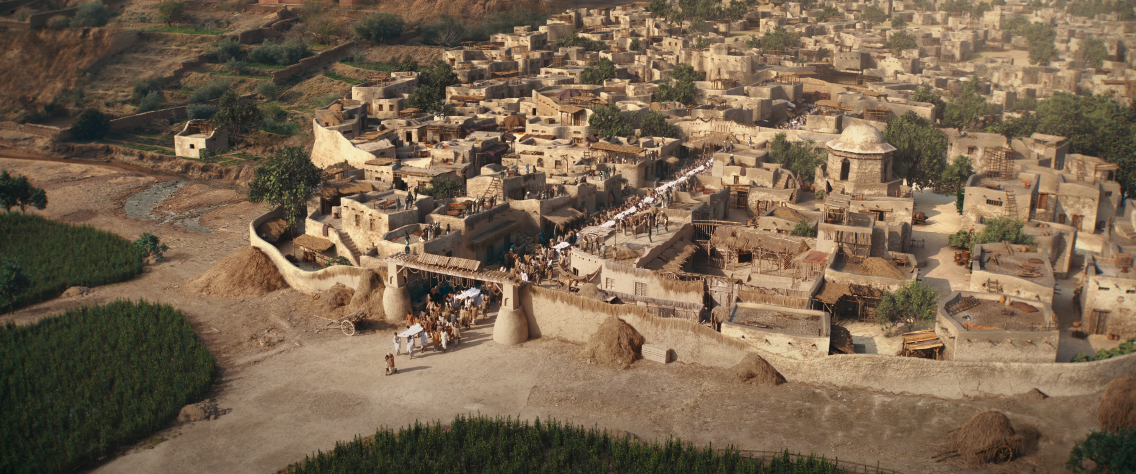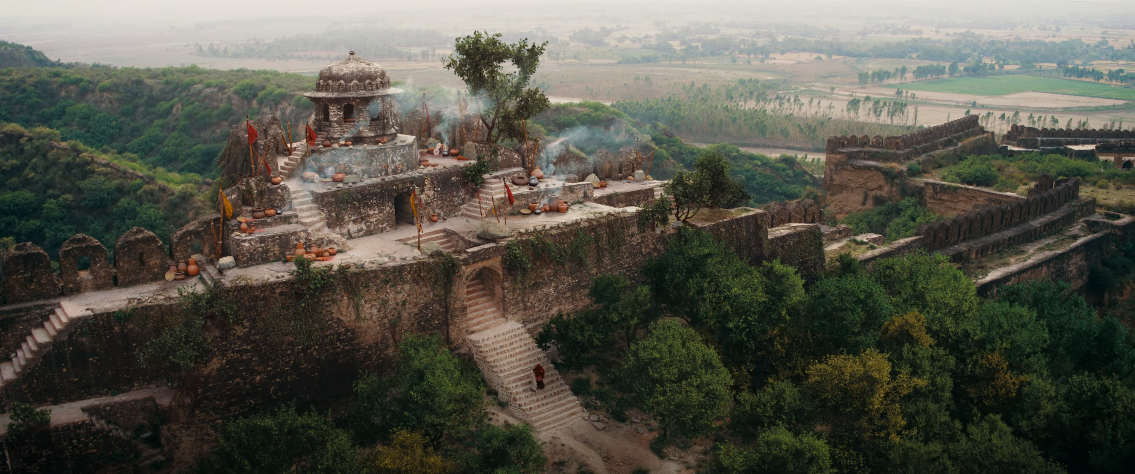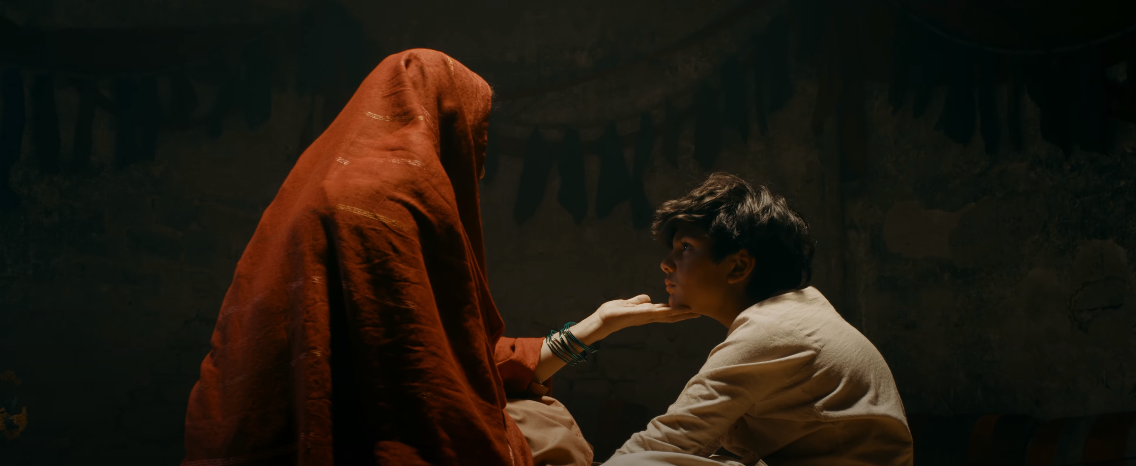 Produced by Ammara Hikmat under the joint venture of Encyclomedia and Lashari films in association with AAA Motion Pictures, The Legend of Maula Jatt had long been touted the most expensive Pakistani film to date. And now, the trailer shows why. It's like the art director was told, "Game of Thrones but make it Punjabi!" Tell us you don't see Winterfell and Westeros minus the snow and Iron Throne?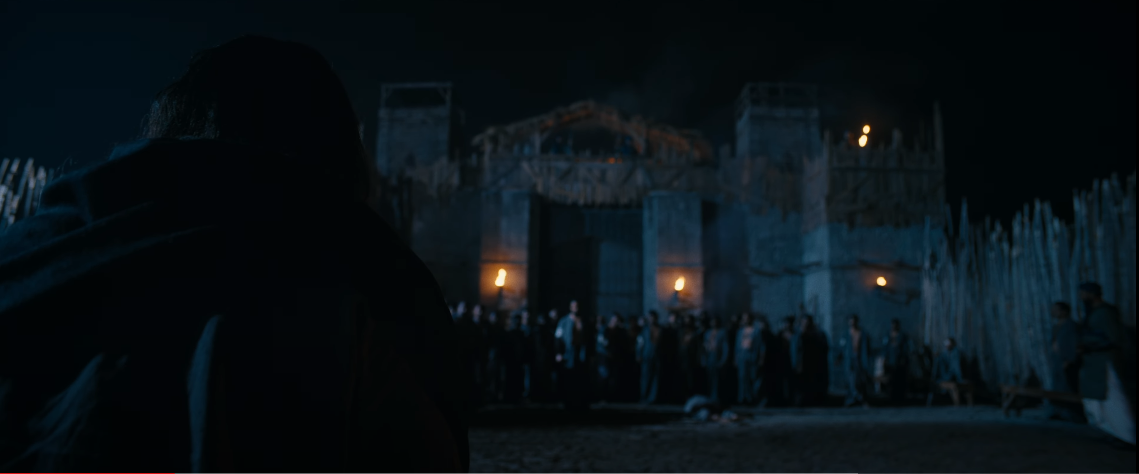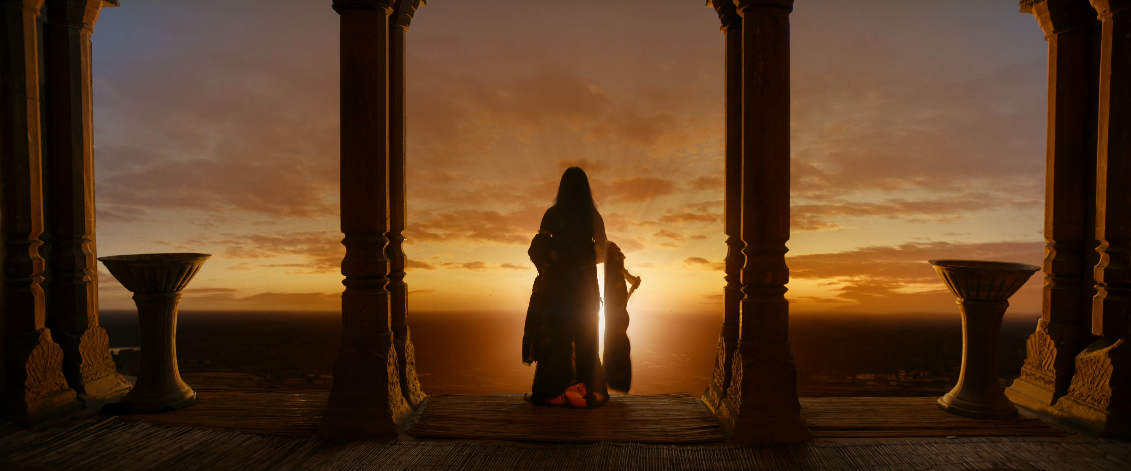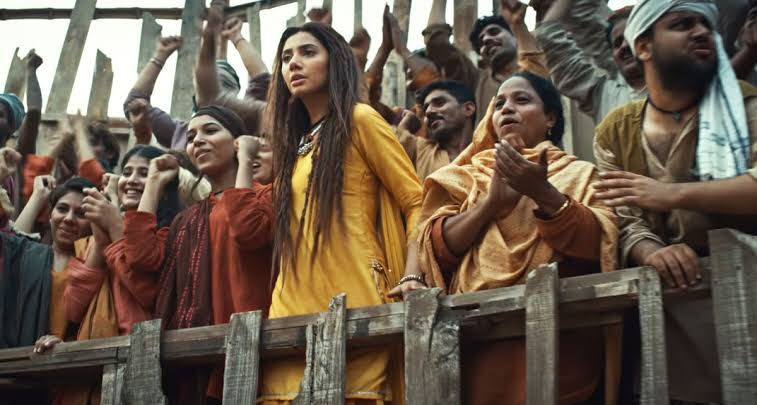 The sets flaunt endless clay houses, castles and dungeons. To localise things, there's a shahi darbaar too. The attention-to-detail, a rare find in most Pakistani films, can be spotted in abundance in the moments revealed. We also get the pleasure of watching Fawad and Mahira Khan watch the starry night sky, doing what they do best -- romance. A following scene, albeit, sees them get into a scuffle. A chef's kiss to the colour scheme, by the way.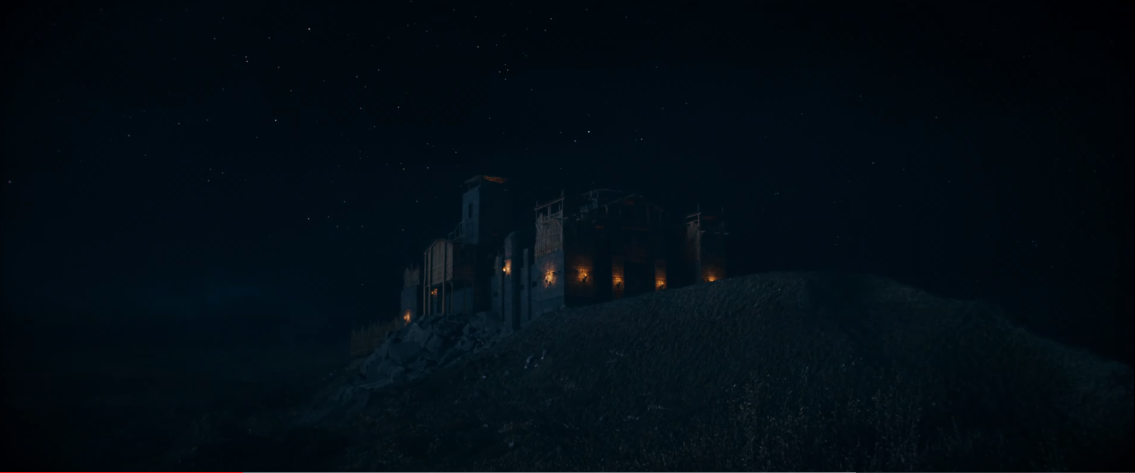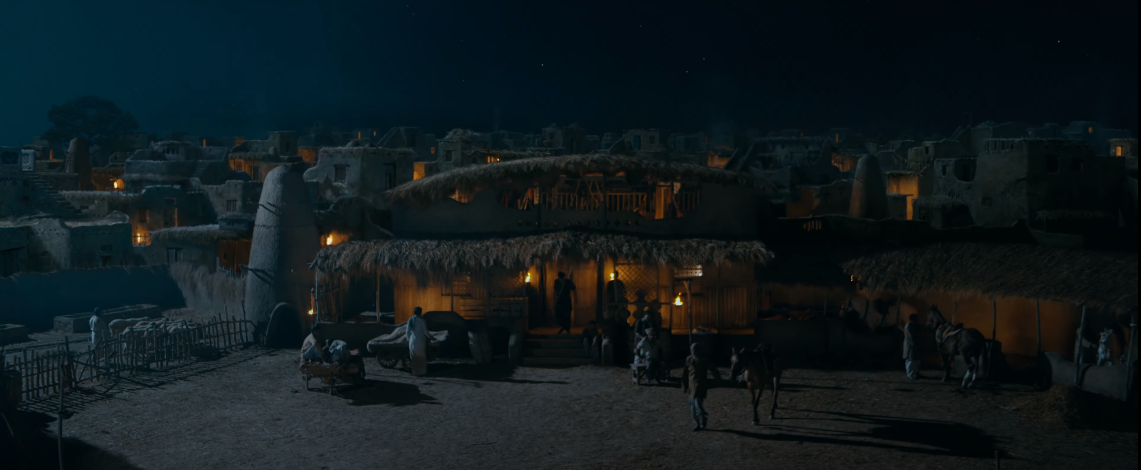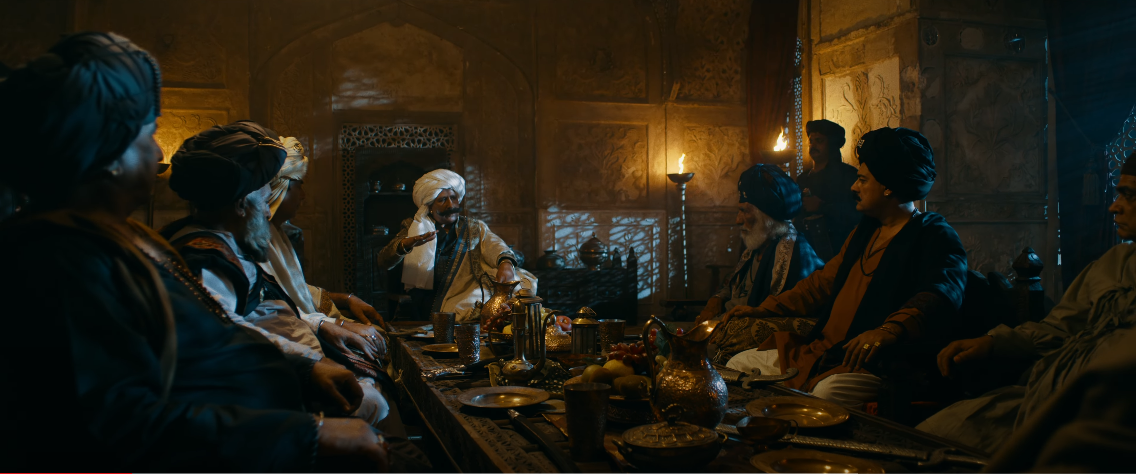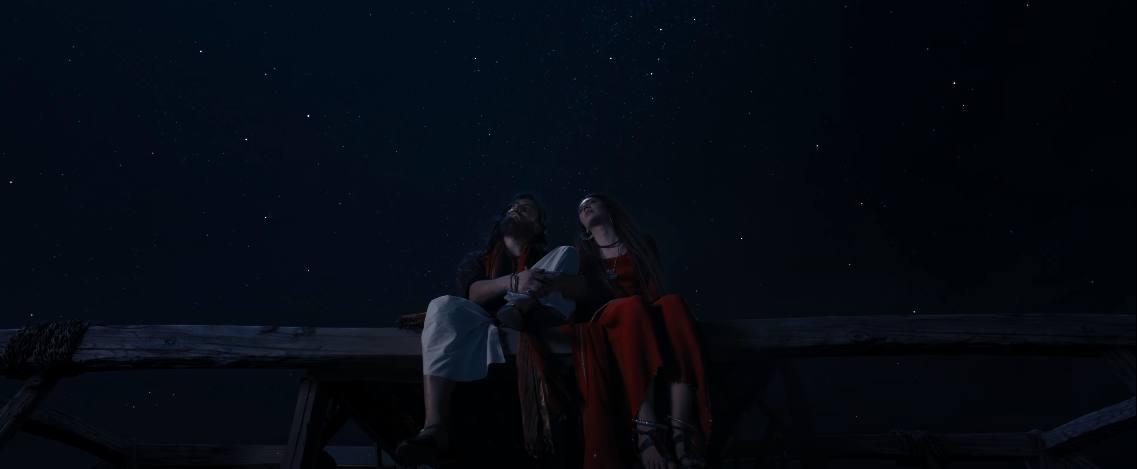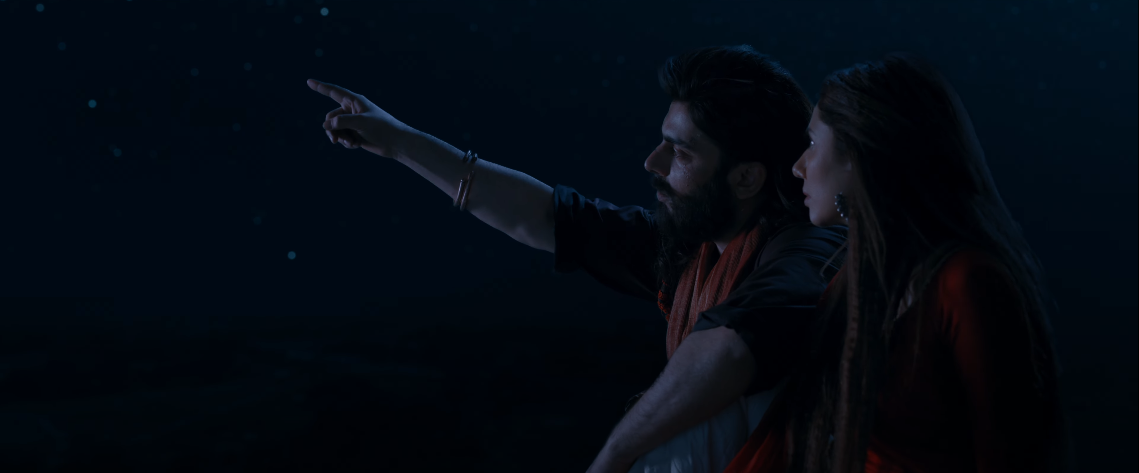 You can spot Humaima Malick cooking up a trap too. It wouldn't be wrong to say, Cercei wants her withering glare back! There are also shots of Abbasi's Natt and Fawad's Jatt locking horns, quite literally, as screams are heard and dances, coupled with ritualistic sacrifices performed. The video ventures into visuals of war as lives are lost and Mahira's Jatti appears hopeless.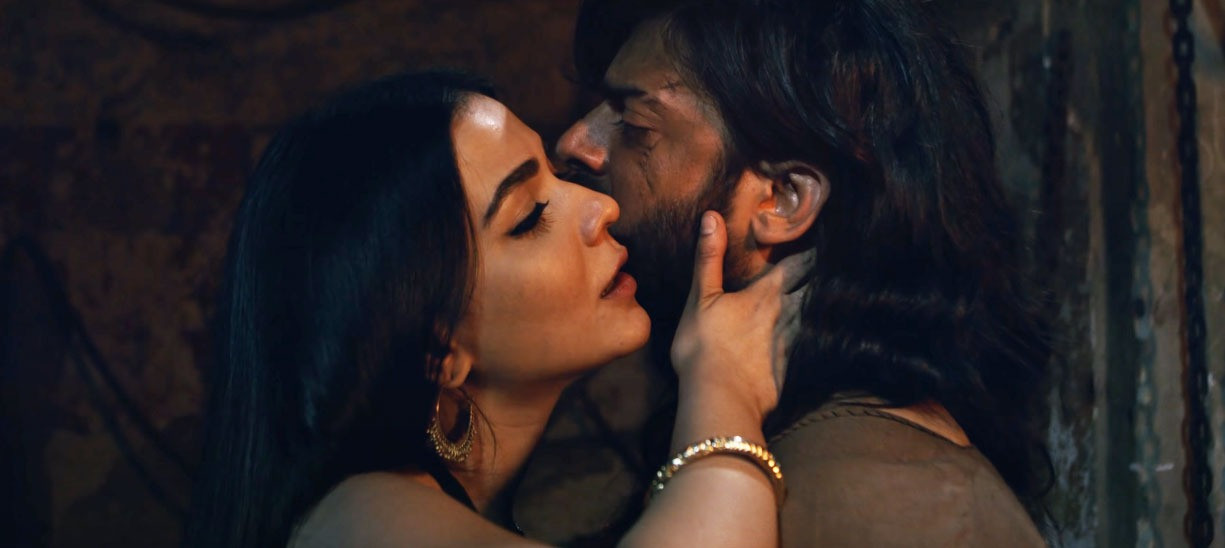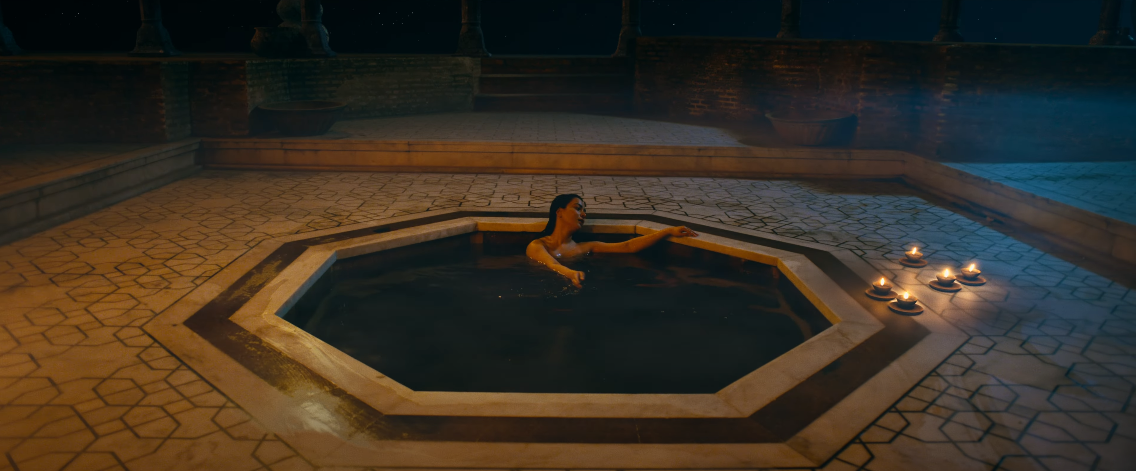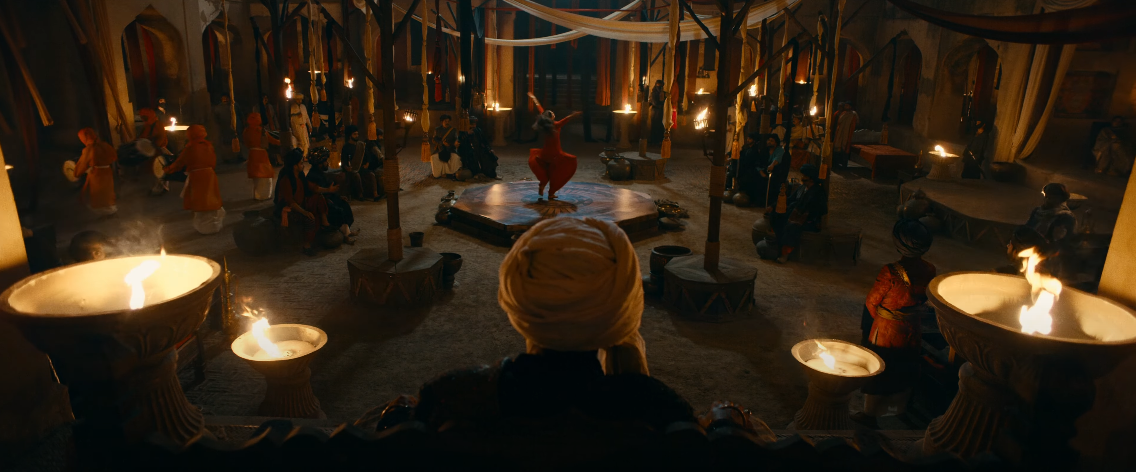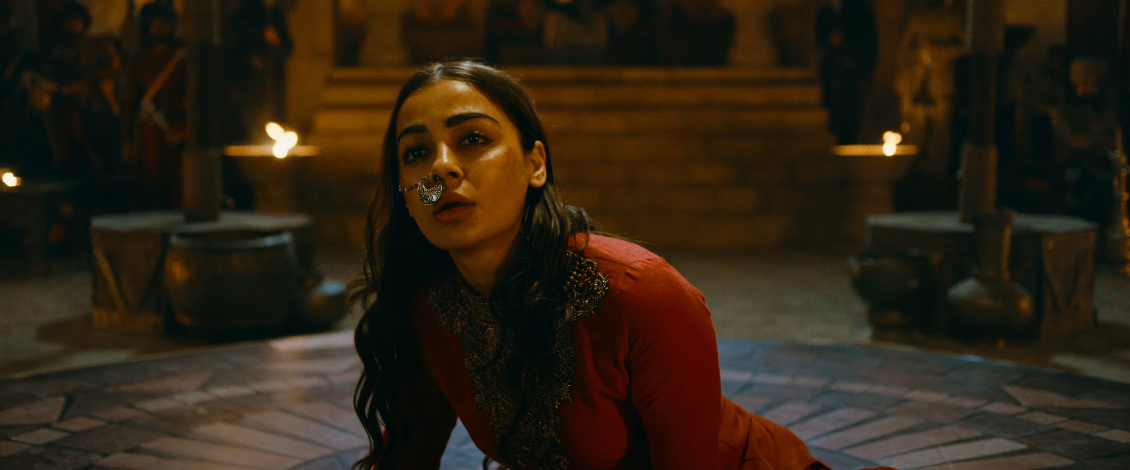 There is no room for white flags as Natt and Jatt rally to fight the biggest fight ever witnessed by Pakistani cinema. Horses and battalions surround their leaders as war is waged. And amid the yelling and absolute chaos, Maula Jatt stands tall, resolute and silently preparing to bring justice!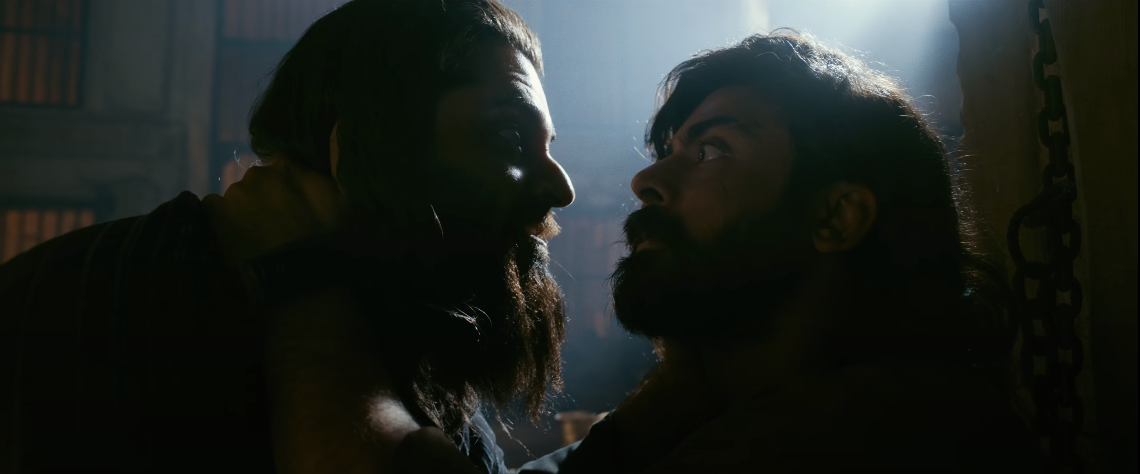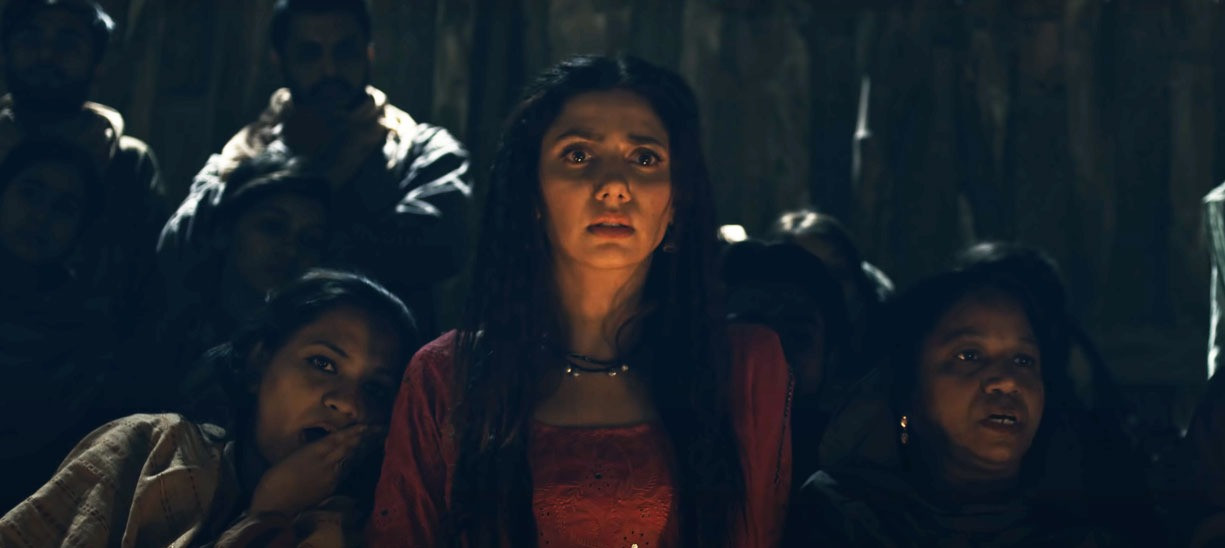 So, let the games begin?
Watch the trailer here:
Have something to add to the story? Share it in the comments below.
COMMENTS
Comments are moderated and generally will be posted if they are on-topic and not abusive.
For more information, please see our Comments FAQ