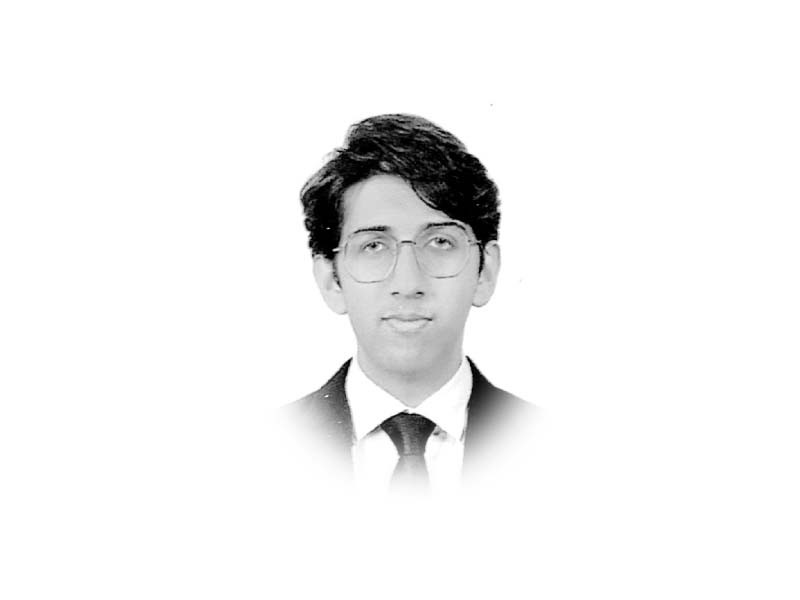 ---
Arshad Nadeem has been making rounds over the internet and all around the world for winning the gold medal in the Commonwealth Games and for breaking the record by crossing the 90m mark in javelin throw. Well-wishers globally have been congratulating him for his stellar performance and remarkable achievement.
Ironically, various government departments and officials have also gone ahead and congratulated Arshad Nadeem for his iconic achievement. Some have even gone as far as changing their display pictures, replacing them with his picture to show their solidarity with them.
Let me ask you: what is this hypocrisy? Until he had won gold, no one even knew who he was (thanks to the importance we attach to sports in our country). We only cared about cricket.
Rather, if you peruse his old interviews, Arshad Nadeem has been vocal about the lack of funding from the Pakistani government towards sporting facilities in the country. The gold winner had previously, with a broken heart, stated that it he could only 'win hearts, not medals' due to the lack of training facilities and lack of funding towards sports.
How is it now that the state is taking responsibility for his gold medal, stating 'he has made Pakistan proud'? How are state officials even having the heart to congratulate him when they usurp all the money which is allocated for sports? We single-handedly killed squash, killed hockey and killed swimming due to widespread corruption and lack of facilities.
I promise you, had Arshad Nadeem not won gold, no one would have cared. The hard- working and talented athlete has, no doubt, done us proud but this achievement is solely due to his own hard work and perseverance. The state has not contributed even an iota to where he has reached and what he has done.
I dare not speak against the Federal Sports Ministry and their "expertise" in sports. But we really need to take a backseat and take it easy. We have NOT done anything for Arshad Nadeem to help him achieve the massive heights which he has single-handedly reached himself.
Even today, our entire money is spent on cricket and cricket alone. We see cricketers living lavish lifestyles and driving top cars. Compare that with a javelin thrower and see what you get.
It is downright hypocritical that officials are congratulating Arshad Nadeem saying he's done the country proud. But the question is: has the country done him proud? When Arshad Nadeem did not win gold at Tokyo Olympics, did the state give him anything apart from words of encouragement and hollow promises? Call this man whatever you want but the only person who gave Arshad Nadeem any practical reward after his performance at Tokyo Olympics was Waqar Zaka, who paid the athlete an amount of Rs1 million to show his appreciation and encourage more athletes.
Even then, the state failed to provide Arshad Nadeem any training facilities whatsoever. Arshad Nadeem has done everything himself and deserves personal credit. It is irresponsible, reckless and unwarranted for officials and politicians to now come out of their caves and glorify the gold medal of Arshad Nadeem, basing it upon his nationality and country.
Let me be clear, this is nothing against Arshad Nadeem. I am personally proud of his achievement and I hope and pray he breaks more records and does every one proud. But he deserves state backing, he deserves state funding, he deserves training facilities. Only then can the state assume his success as theirs. Until then, Arshad Nadeem is a one-man army and whatever he achieves and wins is solely his to celebrate.
Our politicians and ministries can continue to remain busy in making money and can continue being as useless as they've always been.
But Arshad Nadeem will reach further, he is destined for greatness.
Published in The Express Tribune, August 13th, 2022.
Like Opinion & Editorial on Facebook, follow @ETOpEd on Twitter to receive all updates on all our daily pieces.
COMMENTS
Comments are moderated and generally will be posted if they are on-topic and not abusive.
For more information, please see our Comments FAQ