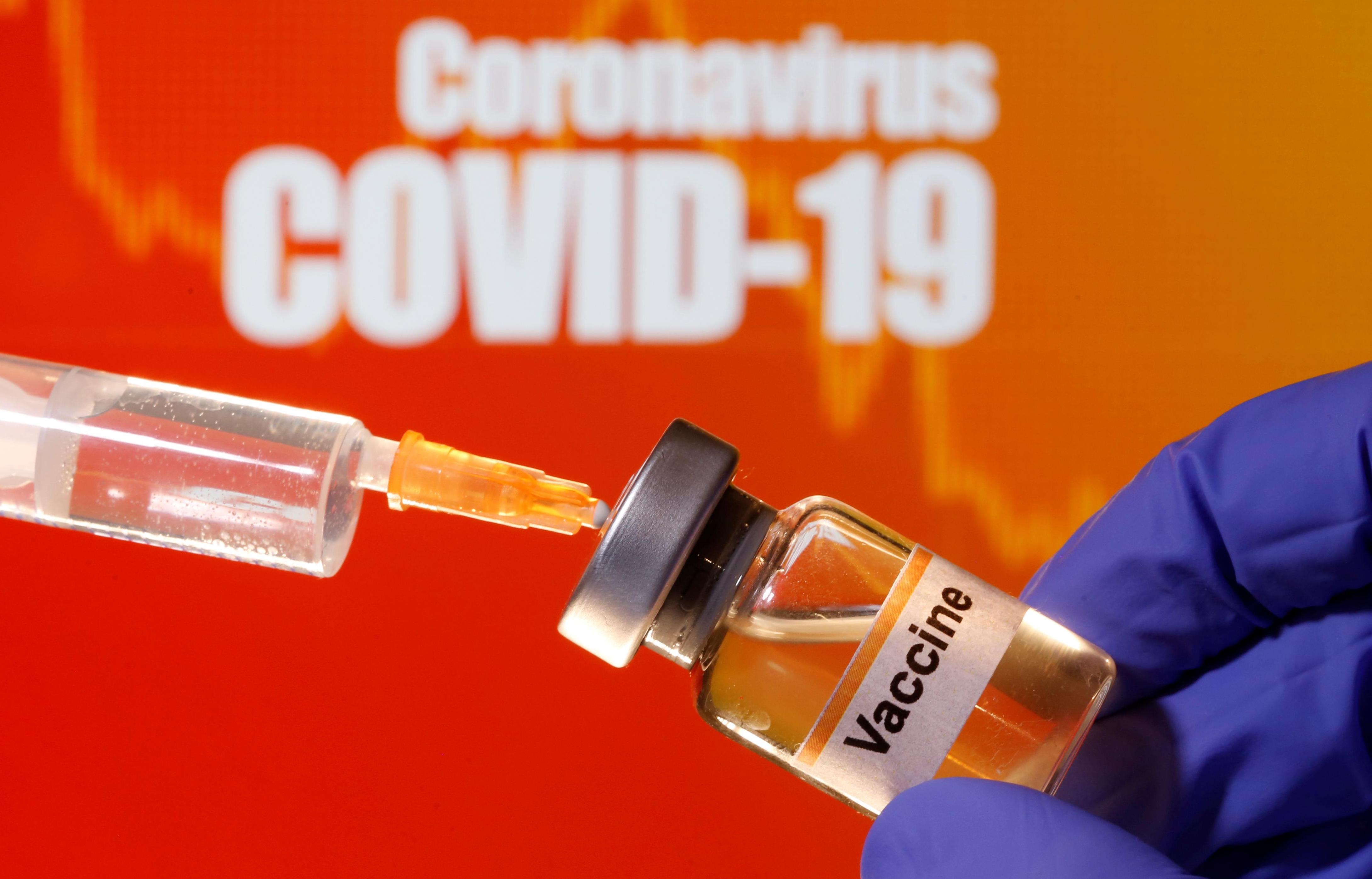 ---
88% population fully vaccinated against Covid
National covid positivity rate at 2.64%
---
ISLAMABAD:
On Wednesday the National Institute of Health (NIH) said 88% of the population had been fully vaccinated, as the single-day tally of new cases in the country remained below 1,000 for past more than five months.
Sharing the vaccination data, that NIH said that 94% of the country's population had received a single dose of the Covid vaccine, while 88% of the population was fully vaccinated. It added that 30% of the country's population had been given a booster dose.
According to the daily statistics of the Covid pandemic, 352 positive cases were reported from 13,325 tests in the last 24 hours. The NIH said that the national positivity rate during the last 24 hours remained at 2.64%. It added that no death due to coronavirus was reported in that period.
According to NIH, the highest ratio of Covid positivity in the country was recorded in Peshawar at 10.13% while the lowest rate was recorded in Gilgit at 0.52%.