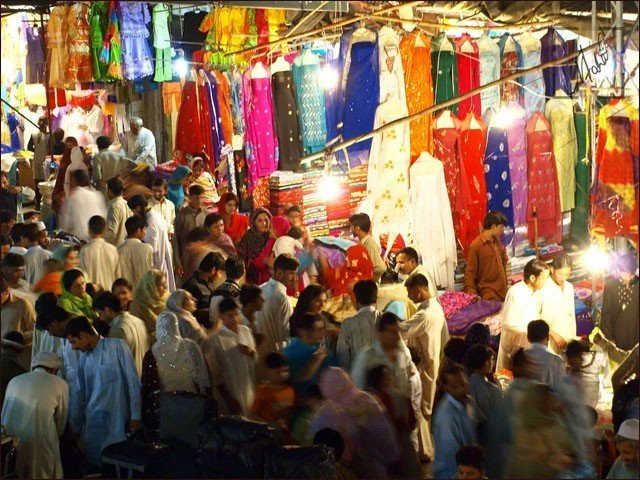 ---
LAHORE:
The Punjab government on Wednesday announced an end to reduced business hours that had been in place since June, allowing markets to remain open past 9 pm.
The early closure of markets had been put in place by the coalition government under Hamza Shahbaz in a bid to conserve energy following an increase in petroleum product prices. However, traders had been demanding an end to the 9 pm closure for several months.
Read After Sindh, Punjab all set to reduce business hours
The new chief minister of Punjab, Chaudhry Pervez Elahi, announced the suspension of the order and also allowed business activities to continue through Sundays –bringing an end to weekly lockdowns.
Following the announcement, CM Elahi directed the secretary of industry to issue a notification at the earliest while the district administration and related institutions have already been duly informed.
The development comes despite the fact that the power crisis continues in the country. There is an electricity shortfall of 6,439 megawatts (MWs), resulting in power outages of up to six hours in urban cities and twelve hours in rural areas. There is a huge demand and supply deficit as the country requires around 24,900 MWs of electricity while plants are only producing 18,461 MWs.
COMMENTS
Comments are moderated and generally will be posted if they are on-topic and not abusive.
For more information, please see our Comments FAQ