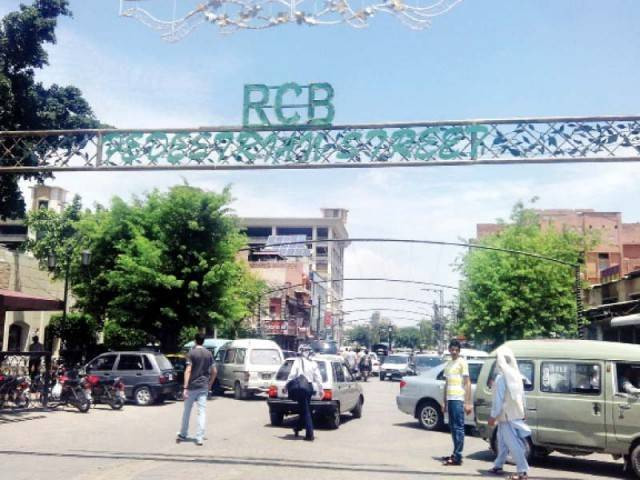 ---
RAWALPINDI:
The Rawalpindi Cantonment Board (RCB) is facing serious financial constraints to lift the garbage from cantonment areas and dispose it of at the landfill sites.
The RCB's sanitation department is facing a severe shortage of resources including sanitary staff, vehicles and machinery to collect waste from various areas, which has badly hampered its "Clean Cantonment" drive.
Sources said that the daily oil quota of the transportation fleet has been reduced by 6 litres per vehicle, which has taken a toll on the overall performance of the sanitation department.
A total of 600 tons of waste is generated in the RCB jurisdiction but its sanitation department could only lift and dispose of 400 tons of municipal waste, leaving 200 tons of waste on streets and roads unattended. As a result, piles of garbage continue to pile up and accumulate along the roads and streets, posing a serious threat to the health and hygiene of the residents.
Currently, the RCB has only 63 small and large vehicles to collect solid waste from 10 wards of residential areas and commercial areas. Of these vehicles, several are in a rundown condition and they leave behind a trail of garbage on roads while taking the waste to the dumping points.
According to the sources, the RCB has made no recruitment in the sanitation department in the last seven years while several field staff have retired with several posts lying vacant.
RCB Assistant Secretary Muhammad Riasat said that the board was facing a severe financial crunch and after the increase in the prices of petrol and diesel, it has resorted to cut the oil quota of the garbage-lifting vehicles under an austerity drive.
Published in The Express Tribune, August 4th, 2022.
COMMENTS
Comments are moderated and generally will be posted if they are on-topic and not abusive.
For more information, please see our Comments FAQ