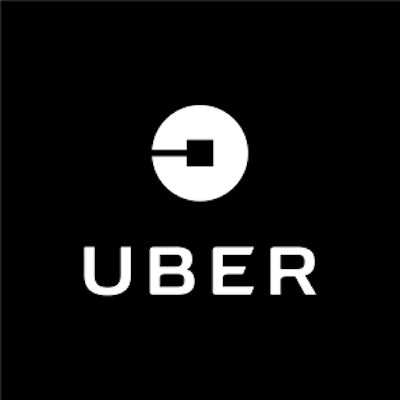 ---
Uber's new feature 'upfront fares' will now show drivers the exact amount that they will be paid for a trip as the company says that it has "completely reimagined the way drivers accept rides".
With this new addition, the ride-sharing service has become more flexible. Uber is already working on adding another feature that would let drivers see other ride requests in the area and pick out the ones they would like to do. This means there will be fewer ride cancellations for riders, since the driver will be aware of the destination and fare of the trip before accepting it.
The fare shown to Uber drivers before they accept a trip is based on various factors such as "base fares, estimated trip length and duration, pickup distance, and surge pricing", according to an upfront support fee document.
The fare is expected to be adjusted with changes in drop-off locations by the rider and unexpected traffic. The number will not include wait times or tips.
The document states that switching to upfront fares will also mean some drivers may earn less if they don't meet any traffic, for example. However, the system ensures drivers earn more on short trips with traffic, or where the destination has few riders, or trips where they'll have to travel longer to pick up the rider from his location.
Uber has also announced that its introducing trip radar which will give drivers a list of ride requests in the area, to choose which trip would be a good match for them.
COMMENTS
Comments are moderated and generally will be posted if they are on-topic and not abusive.
For more information, please see our Comments FAQ