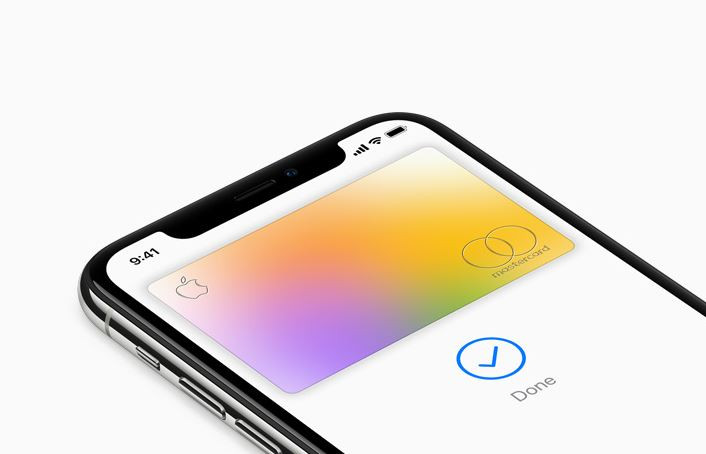 ---
After Apple released iOS 15.6 and iPadOS 15.6 for all its devices, the company stopped signing iOS 15.5 and iPadOS 15.5. Thus, users with Apple devices can no longer downgrade back to the previous version.
iOS 15.5 released in May, had minor bug fixes and changes to Apple Cash and Apple Podcasts, but the latest version, which became available in July, has a feature that will let users pause or rewind a live sports game on Apple TV, along with bug fixes and security breaches.
Older versions of iOS software become susceptible to security exploits which can lead the software to execute arbitrary code with kernel privileges in the operating system.
Users attempt to downgrade their devices when they want to jailbreak, but Apple has made it next to impossible to downgrade devices now, according to 9to5 Mac. Downgrading also helps users fix significant bug issues after they upgrade to the new version.
COMMENTS
Comments are moderated and generally will be posted if they are on-topic and not abusive.
For more information, please see our Comments FAQ