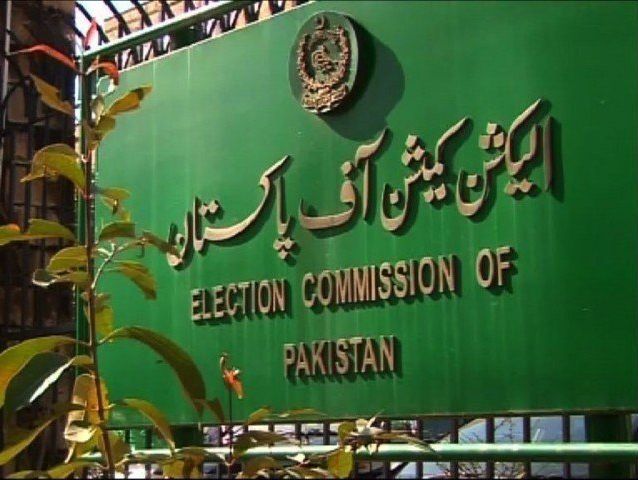 ---
ISLAMABAD:
The Election Commission of Pakistan (ECP) on Tuesday de-seated a Pakistan Muslim League-Nawaz (PML-N) member of the Punjab Assembly, following his disqualification by the Supreme Court on the basis of a fake degree.
The ECP issued the notification for de-seating Kashif Mehmood, who was elected from the PP-241 Bahawalnagar-V constituency. He had defeated Pakistan Tehreek-e-Insaf (PTI) candidate Malik Muhammad Muzaffar.
The de-seating of Mehmood reduced the strength of the PML-N and allies to 178.
COMMENTS
Comments are moderated and generally will be posted if they are on-topic and not abusive.
For more information, please see our Comments FAQ