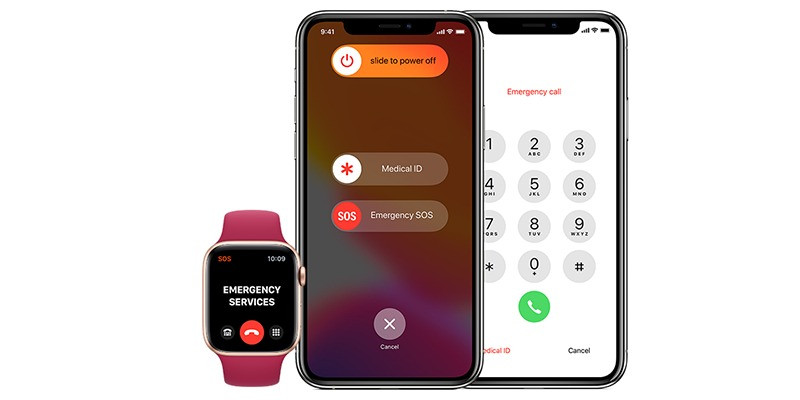 ---
In the latest iOS update 15.6 and third beta of iOS 16, Apple has added 'Test Alerts' toggle in Settings, allowing test emergency alerts to the government
The new feature will enable test emergency alerts to be received on iPhones and Apple Watch. The toggle is turned off by default for users and needs to be enabled if users want to receive alerts. The tech company said the government would be responsible for frequency and content of the alerts.
This feature was previously available on older versions of iOS but required users to install a special profile from Apple or dial a code in the Phone app.
Test Alerts will include alerts by the government, alerts regarding threats to safety, life, weather conditions, public safety alerts and AMBER alerts as well. The feature however is available in the US and selected regions and countries.
COMMENTS
Comments are moderated and generally will be posted if they are on-topic and not abusive.
For more information, please see our Comments FAQ