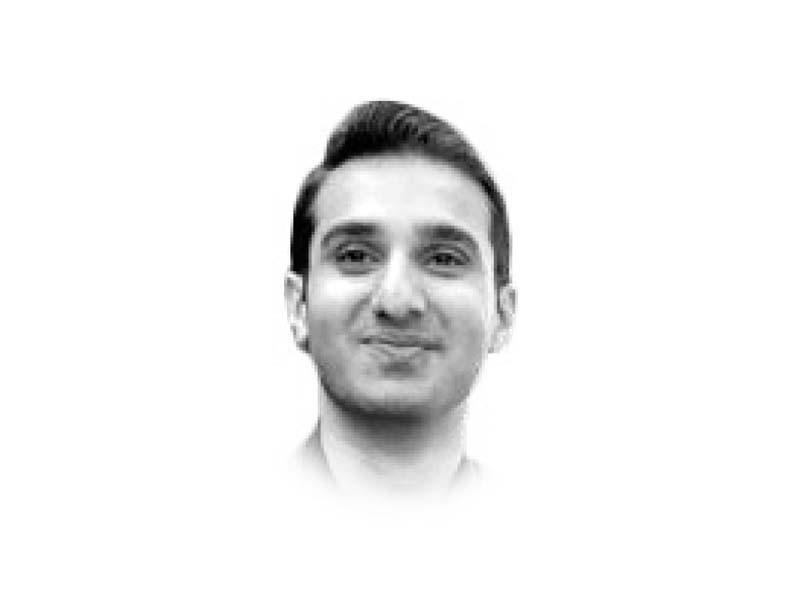 ---
The media has been awash with the news that Sri Lanka is going through an economic crisis and an unprecedented meltdown, which has led to unprecedented levels of inflation, near-depletion of foreign exchange reserves, shortages of medical supplies and an increase in prices of basic commodities. With the country's economy collapsed, it can no longer repay its debt. Schools have been indefinitely shut down and critical shortages of essential items across various parts of the country persists. Agitations arose when protesters, fueled by anti-government protests and demonstrations, trooped en masse into the Presidential palace and forced the President to eventually offer to resign from government office. This is not nearing its end yet.
In the backdrop of global economic crises that have rocked developing countries, it is important to assess and compare the Sri Lankan crisis with the economic situation in Pakistan. Pakistan has been under severe debt, with high inflation, surge in unemployment, and various other macroeconomic issues espousing to the fact that its economy is sitting on a ticking time bomb. Looking at it from a critical perspective, the factors that contribute to Sri Lanka's economic crisis have also significantly affected Pakistan, along with most other developing countries. These include the Covid-19 pandemic, the rising cost of global borrowing, and the consequences of the Russo-Ukraine war. Regarding foreign exchange revenue, tourism has long been a major source for Sri Lanka. This was most affected by the Covid-19 pandemic and prolonged lockdowns. The country's economy was stuck in a nest of debt traps after failing to boost revenues — does this sound familiar.
Other disturbing similarities between Sri Lanka and Pakistan are import dependence on essential commodities, restrictions on free trade, limited sources of foreign exchange, and piled-up external debt. While they are enough to show that Pakistan will go down the same path shortly, the situation in Sri Lanka should caution Pakistani leaders that a similar situation could arise in its own backyard if governance and finances are not managed properly.
Pakistan's trade deficit grew 70% year-on-year in nine straight months in March. This had indicated that the deficit would be the highest ever recorded in the country's economic terrain. And it only shows that Pakistan will keep spending through its foreign exchange reserves. It is high time for Pakistan to carve out enough fiscal avenues to provide targeted subsidies to people that need it the most. This will provide some social relief and assist in countering social and political unrest.
To address Pakistan's economic issues, the government should think of stabilising the economy in a way that would not reserve its gains and that political uprisings don't descend into social unrest. In essence, economic stability and recovery in Pakistan can only be sustainable if supported by a wider dialogue and citizen engagement.
While Pakistan faces similar economic challenges, it does not necessarily have to be in the same situation as Sri Lanka. If prudent and sincere measures are taken in a timely manner, the situation could very well shift in the coming years. More than anything, what is happening in Sri Lanka serves as a stark warning to developing nations like Pakistan. Indeed, there remains an exigent need to assess and understand the underlying causes that led to the Sri Lankan economic crisis so that such a situation can be forestalled in other countries. However, hope is still very much alive for the government and people of Pakistan to improve socio-economic conditions and governance with the right policies in place.
Published in The Express Tribune, July 21st, 2022.
Like Opinion & Editorial on Facebook, follow @ETOpEd on Twitter to receive all updates on all our daily pieces.
COMMENTS
Comments are moderated and generally will be posted if they are on-topic and not abusive.
For more information, please see our Comments FAQ