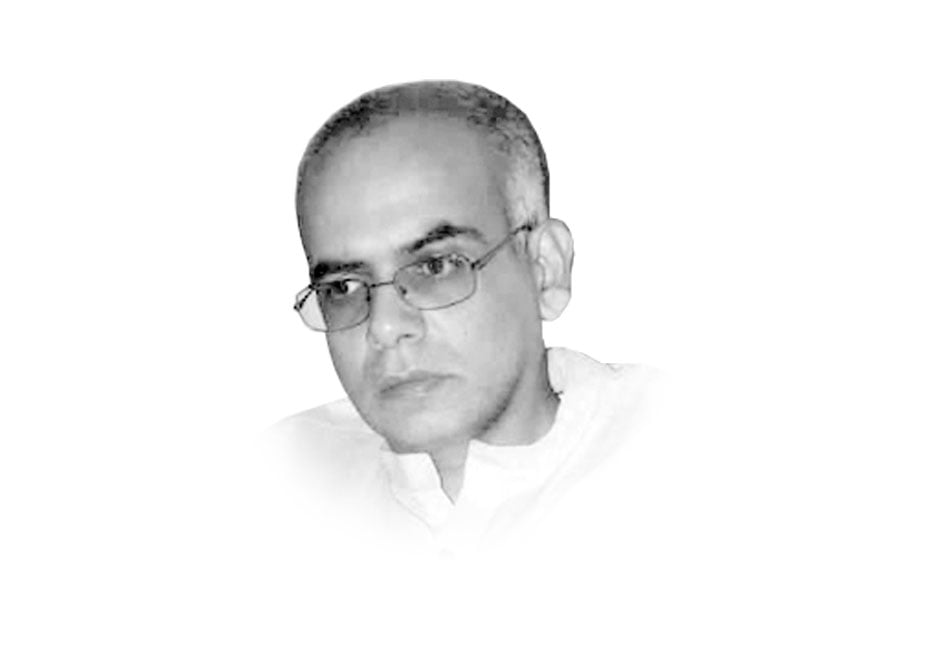 ---
Millions of people in Pakistan have different forms of disabilities. Yet, our society and our state institutions have remained largely oblivious to the needs of disabled people, even though many of them could become well-integrated and productive members of society.
People with disabilities (PWDs) have varied conditions ranging from cognitive, developmental, mental, physical to sensory impairments. The UNDP has estimated that nearly 6.2% of the Pakistanis have some form of disability. Other estimates consider this proportion to be much higher. The HRW, for instance, has pointed out how estimates of PWDs in Pakistan vary widely, ranging from 3.3 million to 27 million.
It has taken a long time for Pakistan to pass legislation to contend with some of the challenges faced by PWDs. Gen Zia, whose own daughter had disabilities, put in place the Disabled Persons (Employment and Rehabilitation) Ordinance of 1981. This law was later amended in 2015. Then, in 2020, a broader Disabilities Rights Act was passed. The provinces have now also formulated their own laws for PWDs. It has been over a decade since Pakistan ratified the Convention on the Rights of Persons with Disabilities as well. But despite formulating laws and ratifying a UN convention to protect the rights and the dignity of PWDs, the on-ground situation for PWDs is nowhere near satisfactory.
The Supreme Court provided new impetus to make Pakistan a better place for PWDs via two rulings in 2020. These rulings were in response to a plea filed by members of the disability community themselves, based on which the judiciary instructed the federal and provincial governments to ensure implementation on existing PWD laws. The federal government currently has a 2% quota for PWDs, which is quite disproportionate in comparison with the size of the PWD population. But even this meager quota is not being observed. The Supreme Court ruling directed all tiers of government to abide by this existing quota. Importantly, the ruling also recognised that implementing the currently modest quota will not be enough, and there is need for provision of accessible infrastructure and assistive technology to enable PWDs to do their given jobs effectively. Moreover, the top judiciary instructed the Pakistan Bureau of Statistics to update statistics regarding PWDs. It would be good to see the Supreme Court do some follow-up to assess the extent to which its rulings have been implemented.
Rights activists have pointed out how making Pakistan more accessible for PWDs is not a very resource-intensive process. Making a new building accessible for people with physical disabilities, for example, is estimated to add a mere 1% to the total construction cost, which is much cheaper than trying to retrofit old buildings. On the other hand, making existing schools more inclusive through teacher training and provision of supplementary resources to accommodate PWDs is more economical than building specialised schools for them. There is growing literature to suggest that mixed classrooms are beneficial for both children with and without disabilities, and many countries around the world have begun making their classrooms more inclusive.
Some encouraging steps have recently been taken in Pakistan, such as introduction of special ID cards for PWDs to enable them to access a range of concessions. It is also no longer legal to use derogatory terms such as 'disabled', 'physically handicapped' or 'mentally retarded' in official documents. However, we need a change in mindsets of our policymakers, and the citizenry at large.
Disability has for too long been viewed as a disease, and PWDs have either been ignored or else considered in need of charity. PWDs often remain confined to their homes and entirely dependent on their family members. Instead of being rendered invisible, PWDs must be given opportunities to access education and participate in socio-political and economic processes, which will unleash the untapped potential of PWDs to make a positive contribution to society-at-large.
Published in The Express Tribune, July 8th, 2022.
Like Opinion & Editorial on Facebook, follow @ETOpEd on Twitter to receive all updates on all our daily pieces.