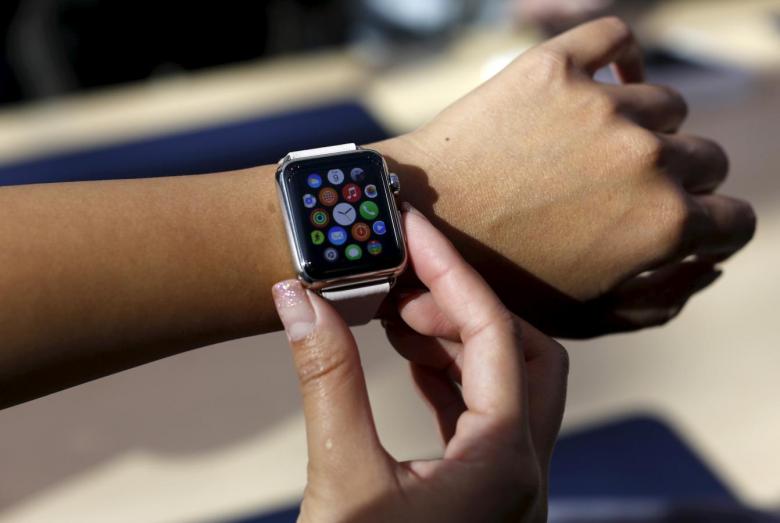 ---
Apple is reportedly gearing up for the launch of its 'extreme sports' watch version which will have a larger display, increased battery life and an all-metal casing.
According to Bloomberg, the display will measure 2 inches diagonally making it 7% larger than the current range of Apple Watches. For a better experience, the resolution of the display will be 410 pixels by 502 pixels.
The watch is aimed at extreme sports athletes. The largest display will show more fitness metrics on watch faces at one time. The longer battery life will help the device to remain active throughout longer workouts. The new model reportedly has better intensity tracking during exercise routines.
As per Bloomberg, it will also have a more shatter-resistant screen to make it feasible for use in all types of sports activities. The watch will also have the ability to keep a check of the wearer's temperature. It will also be able to detect elevation when hiking and data while swimming.
While Apple has declined to comment yet, the company is expected to announce the launch later this year in September. The company is also expected to introduce its new iPhone 14 models as well.
COMMENTS
Comments are moderated and generally will be posted if they are on-topic and not abusive.
For more information, please see our Comments FAQ