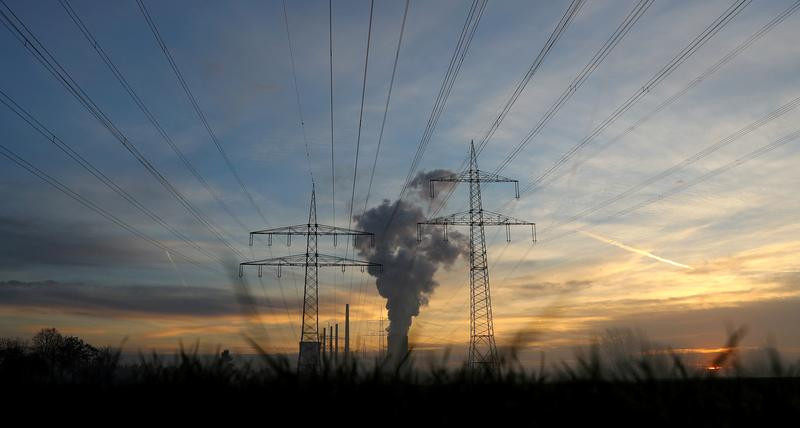 ---
ISLAMABAD:
Prime Minister Shehbaz Sharif approved import of super-critical quality coal from Afghanistan in rupees instead of dollars, saying the move will help the country save precious foreign exchange.
The Afghan Taliban already stepped up coal exports to Pakistan and increased duties on sales, official said, as the group aimed to generate more revenue from its mining sector in the absence of direct foreign funding.
Prime Minister Shahbaz Sharif on Monday chaired a meeting on improving the transportation system of coal imported from Afghanistan in the country.
The meeting was attended by Commerce Minister Naveed Qamar, Defence Minister Khawaja Asif, Energy Minister Engineer Khurram Dastgir, Finance Minister Miftah Ismail, Interior Minister Rana Sanaullah, Planning Minister Ahsan Iqbal, Aviation Minister Khawaja Saad Rafique, Adviser to the Prime Minister Ahad Khan Cheema, Minister of State for Finance Dr Ayesha Ghous Pasha and concerned senior government officials.
Premier Shehbaz expressed deep concern over the rising price of coal in the international market, saying it was the main reason for generating expensive electricity from coal-fired power plants in the country.
"The coal imported from Afghanistan in rupee terms will not only generate cheap electricity but also help save the country's precious foreign exchange," PM Shehbaz told the participants of the meeting.
The prime minister was informed that import of coal from Afghanistan, initially required only for Sahiwal and Hub power plants, would save more than $2.2 billion annually in the import bill.
The PM directed all the agencies concerned to devise an effective system for this purpose, so as to generate cheap electricity in the country and provide relief to the domestic consumers and industries.
The premier also directed the Ministry of Railways to take all necessary steps to ensure prompt delivery of coal imported from Afghanistan to power plants.
The PM directed formation of a committee of all officials concerned headed by the defence minister to expedite the import process.
COMMENTS
Comments are moderated and generally will be posted if they are on-topic and not abusive.
For more information, please see our Comments FAQ