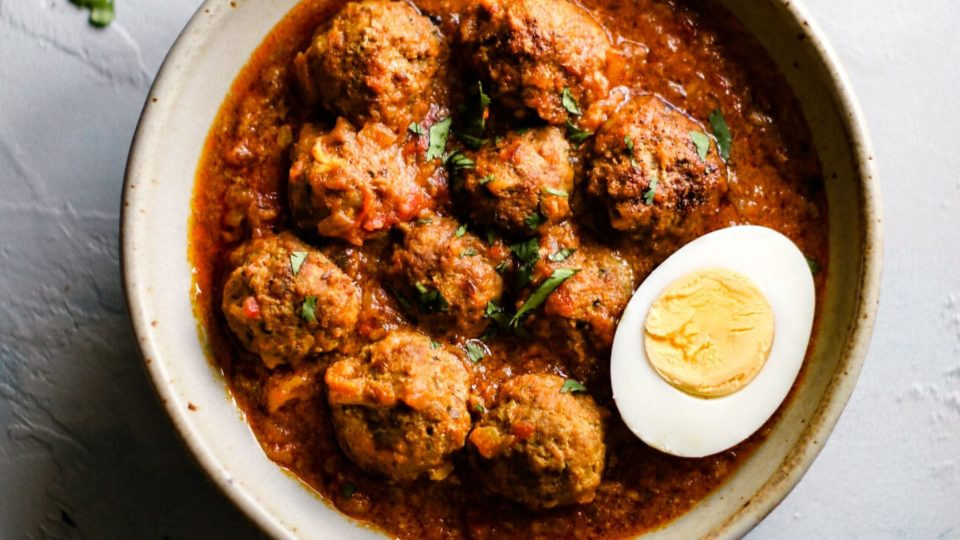 ---
It's almost time to bid goodbye to the holy month of Ramazan and get ready for three days of nothing but fun and food! The aura of spirituality will soon be replaced with celebrations, gratitude and the divine aroma of freshly made sweets. And as you plan out the many dawats (parties) to accommodate and greet all of your loved ones on this auspicious day, we're here to help out with the menu for the festive days ahead.
Traditionally, what's an Eid without biryani, korma or karahi? But as guests, you know you can't have the same dishes all over again for three days. To mix the flavours up, surprise your guests with a new dish, while still keeping the feast as desi as it can get. We've found out a list of dishes to serve alongside or in place of the traditional dishes served.
Starting from appetisers and going all the way till dessert, don't hesitate to pick a dish from this list and stray away from your regular Eid menu.

1. Chapli Kabab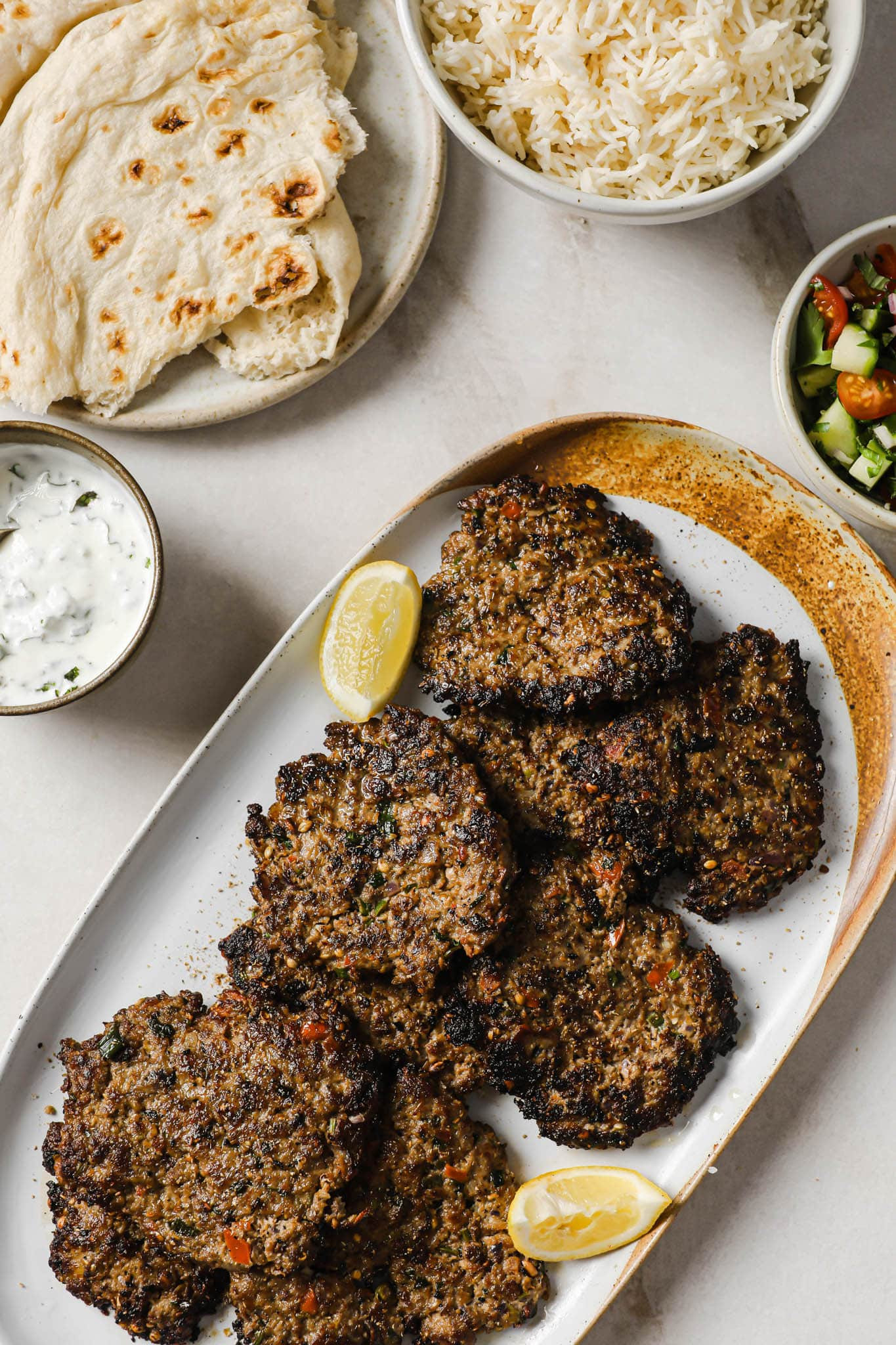 This magical juicy dish can be served as an appetiser and a main course. It can be eaten with garlic rice and cucumber salad, with mint raita and bread or even on its own. For the most tender, crispy, flavourful blend of spices and scrumptiousness, toast all spices and knead the ground beef dough homogeneously to avoid crumbs. Dip your flipping spatula in oil while frying to avoid the crispy kebabs from breaking and well, all the sourness and tanginess lies in the dried pomegranate seeds and the unripe tomatoes — keep them close and your dish will taste like its godsend!

2. Nargisi Koftay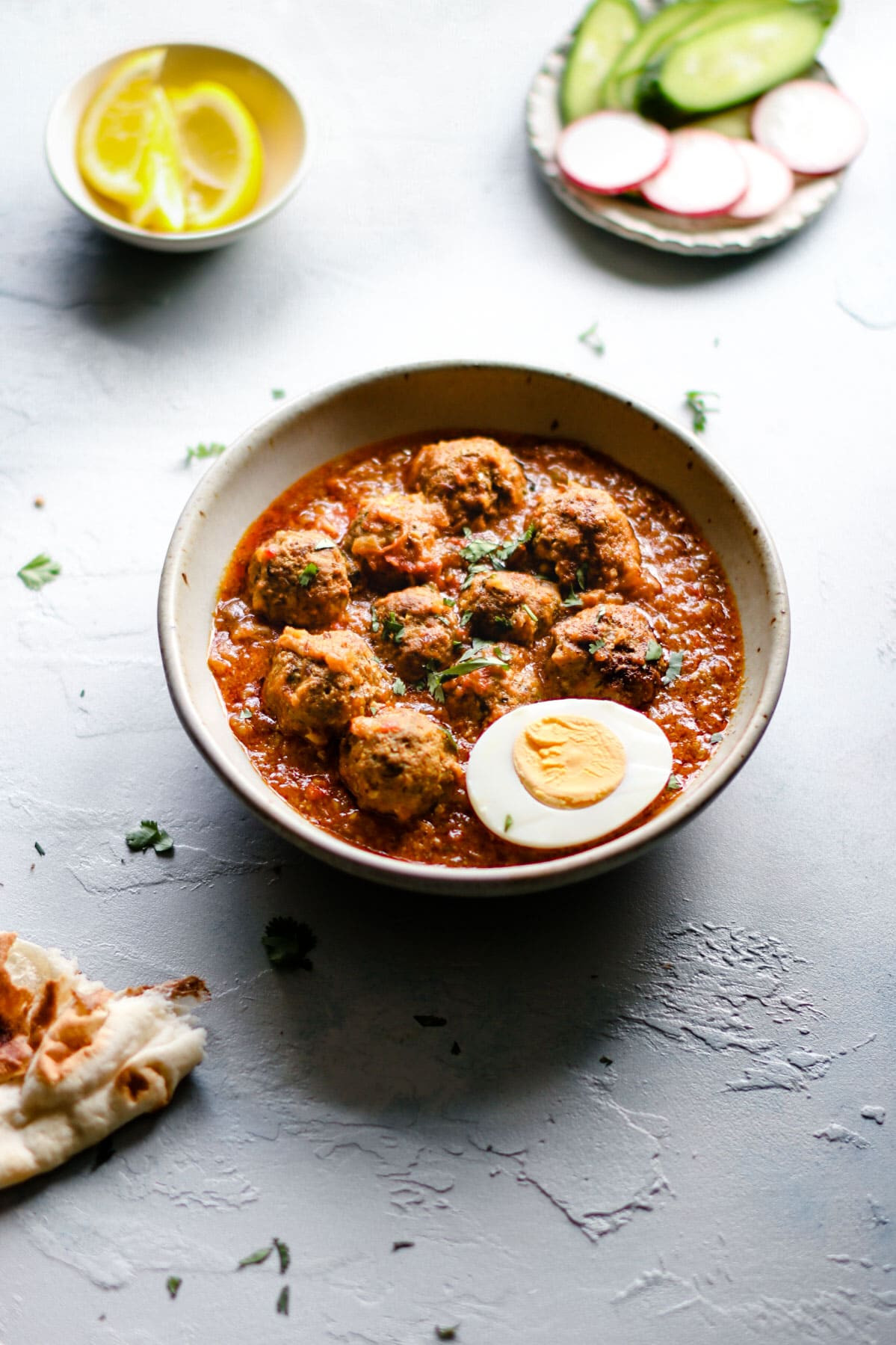 A beef kofta curry, or simply Nargisi Kofte, is a traditional Pakistani curry made of tender meatballs simmered in a spicy, flavorful sauce. Prepare the meatball with all ground spices and herbs, and set them aside while preparing the curry. You can fry them and serve them as appetisers too! Although if you do make the curry, make sure to add the meatballs once the curry comes to a boil and not before that for them to remain tender and juicy. Add some boiled eggs while serving to top off the flavour.

3. Chargha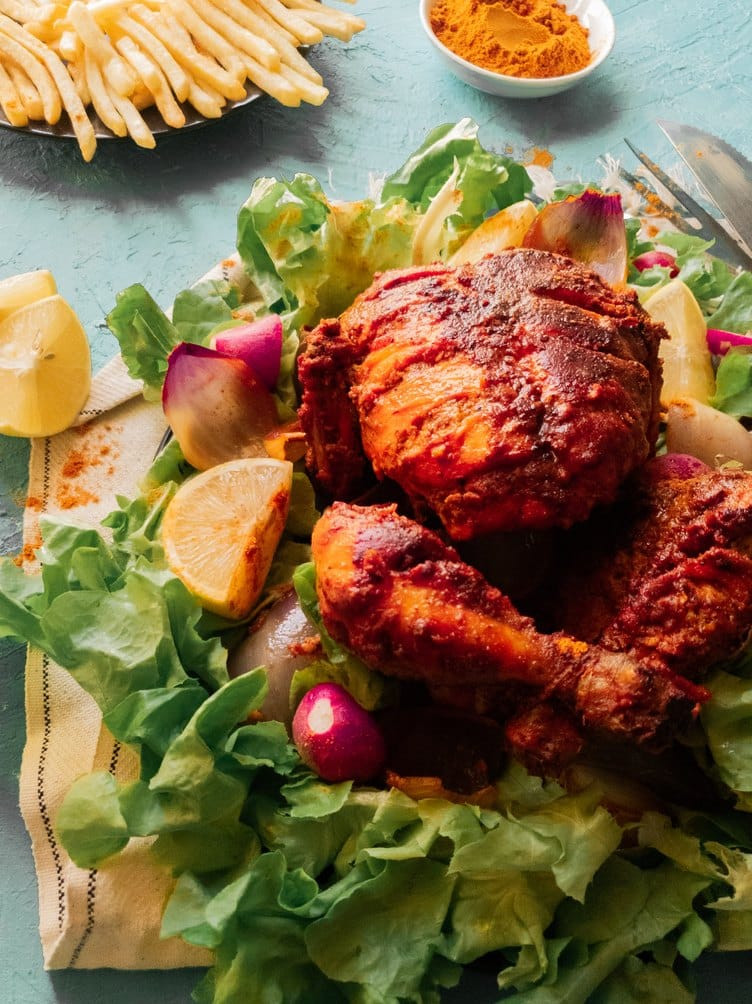 This traditional Lahori style chicken roast, marinated to perfection and fried with spices, is the perfect main course for your dawats! All you need to do is place deep cuts in your whole chicken and marinate it with a mixture of yoghourt, lemon juice, oil, egg, salt, red chilli powder, garam masala powder, ginger garlic paste, cumin powder, coriander powder, red chilli flakes, turmeric powder, food colour and green chilli paste. Set it aside for six to eight hours and then deep fry it. Once golden brown, your chargha is ready to be served for a mighty feast.

4. Handesh
Here for a little warm tea time snack! For those wanting to serve something other than kheer, sheer khurma, or phirni, this Bengali sweet pocketed dish will win your heart like never before. All you need is rice flour, plain flour, date molasses (known as morsa gur), sugar and vegetable oil for frying to make a batch of these sweet, golden-brown Bengali deep-fried snacks best served with a cup of tea or eaten with warm milk like cereal.

5. Chocolate crunch Kulfi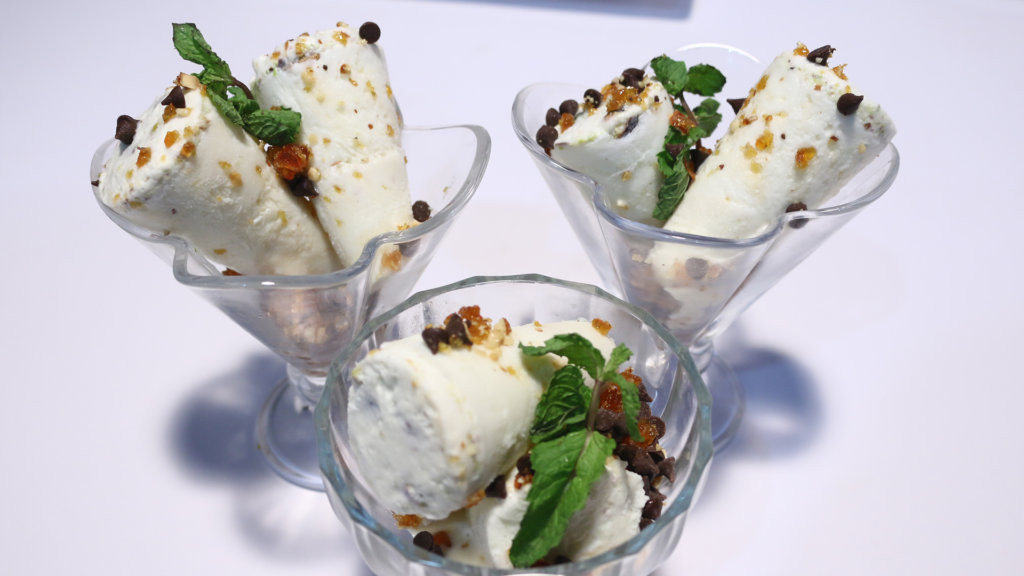 What's Eidul Fitr without some dessert? This Eid is literally called the "meethi eid" and so sweets are a must. While you've treated yourself to gulab jamuns, and coconut barfis all day long, it's time to beat the heat with a classic chocolate crunch kulfa.
COMMENTS
Comments are moderated and generally will be posted if they are on-topic and not abusive.
For more information, please see our Comments FAQ