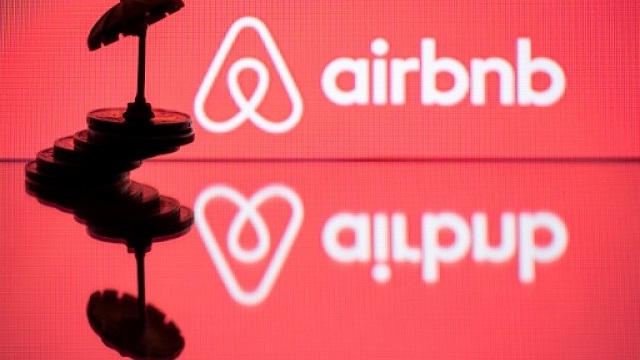 ---
Airbnb to stop giving Covid-19 refunds
Airbnb is changing its Extenuating Circumstances Policy to exclude Covid-19 related cancellations and refunds
---
Lodging provider Airbnb is making changes to its refund policy that will no longer include Covid-19 circumstances. The change will take effect from May 31.
At the beginning of March 2020, Airbnb updated its Extenuating Circumstances Policy which would accommodate guests and hosts to cancel reservations without penalty, if either were affected by Covid-19.
In a blog post updated on Friday, the company announced that the policy will take effect from May 31 where both parties will be compelled to adhere to Airbnb policies and pay penalties in the case of cancellation regarding Covid-19.
During the two years of the pandemic, Airbnb made multiple changes to its policies to accommodate free housing for health workers, The Superhost Relief fund, a guest Covid Support program, and banning parties.
Airbnb still offers a moderate to flexible cancellation policy on two-thirds of its active listing. The policy allows guests to cancel at least five days to 24 hours before check-in, to qualify for a full refund. The company also provides a filter of "free cancellation" when browsing through listings.