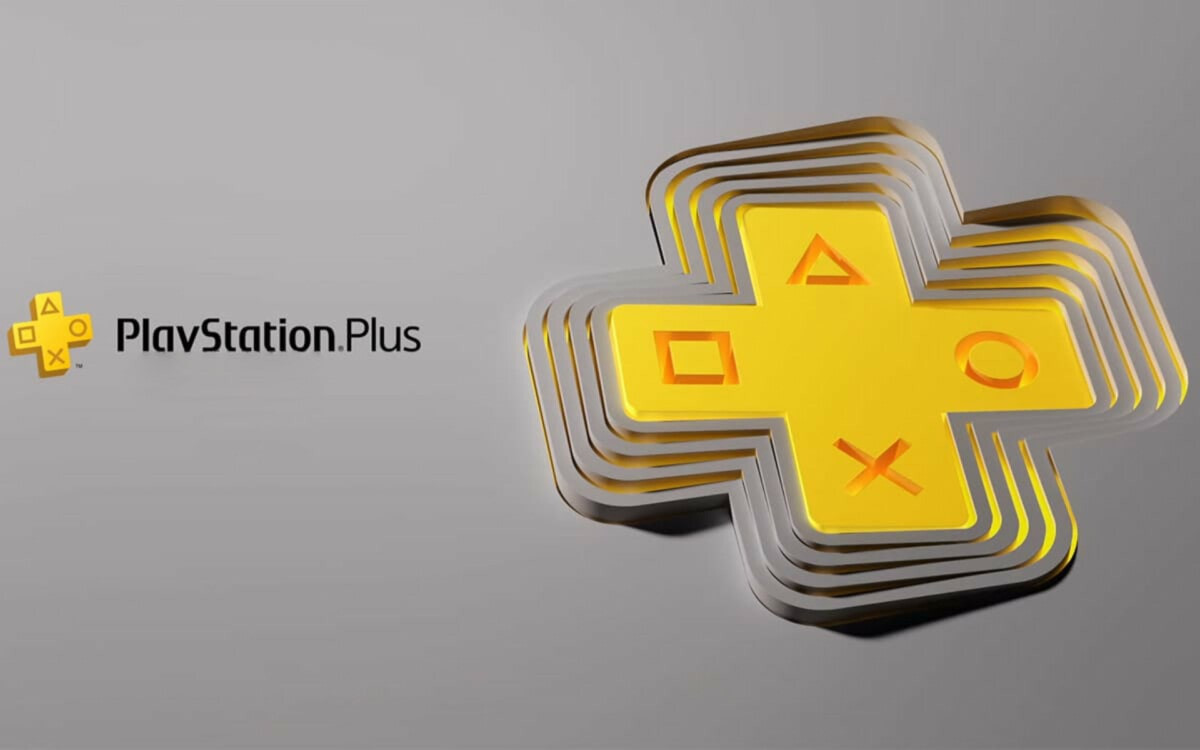 ---
Sony's revamped PlayStation Plus service is launching on May 23 in Asia while in the US it will launch on June 13 and on June 22 in Europe.
The new revamped service will offer new tiers and the premier service will offer various perks and access to a wider collection of content.
The company announced that it will be launching three tiers, each with its own benefits. The PlayStation Plus Essential will give access to two monthly downloadable games, exclusive discounts, cloud storage for saved games, and online multiplayer access. This tier will be priced at $9.99/month or $59.99/year.
The PlayStation Plus Extra will provide a catalogue of 400 PS4 and PS5 games inclusive of blockbuster hits from their own studios and by third-party partners. This tier has been priced at $14.99/month or $99.99/year.
PlayStation Plus Premium adds an additional 340 games to the basic and Extra tier package, which will include PS3 games using cloud streaming, and a catalogue of classical games for both streaming and download. Moreover, the premium tier adds cloud streaming access for PlayStation, PS2, PSP and PS4 games, along with access to time-limited game trials before purchase. The premium tier is $17.99/month or $119.99/year.
After the launch, Sony will make the PlayStation Now collection of PS4, PS3, PS2 that can be installed or streamed on PS5, PS4, or PC, unavailable as a separate standalone service. The company also announced that PlayStation Now customers will have to move to PlayStation Plus Premium after the launch, with an increase in the current subscription fee.
COMMENTS
Comments are moderated and generally will be posted if they are on-topic and not abusive.
For more information, please see our Comments FAQ