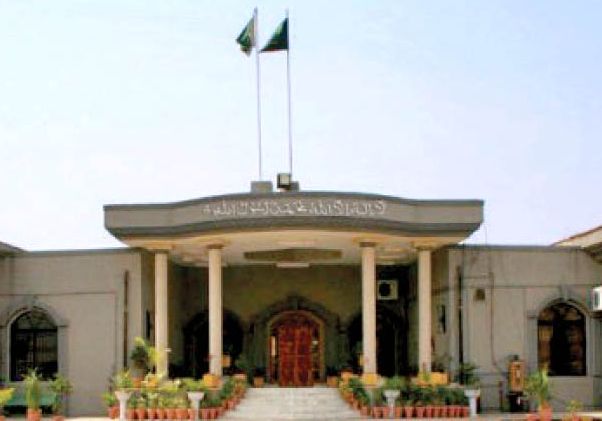 ---
ISLAMABAD:
The Islamabad High Court (IHC) on Friday directed the interior secretary to take up the issue of missing persons with the newly sworn-in federal cabinet.
Chief Justice Athar Minallah heard the petitions filed for the recovery of Mudassir Naro and other missing individuals. The court also summoned the interior secretary on the next hearing of the case.
The IHC sought suggestions from judicial assistants and other parties following submission of the latest report of the Commission on Enforced Disappearances.
The court remarked that the federal government was being given an "opportunity" to formulate a policy, ordering the interior secretary to take instructions from the federal government on enforced disappearances.
Read 'Missing' retired military officer 'safely' reaches family in London
Col (retd) Inamur Rehman, an advocate for the recovery of missing persons, apprised the court that the commission's report from March 31 stated that 76 people were reported missing during the month and that the process was still ongoing.
The IHC maintained that the interior secretary should submit a report on individuals reported missing in March to the cabinet.
The court, after hearing the statement of Naro's mother, stated that his family had a certified report, and the interior secretary should contact them and submit a report on his recovery to the IHC.
Deputy Attorney General Tayyab Shah requested three weeks to submit the reply. The CJ remarked that the Commission on Enforced Disappearances must satisfy the families of the missing persons.
"If there are missing person complaints again, the court will hold the commission responsible. When Mudassir Naro's family has verified the information, why doesn't the interior secretary see it?" he questioned.
The hearing was adjourned till May 17.
COMMENTS
Comments are moderated and generally will be posted if they are on-topic and not abusive.
For more information, please see our Comments FAQ