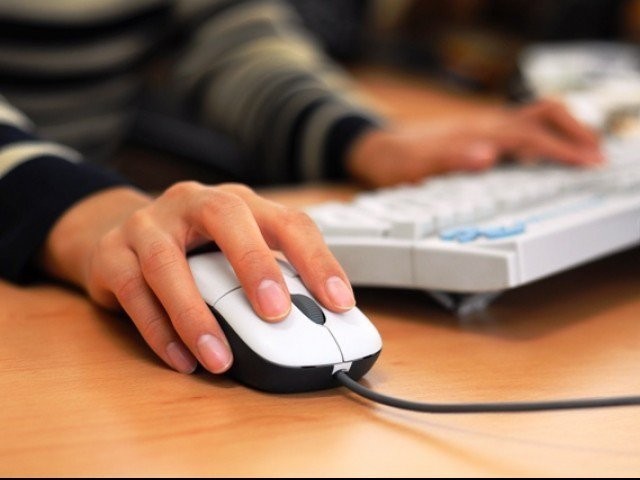 ---
ISLAMABAD:
The Pakistan Telecommunication Authority (PTA) has introduced a system to block obscene and immoral content online.
According to a statement, the authority has set a Central Domain Name System (CDNS) for the prevention of immoral content specified in section 37 of the Prevention of Electronic Crimes Act (Peca 2016).
The CDNS will ensure immediate, uninterrupted and automatic blocking of illegal content. The inauguration of this mechanism was carried out at the PTA Headquarters, Islamabad.
The system was put into place after months of joint efforts and cooperation by the telecom sector and other stakeholders.
Also read: Policemen among four held for 'blackmailing' teenage girls via obscene videos
Meanwhile, the Federal Investigation Agency closed nearly 7,000 inquiries initiated nationwide under section 20 of the recently promulgated Prevention of Electronic Crimes (Amendment) Act (Peca) Ordinance of 2022.
A majority of these complaints were related to defamation and threats the citizens received from social media.
The decision came when the Islamabad High Court last Friday declared amendments to Peca through an ordinance promulgated in February this year as "unconstitutional".
COMMENTS
Comments are moderated and generally will be posted if they are on-topic and not abusive.
For more information, please see our Comments FAQ