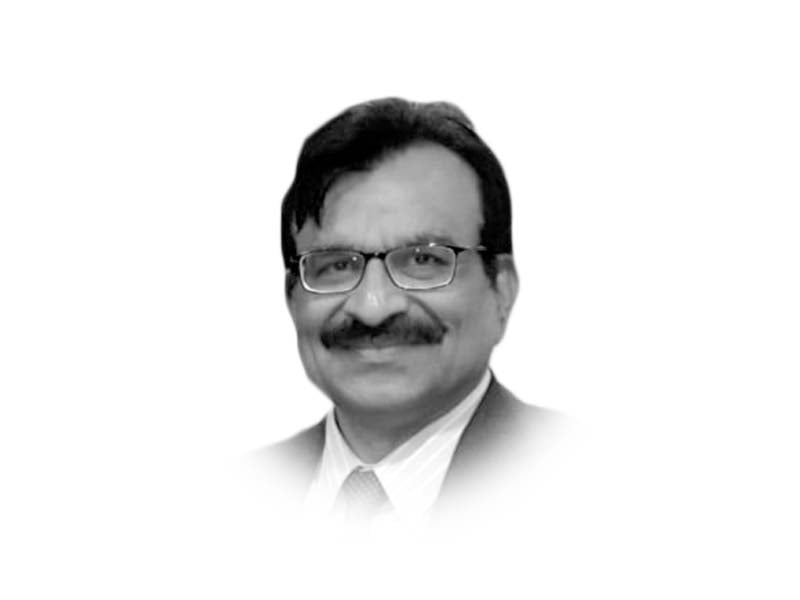 ---
When news about a new fast spreading deadly disease in China and beyond spread, many newly discovered epidemiologists and public health experts stormed our TV screens. Along with them were mathematicians with their fancy modeling of a fast-spreading coronavirus pandemic. It was a doomsday scenario pasted on all TV channels and some were claiming that people will start dying on the streets. I am not making this up as these were real statements made by many "experts".
With no prior experience in actual outbreaks or epidemics, their knowledge was superficial though their status on national media was substantial. However, anyone like me who has managed different outbreaks and epidemics knows that all outbreaks and pandemics eventually end without killing everyone on the ground. So, where we were concerned with the fast spread and high mortality of a new disease, we also knew that it would not kill homo sapiens yet. As a public health professional our job was to advise governments and the public to make rational changes in their lives to stay protected and we did that to our capacity. But governments make their own decisions and unfortunately many are politically expedient at the cost of human lives.
Declaring that pandemic has ended by successive governments is one of these political decisions which has no scientific backing. Today more than two hundred flights have been cancelled in the UK and many hundred more are expected to be cancelled due to illness of airline staff caused by the coronavirus. However officially there is no more pandemic in the country. The Chinese city Shanghai is reported to have the highest number of Covid-19 cases in last two years and is under a strict lockdown and medical aid is being rushed from all over China. In the US where mask mandates are pretty much gone is again seeing surges in some states. New York has reinstated mask mandates in some areas as cases are surging. Same situation is being seen in neighbouring Canada. Even the British Columbia government has decided not to release death numbers though hospitalisation numbers are rising.
The pandemic will end one day but it has not ended today. However, with our actions and government policies we could make 2022 a year when the pandemic was controlled. Two years after the pandemic we are very clear about how it is spreading. However, we and our governments are still refusing to do what is required. After vaccination, but more sustainable intervention is ensuring good ventilation and clean air in the buildings. One of the major reasons of the disparity of cases and deaths between developed and developing countries (after the younger age in developing countries) could be just better ventilated buildings in poor parts of the world. There are fewer centrally air-conditioned public buildings in poor countries and with the cost of electricity so high many still try to use fans instead of air conditioners. A respiratory virus dissipates quickly if there is good ventilation, and the infecting inoculum may relate directly to severity of disease. Already a lot of research is being conducted on this issue but looking into other infectious diseases the size of inoculum does relate to severity of disease in many diseases.
So, we just need to open our windows and doors where possible and use high quality air filtration systems where this is not possible. Governments must rewrite building bylaws to ensure good ventilation in public buildings. Until that happens, we need to keep masks, if indoors and badly ventilated spaces. Vaccinations and wearing masks inside public buildings, transports and around vulnerable people is not a life disrupter. Death in a family due to Covid-19 is a life disrupter. Families of more than six million people who died due to Covid-19 will tell you that. The pandemic will definitely end but has not yet.
Published in The Express Tribune, April 6th, 2022.
Like Opinion & Editorial on Facebook, follow @ETOpEd on Twitter to receive all updates on all our daily pieces.
COMMENTS
Comments are moderated and generally will be posted if they are on-topic and not abusive.
For more information, please see our Comments FAQ