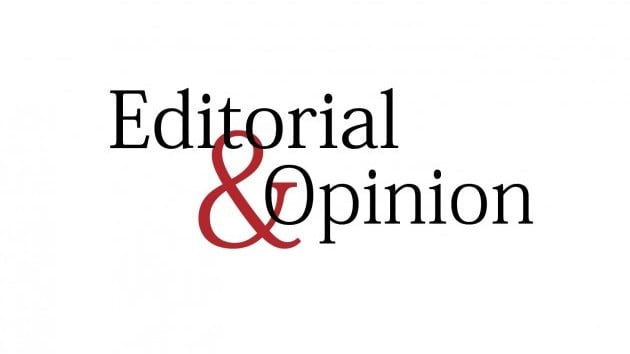 ---
In order to strengthen the vision of a digital future for Pakistan, the government has launched seven projects worth over Rs8 billion for the provision of broadband services to a massive 2.5 million people in the country's four provinces. What is even more commendable is the fact that around Rs3.5 million have been allocated for IT projects in the most underprivileged province of Balochistan. These projects also include the provision of 4G services to 10,000 people in 111 villages in Balochistan and is to be completed in the next 18 months. This will help facilitate rural far-flung areas so that citizens are able to access the internet with ease. More importantly, these projects will help Balochistan in four main categories: education, health, commerce and communication — and all four are essential for grassroot development.
With the increase in internet access, the rural-urban divide will significantly decrease. One hopes that once these projects are successfully completed, the problem of having to travel to locations where signal strength is good enough in order to make calls or use the internet will soon end and the people of Balochistan can enjoy cheap uninterrupted broadband services. But more than being a service, the internet will enable common people of Balochistan to access online platform and express themselves which will, in turn, go a long way in empowering them. The two major hinderances are: the security situation, especially in Baloch-dominated regions where broadband access is high cost, limited, and monitored; and the low population density spread over long distances making it hard to create proper networks through costly infrastructure.
These services are considered the building blocks of development and it is about time that Balochistan was able to pave a path towards development and prosperity. This can only be done if they are equipped with the right tools and have control over their resources. Pakistan must remember that it is only as strong as its weakest link.
Published in The Express Tribune, March 18th, 2022.
Like Opinion & Editorial on Facebook, follow @ETOpEd on Twitter to receive all updates on all our daily pieces.
COMMENTS
Comments are moderated and generally will be posted if they are on-topic and not abusive.
For more information, please see our Comments FAQ