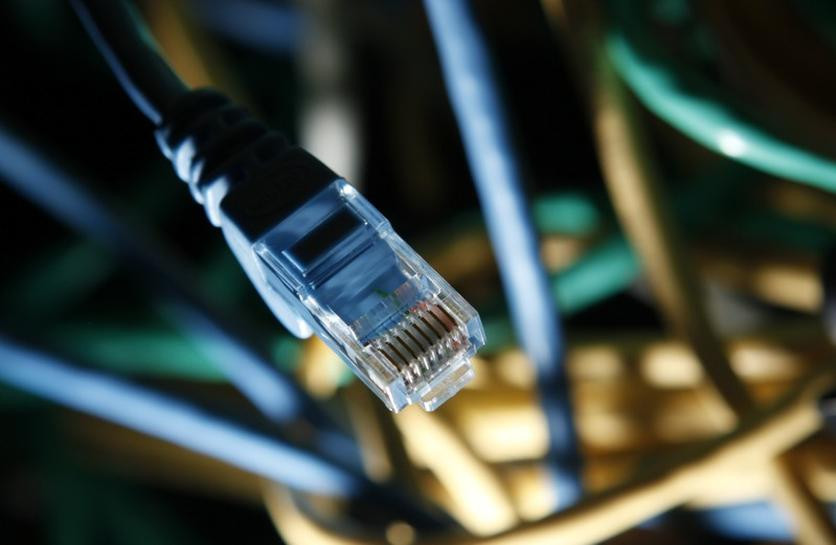 ---
With only 1Gbps internet, you can swiftly stream content and make video calls, but in comparison to 10 Gbps, the speed would be far more than can be anticipated.
As reliance on the internet increases after the pandemic two years ago, Cable Labs, an innovation lab for the cable industry, believes it could be a reality in the next decade. The lab is working with thousands of cable internet vendors is working to update data transmission to improve the speed and reliability of the wired internet. Cable Labs acknowledged how it is not possible to upgrade wired networks physically every time.
Using DOCSIS 4.0 specifications, the internet is able to use existing hybrid fiber coax (HFC) to deliver ultra-high speeds. The lab borrowed technologies like submarine networks to use them on existing fiber networks. Using specifications like wavelength division multiplexing, the lab was able to achieve 10Gbps during a test.
Cabe Labs has also launched a 10G challenge to develop applications to this network
COMMENTS
Comments are moderated and generally will be posted if they are on-topic and not abusive.
For more information, please see our Comments FAQ