 ---
In a shocking development on Friday, Australian cricket legend and arguably the best leg spinner to have played the game Shane Warne died of suspected cardiac arrest at the age of 52.
Warne's management had released a brief statement that he passed away in Thailand of a suspected heart attack.
"Shane was found unresponsive in his villa and despite the best efforts of medical staff, he could not be revived," the statement said.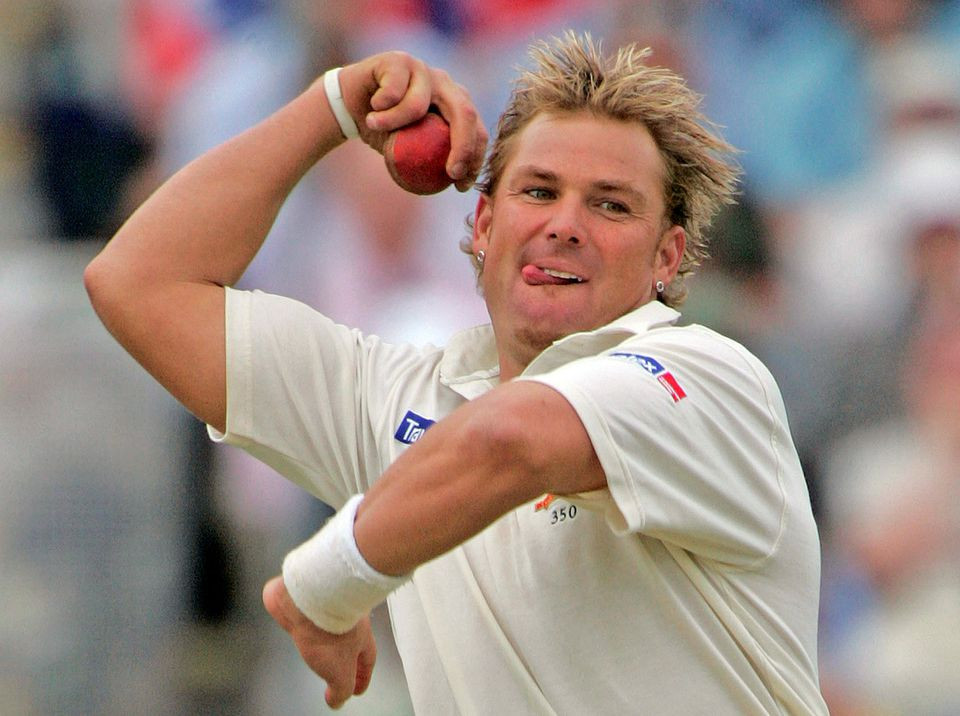 "The family requests privacy at this time and will provide further details in due course."
Many took to Twitter to express their sadness and disbelief over the sudden demise of the cricketing star.
Pakistan cricket captain Babar Azam said that Warne will forever be missed. "Find it hard to believe. Such a devastating loss for the cricket world. He literally inspired generations with his magical leg spin. You'll forever be missed #ShaneWarne. My heart and prayers goes to his family, friends, and fans.," he wrote on his official Twitter handle.
Former fast bowler Shoaib Akhtar said that it's going to take a long time to get over this loss. "Legendary #ShaneWarne is not with us anymore."
Former fast bowler and Test captain Waqar Younis said that he was in "shocked and shattered" over the tragic news.
"I'm shocked and shattered. Simply can't believe I'm hearing this. Very, very sad day for our cricket community. The biggest superstar of my generation gone. Goodbye Legend," he wrote.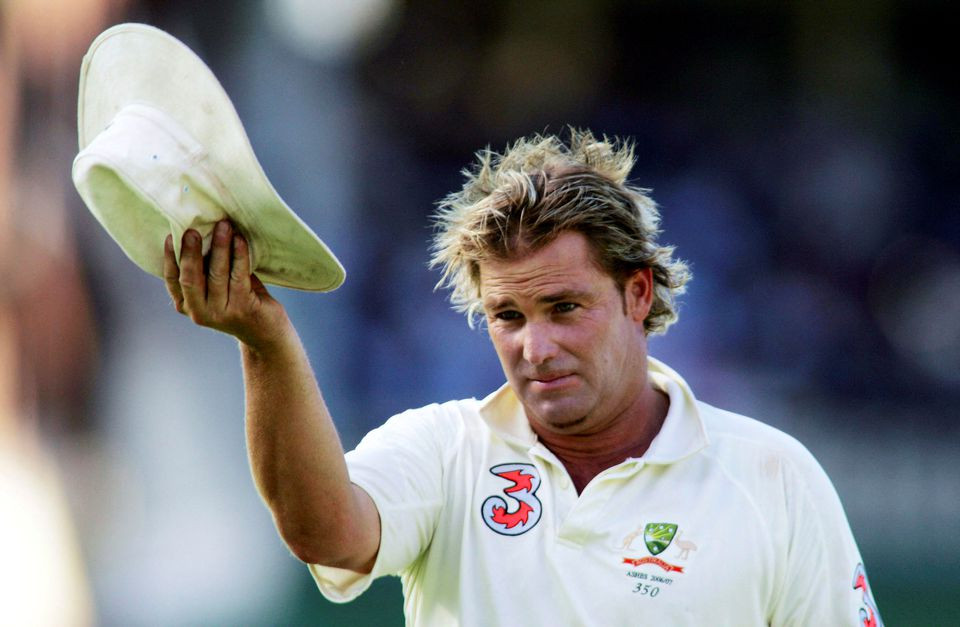 Former all-rounder and Test captain Shahid Afridi said that the game of cricket has lost what he considered "a university of leg-spin bowling today".
"I was inspired by his bowling from the start of my career and it was always a privilege to play against him. My deepest condolences are with Warne's family and loved ones," he added.
Pakistan fast bowler Shaheen Shah Afridi, who was recently declared ICC's Cricket of the Year, said that Warne will remain in prayers of many.
"Life is so unpredictable. Cricket will surely miss your presence. Thinking about his family and friends. You'll remain in prayers of many."
Pakistan leg spinner Yasir Shah, who received praises from Warne in the commentary box many a time, said that his mentor and an iconic player had left the world.
"Sad day for Cricket! An iconic cricket player & mentor has left us. Deeply saddened by this news. My heartfelt condolences to his family, friends and fans all around the world," he wrote.
Legendary cricket commentator Harsha Bhogle was also lost for word.
"I am in agony. Grief. And have no words. I was lucky enough to know him well. The magic will stay forever. #ShaneWarne #GreatestOfHisKind. In disbelief."
Many others shared their sentiments on social media as well.
Warne is regarded as one of the finest leg-spin bowlers of all time after a career in which he took 708 Test wickets in a Test career which span from 1992 to 2007.
Warne's last post on Twitter, 12 hours before his death was reported was a tribute to Marsh.
After ending his Test career, Warne played in the Indian Premier League and other Twenty20 competitions before retiring from all international cricket in 2013, but continued to be involved in the game as a broadcaster.
COMMENTS
Comments are moderated and generally will be posted if they are on-topic and not abusive.
For more information, please see our Comments FAQ