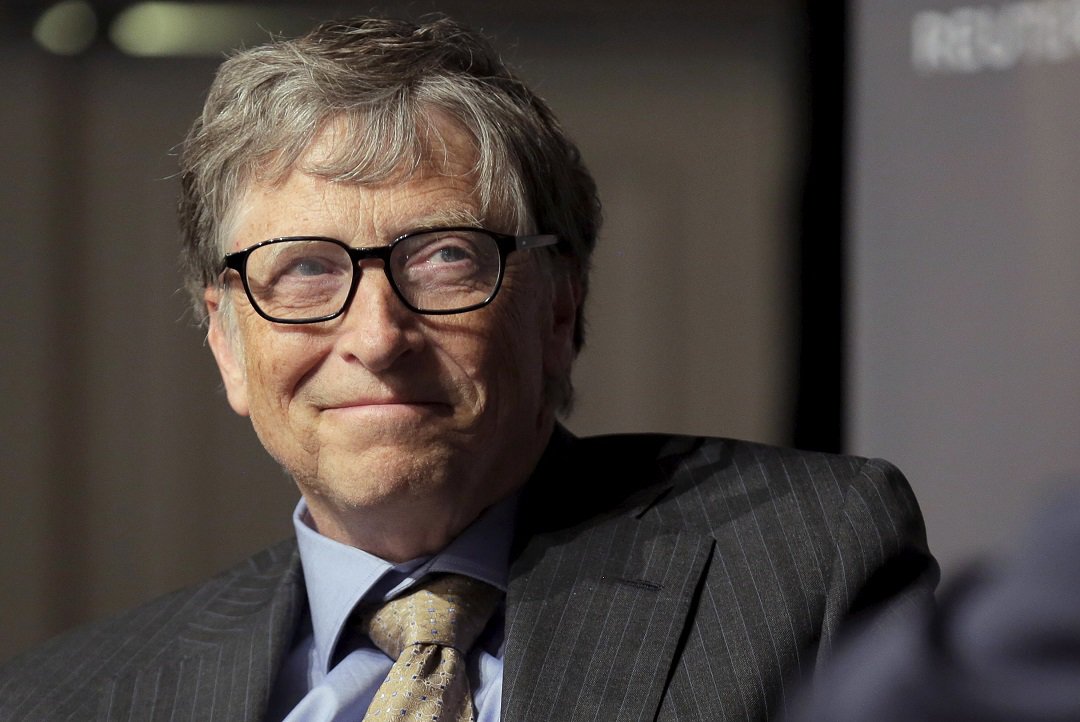 ---
Gates all praise for 'state of the art' Ehsaas programme
Microsoft co-founder briefed on the progress of the programme underway across the country
---
Microsoft co-founder Bill Gates on Thursday termed the Ehsaas programme a 'state of the art' initiative of the country, aimed at alleviating poverty and extending help to the marginalised communities of the country.
Gates' remarks came as he met Special Assistant to Prime Minister (SAPM) on Poverty Alleviation Dr Sania Nishtar as part of his meetings with government officials during his first-ever visit to Pakistan, according to an official statement.
During the meeting, Dr Sania briefed Gates about the programme and the focus on data, digitisation, and transparency as its key drivers, aimed at end-to-end digitisation and reducing human discretion.
The Microsoft co-founder was also briefed on the governance reforms under Ehsaas and its Building and Rebuilding Institutions Initiative (BRI) of Ehsaas focusing on a three-pronged approach.
The components, he was told, included institutionalising efficiency through digitisation, embedding good governance, and minimising financial and statutory risks.
The initiative is aimed at introducing robust governance mechanisms that increase transparency, accountability, and efficiency, and depoliticising institutions involved in the delivery of the programme.
Also read: Bill Gates meets PM Imran during first-ever visit to Pakistan
Secretary Muhammad Ali Shahzada, Secretary Ismat Tahira, Additional Secretary Captain (retd) Saeed Ahmed Nawaz and Additional Secretary Syed Moazzam were also present in the meeting.

Earlier, Gates called on Prime Minister Imran Khan, President Dr Arif Alvi and visited the National Command and Operation Centre (NCOC), the country's nerve centre for Covid-19 response.
During the meeting with the president, the dignitary was conferred with Hilal-e-Pakistan in recognition of his meritorious services to the people of Pakistan, particularly for the eradication of polio.