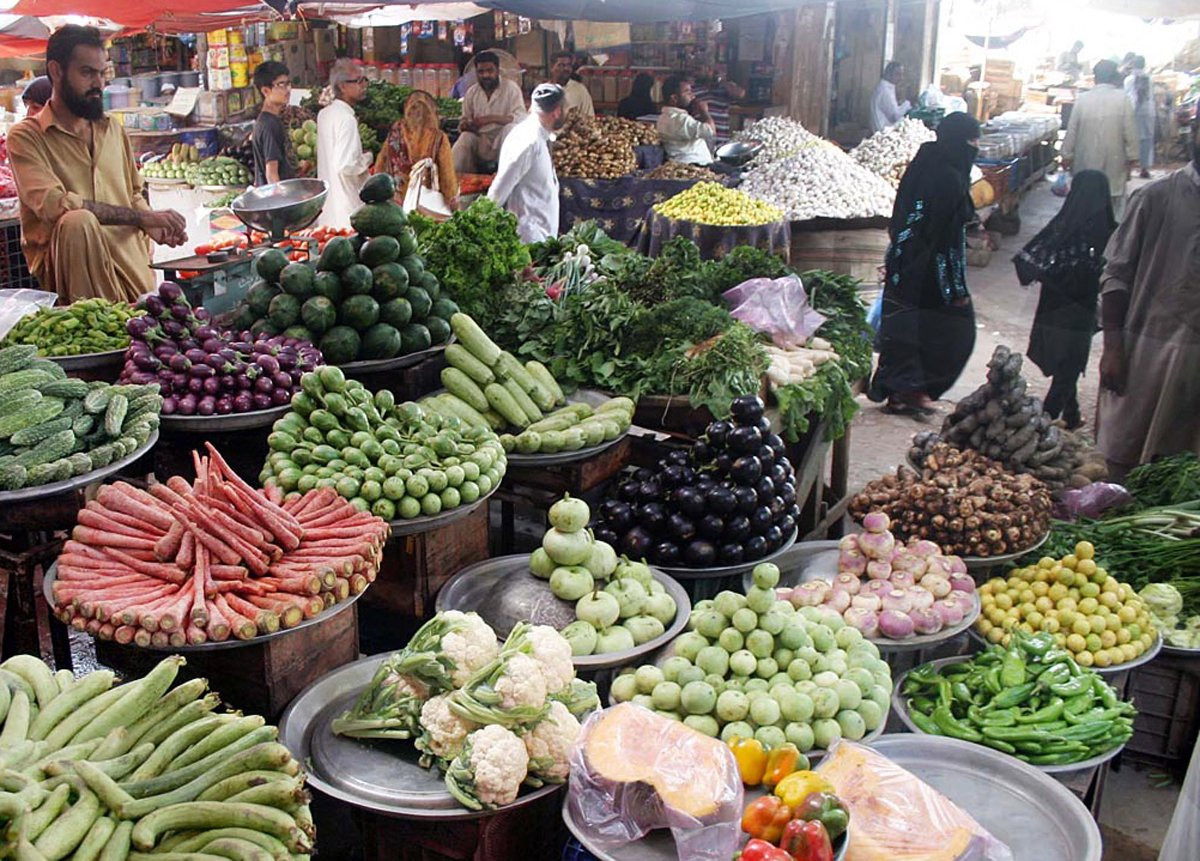 ---
KARACHI:
Pakistan's geopolitical (mis)alignments have serious repercussions on its economic wellbeing.
Since the house is not in order yet, we've always had hand-holding, even during our relatively better economic years.
Gone are the days, again. Getting cozy with China under the Belt and Road Initiative (BRI) has taken a breather and the abrupt Afghan pullout by the US has kept Pakistan out of its strategic radar.
Brewing distantly is a potential war between Russia and Ukraine. Pakistan too will feel the shockwaves and must ready itself.
Perturbed by the increasing Nato military presence in Russia's neighbourhood, Putin had sought security guarantees from US President Joe Biden.
In response, Nato has kept the doors open for Ukraine and beefed up Ukraine's military defence. That doesn't seem to be going down well at all as Biden expects a probable invasion by the end of February.
US and its allies have prepared the worst possible economic sanctions on Russia should Putin wish to invade or install Moscow-friendly regime in Kiev. Russia had already annexed Crimea without invoking much of the global hue and cry.
The magnitude of the crisis could be inferred from the exchange of words between the US and Russian leaders. In calls between the leaders, Putin has warned that new sanctions would make the "descendants regret" while Biden has emphasised that a "nuclear war must not be started as it cannot be won".
These are probably the strongest of words heard since the WW2. Everyone must be alarmed.
For Pakistan, the worries are both political and economic. Not that politically Pakistan has a major role to play in the conflict, but picking sides would further alienate the country in a singular orbit.
In an increasingly bipolar world order, Pakistan must not give up on neutrality and should call for restraint from both ends. Pakistan is warming up to better Russian ties and thus, all efforts must be exhausted to diplomatically aid the peace process. Not commenting is not an option.
Economically, Pakistan must be ready for a prolonged higher oil prices north of $100 a barrel. Oil prices have already touched the "nervous nineties".
Yes, Pakistanis and policymakers are and should be nervous. Rising oil prices can have a devastating effect on Pakistan's growth prospects.
If imports are not curtailed and exports do not grow, we may need to raise interest rate to near 12% or pressure on the rupee could push it to near Rs200 a dollar.
The induced inflationary pressures would be irreversible like toothpaste. Hence, a stress test is a must along with contingency plans.
A $10-20 rise in oil prices for a couple of quarters can conveniently burn $1-2 billion of our reserves along with a colossal loss to the PTI's dwindling vote base and Pakistan's purchasing power.
A few measures Pakistan can take to prepare itself for the worst-case scenario are the following:
One, encourage work from home in organisations, where possible, for 20-30% of workforce.
Two, mandate digital schooling for institutes where students are now familiarised for a few days in a week.
Three, reduce the timings of commercial shops, malls, parks and other non-essential travel.
Four, encourage public transport and commercial cargo transport by railways.
Five, utilise local coal for electricity production instead of imported furnace oil and LNG.
Six, do not overly subsidise petrol and diesel as it paradoxically increases demand amid rising prices.
Seven, utilise untapped local gas reserves to produce electricity, fertiliser, etc.
Eight, appeal to the masses to reduce non-essential travel.
Nine, temporary place three to six-month ban on luxury imports/ higher duties on outflow of funds abroad for holidays.
Ten, arrange for oil credit facility to tide over the tough period of high oil prices.
Eleven, arrange inventory for wheat, sunflower, corn, rapeseed and barley as Ukraine is the top exporter of such commodities.
To conclude, Pakistan had emerged relatively unscathed from Covid, as acknowledged globally. That short-lived growth spurt didn't last longer as import pressure has compounded since the autumn of 2021 that has brought a soft-landing for Pakistan's economy.
The brewing Russia-Ukraine crisis – if escalates further – has the capacity to take oil prices above $100-120 a barrel and derail Pakistan for a hard-landing of the economy.
Such a fall would be catastrophic in nature that even lenders, such as the IMF, wouldn't be able to bail out and could cause sovereign defaults and haircuts for bondholders.
Should the oil prices truncate before touching triple digits due to Omicron or faster-than-anticipated US Fed hikes, then all is well. Otherwise, we would have only ourselves to blame for the lack of foresight and poor contingency planning.
Three and a half months ago, Putin did warn oil could reach $100. Too bad that oil-importing nations didn't take him seriously back then. It's not too late yet to fix the house.
A collective response is needed to weather the storm. Everyone would feel the heat. Pakistan needs to sit tightly and tide it over. We all would have to contribute. Reduce the fuel bills.
The writer is an investment specialist with keen interest in political economy
Published in The Express Tribune, January 31st, 2022.
Like Business on Facebook, follow @TribuneBiz on Twitter to stay informed and join in the conversation.
COMMENTS
Comments are moderated and generally will be posted if they are on-topic and not abusive.
For more information, please see our Comments FAQ