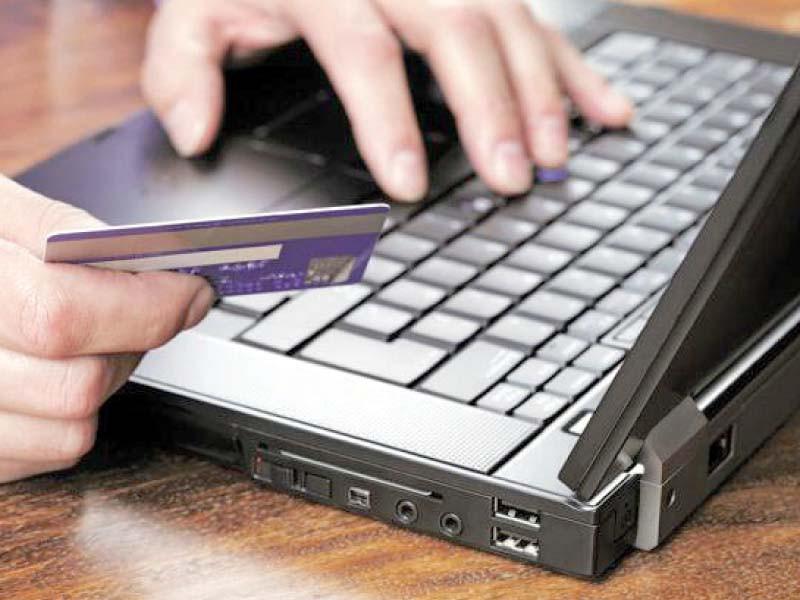 ---
KARACHI:
Experts have stated that although the country is moving towards digitalisation with every passing day, it still has a long way to go in order to achieve full objective.
At a dialogue titled 'Looking Ahead – Pakistan's Path to a Digital Economy' on Wednesday, Systems Limited CEO Asif Peer underlined that movement restrictions during the Covid-19 pandemic and imposition of work from home model by companies boosted digitalisation in Pakistan.
Pakistan had seen massive improvements on e-commerce front as well as in business-to-business (B2B) and business-to-customer (B2C) areas, he said.
"Despite all these improvements, we still have a long way to go," he remarked.
Justifying his viewpoint, he said that most of "our companies are mulling optimisation instead of transformation" which would yield fruitful results in the longer term.
Elaborating further, Peer explained that optimisation meant achieving operational excellence in the short term, while transformation "is looking at your position in this economy and your sector and how you can have an impact on it through digital disruption".
Talking about the importance of technology, he underscored that around 49% decision makers in businesses (globally) perceived that technology would close the gap between large and small organisations.
In this regard, the public-sector organisations have an important role to play, he said.
He was of the view that the private and public sector "go hand-in-hand" and that would pave the way for a digital future.
"We cannot talk about digital future without thinking about digitised agriculture and food systems," said Bank Alfalah Limited Country Director (Pakistan) Dr Ayesha Khan. The agriculture sector of Pakistan had been performing below its actual potential due to scarce investments in the agriculture value chain, she pointed out.
She was of the view that around 90% of the country's farmers possessed small holdings (an area of less than five acres of land) and they could not access technology to optimise their operations.
They were forced to use low yielding varieties of seeds and obsolete farming practices, she added.
"We are facing an agricultural emergency and we need to do it right through digitalisation on a big scale," she remarked, further emphasising on the need to invest in entrepreneurs who are building agricultural solutions.
Published in The Express Tribune, January 13th, 2022.
Like Business on Facebook, follow @TribuneBiz on Twitter to stay informed and join in the conversation.
COMMENTS
Comments are moderated and generally will be posted if they are on-topic and not abusive.
For more information, please see our Comments FAQ