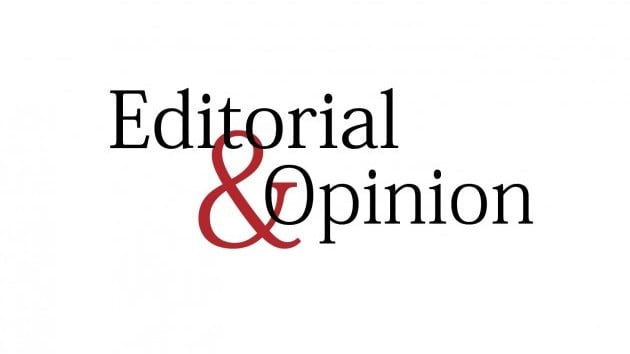 ---
SBP Governor Reza Baqir believes that despite the massive current account deficit, the government's failure to pass reforms needed to get money from the IMF, and a crashing rupee, Pakistan can ride out the current economic storm. In a recent interview, he said there is enough of a financial cushion to manage these external account pressures, while claiming they will automatically ease once surging global commodity prices normalise.
Baqir painted a picture so rosy he might have been mistaken for a florist rather than an economist. While it is true that the global demand and price surge after the easing of Covid-19 lockdowns caused exports to rise, Pakistani exports have also benefitted because of this. Those figures will invariably take a hit if global monetary policymakers opt for belt-tightening, as Baqir predicted. Meanwhile, rising oil prices, which Baqir credited for two-thirds of the rise in the deficit, show no signs of falling, despite the global Omicron scare. And while Pakistan does have about $24 billion in forex reserves, keep in mind that the trade gap has doubled to $25 billion, meaning that without further borrowing, aid, or trade policy miracles, the country cannot even cover the deficit for a year.
Meanwhile, the rupee has still not regained value despite significant rate hikes, and inflation remains high. Baqir has already taken further rate hikes off the table, meaning that fixing these problems is in the even less confidence-inspiring hands of the government. The fact that negotiations between the government and opposition parties over IMF conditions are still going nowhere, coupled with the heavy burden of new taxes on essential items in the mini-budget, is a sign of things to come. Also, the IMF has changed its local mission chief which, while not unheard of, is fairly uncommon at late negotiation stages. This would imply that the protracted negotiations to revive the loan programme — recently delayed even further at Pakistan's request — may take even longer to resume, let alone potentially reach a deal.
Published in The Express Tribune, January 13th, 2022.
Like Opinion & Editorial on Facebook, follow @ETOpEd on Twitter to receive all updates on all our daily pieces.
COMMENTS
Comments are moderated and generally will be posted if they are on-topic and not abusive.
For more information, please see our Comments FAQ