 ---
Another edition of Karachi Eat, the biggest food festival in town is returning from January 14 and we could not be more excited. Live music, hot beverages, the cold winter breeze and a mix of savoury, sweet, spicy and salty fusions are calling and we're packing!
While some classic staples and old favourites are returning too, let's be honest, you can find them in Karachi any day. So, from Turkish delicacies to mandarin hot dogs, check these exclusive items off your tastebuds this weekend, as you indulge in the art of experimenting.
While organisers are still in the process of revealing the eateries, we've already got a list of one-of-a-kind things that you will find only at the festival.

1. Smoked meat burgers by Fiz and Bob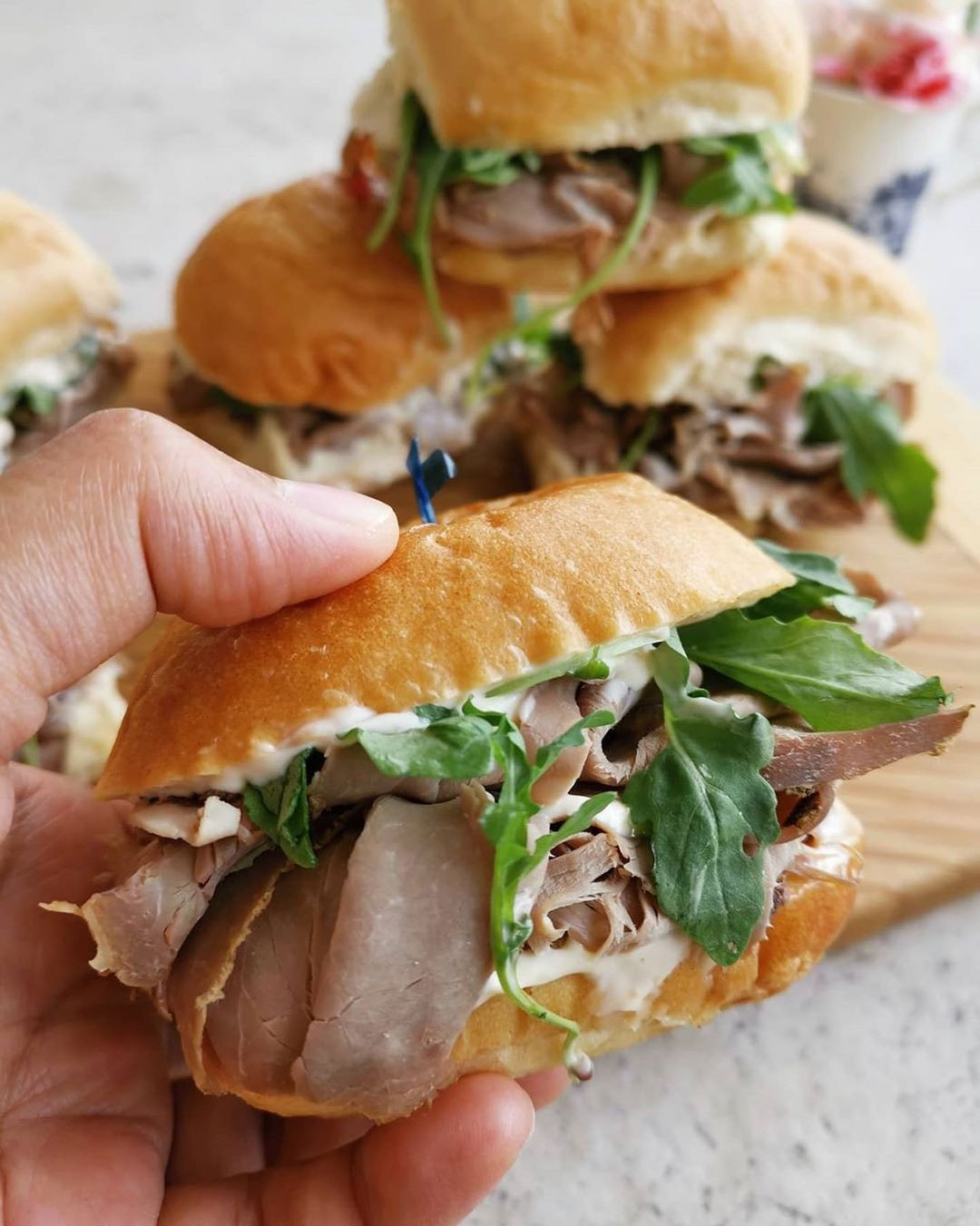 An international find for specialised one of a kind smoked meat burgers, this one literally made a long way to deliver only the best! Based in Canada, Fiz and Bob will be serving their signature items; Pulled Bob (Chicken and beef) and Roastwiches at stall no. 36.
A Pulled Bob offers pulled meat served inside a golden brioche bun, topped with an original spicy aioli sauce, cheddar cheese and sauteed onions, but what left me hungry was a picture of their roastwiches consisting of thin slices of tender roasted beef paired with another original dijon aioli sauce and some fresh Arugula packed under soft Italian ciabatta buns!
2. The Mandarin Tenderdog by Builder Burger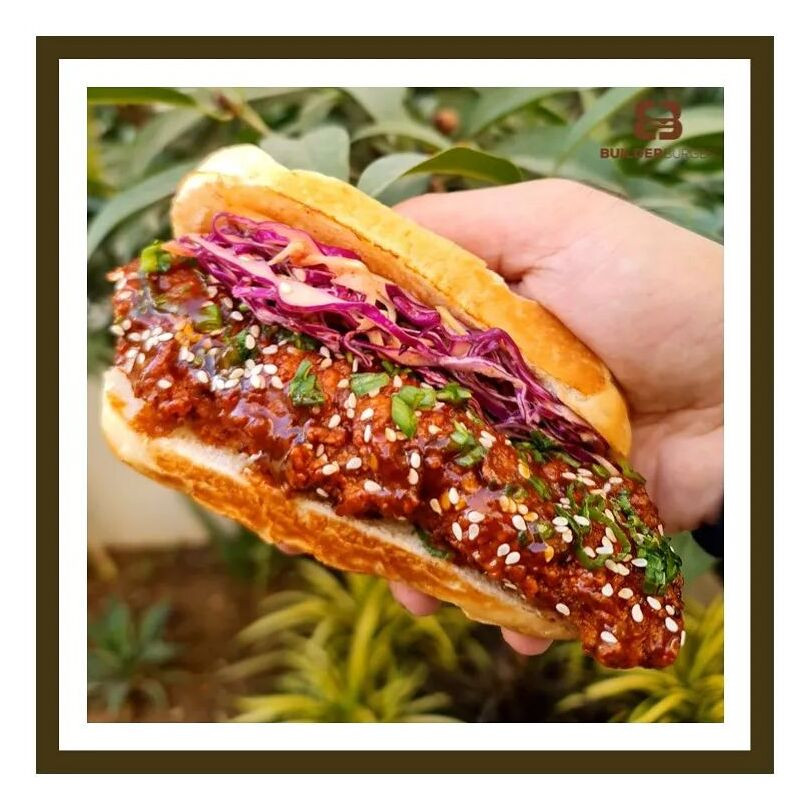 Famous for its cheesesteak and Mexican editions in burgers, 2022 marks the first year for Builder Burger to showcase its burger nirvana at Karachi Eat at stall no. 11. If their current menu wasn't enough for customers to satisfy a good burger craving, they have introduced new items exclusively for the event only!

They're yet to reveal their complete menu for the event, but we've got our eyes on their Mandarin Tenderdog! By the looks of it, it will be an irresistible flavourful burst of sweet and spicy.

3. Burlloumi by Nefis Foods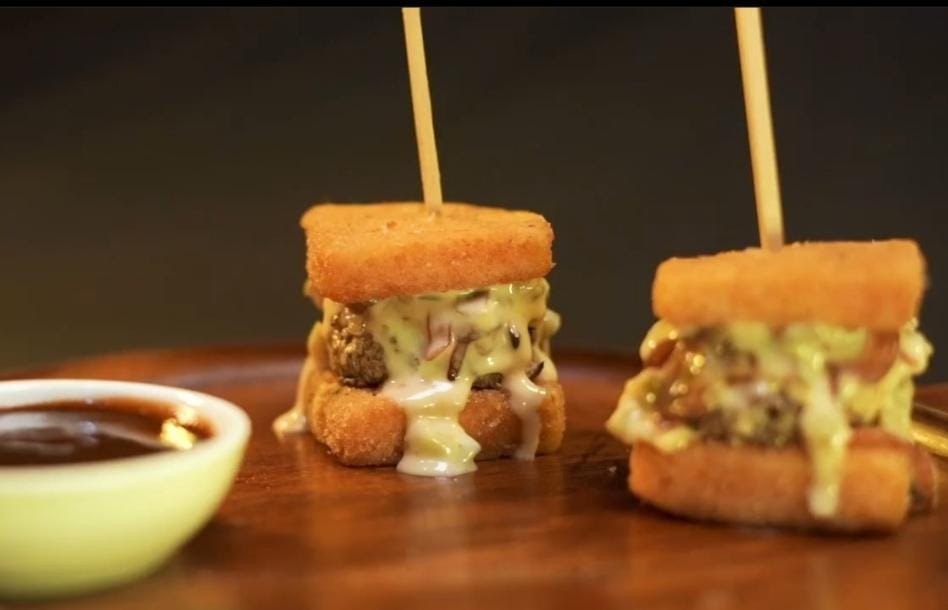 A halloumi cheese heaven, the Nefis Foods brings traditional and authentic Mediterranean delights oozing with flavours with a fried twist at stall no. 19.

The new player, a definite favourite to be, is called The Burlloumi. Instead of the usual buns, it covers its smashed beef patty between two crisp, fried halloumi cheese slices! Imagine the burst of flavours with their savoury sauce, caramelised onions and melted cheddar cheese bundled under layers of more cheese.
4. Turkish mini dumplings by Just Manti's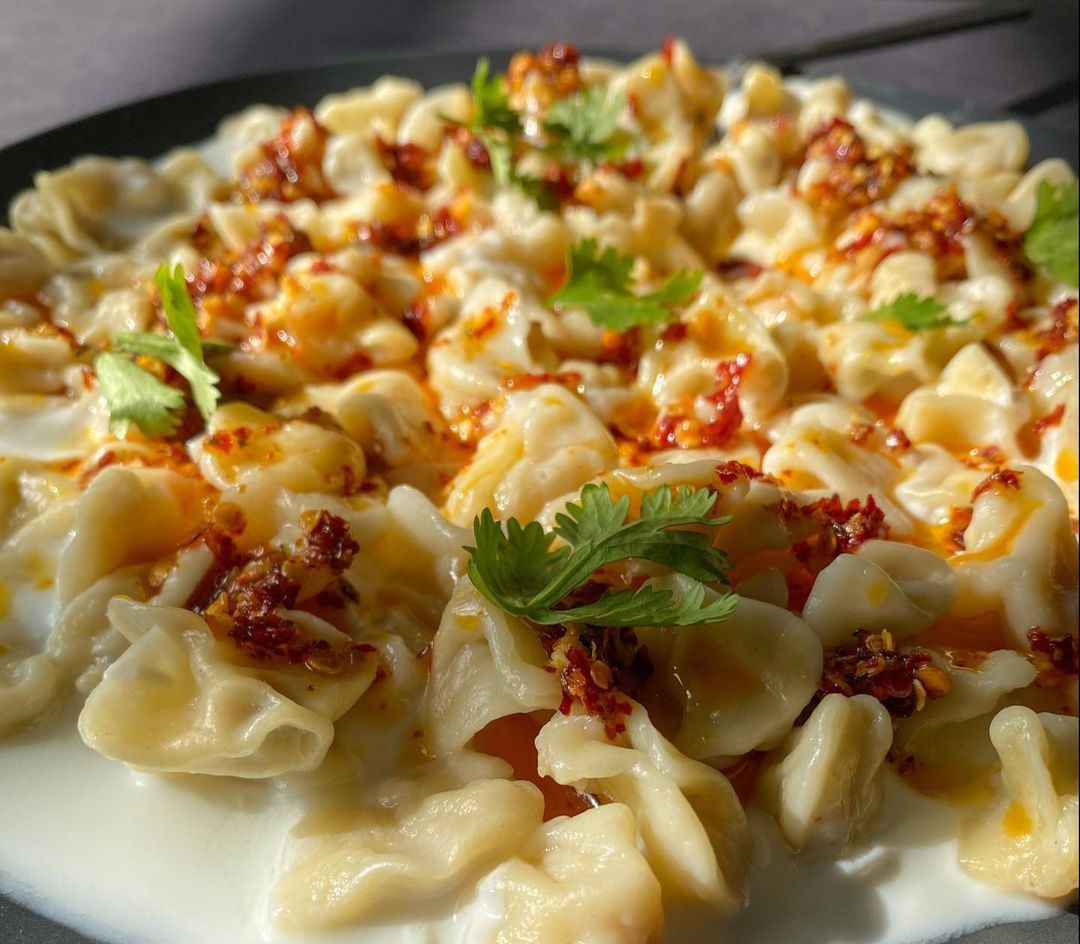 Manti is a popular kind of Turkish dumpling that is filled with spiced meat and drenched in yoghurt based sauces. Bringing the delicacy to K-town, stall no. 9 will be a heaven for dumpling fans as it brings fluffy authentic mini dumplings with a fried and boiled base with an option of two signature sauces.

5. The Bombay Sandwich by K-Pav Karachi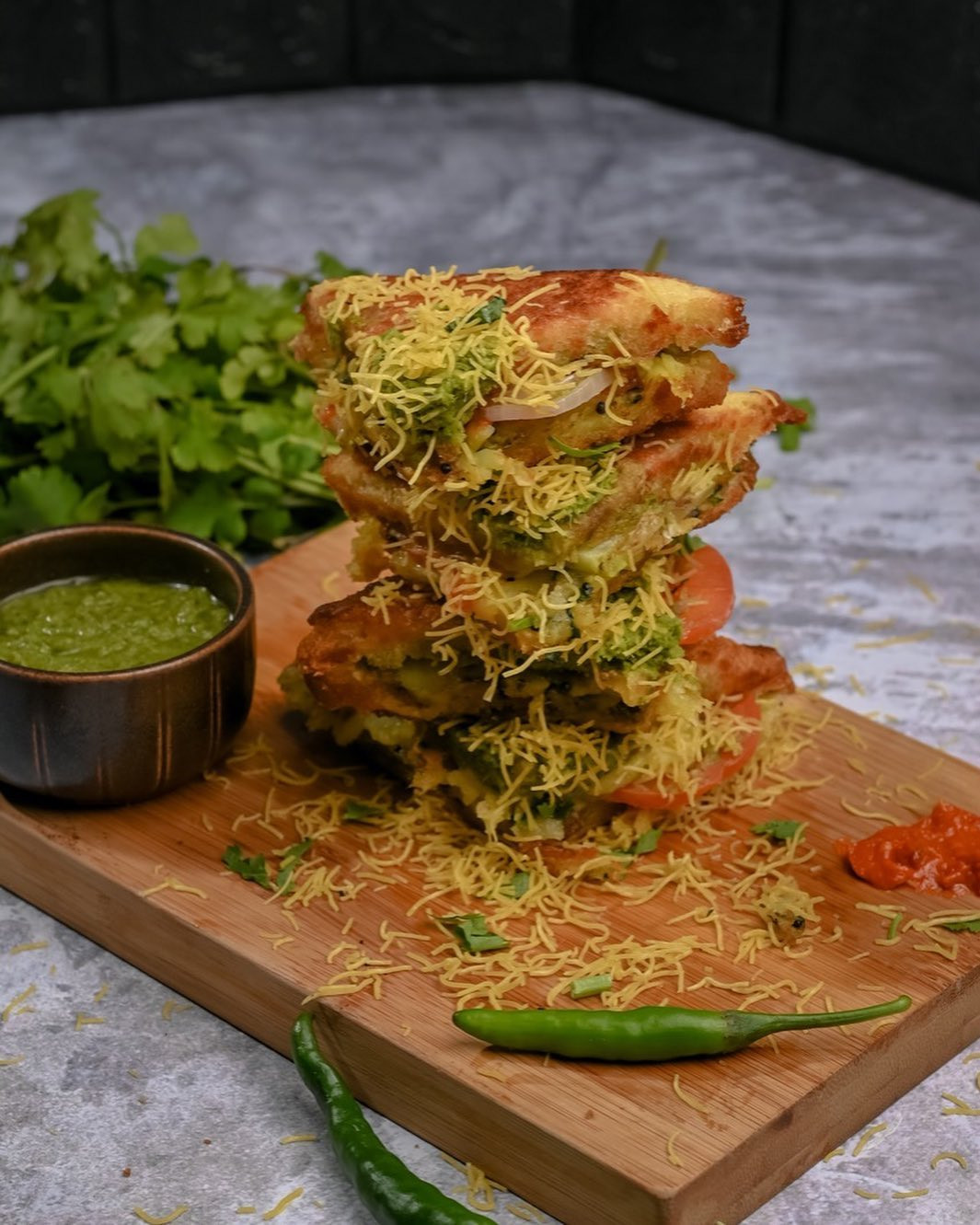 Street food delicacies have their own place in the hearts of Karachiites. To add more to our bun kebabs and rolls, K-Pav brings its version of Indian street food to Karachi Eat at stall no. 41.

Consisting of a chilli-cilantro chutney, curried potatoes, thinly sliced veggies, and a secret masala recipe, the Bombay Sandwich is a grilled sandwich with a desi twist. It only gets better when the sandwich is then topped with more of the savoury chutney and some crunchy nylon sev.
Have something to add to the story? Share it in the comments below.
COMMENTS
Comments are moderated and generally will be posted if they are on-topic and not abusive.
For more information, please see our Comments FAQ