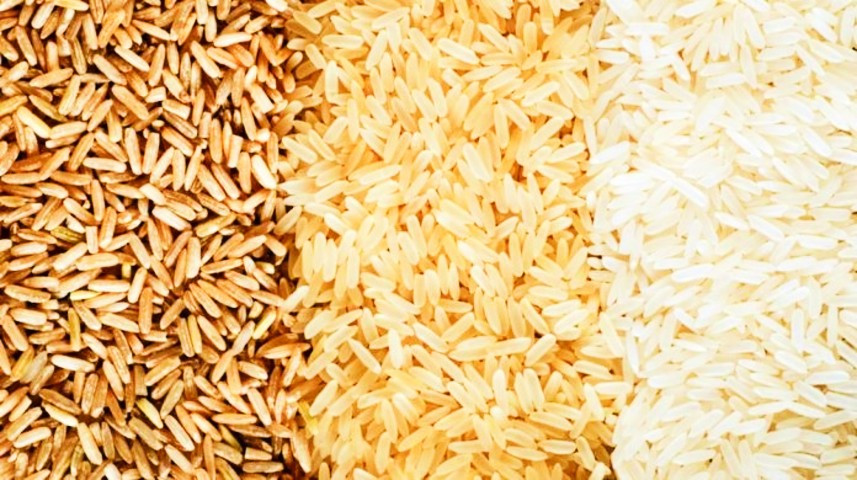 ---
ISLAMABAD:
Pakistani growers are set to get hybrid seeds of the famous Basmati rice soon with the help of China, a prominent rice grower revealed.
Guard Agri and Guard Group of Companies CEO Shahzad Ali Malik said that Chinese scientists would help introduce hybrid Basmati varieties with the same advantageous traits but with better per acre yield.
"Growers of Basmati rice are likely to get the much-awaited hybrid seeds, which are capable of doubling the yield, in the next two to three years," Malik said in a statement.
He mentioned that Guard Agricultural Research and Services had already started field trials for its hybrid Basmati seed to provide disease-resistant, long grain and non-sticky aromatic traditional variety with higher per acre yield to the paddy growers of Punjab.
The company "has sown over 50 acres with hybrid Basmati in the core Basmati growing districts of Narowal, Gujranwala and Hafizabad", he added.
Malik pointed out that his company's researchers had started working in collaboration with Chinese scientists to introduce hybrid Basmati varieties with the same traits.
"We have developed one seed after seven years of research and the same was put on trial a year ago," he revealed.
"On completion of a two-year field trial, the results will be placed before the variety evaluation committee working under the Pakistan Agricultural Research Council (PARC) for getting recommendations for commercial marketing of the hybrid Basmati seed," he elaborated.
He emphasised that in just two years after completion of the process, the hybrid seed would be made available to the growers for cultivation.
Sharing results of the one-year trial, he underscored that an extra-long hybrid grain variety with average grain length of 8.2 mm had given yield of more than 70 maunds per acre.
"The present non-hybrid Basmati varieties are not producing more than 35 to 40 maunds per acre, coming under threat of invasion by the hybrid coarse rice in terms of Basmati areas due to higher yield," Malik explained.
THE ARTICLE ORIGINALLY APPEARED ON THE CHINA ECONOMIC NET
Published in The Express Tribune, January 11th, 2022.
Like Business on Facebook, follow @TribuneBiz on Twitter to stay informed and join in the conversation.
COMMENTS
Comments are moderated and generally will be posted if they are on-topic and not abusive.
For more information, please see our Comments FAQ