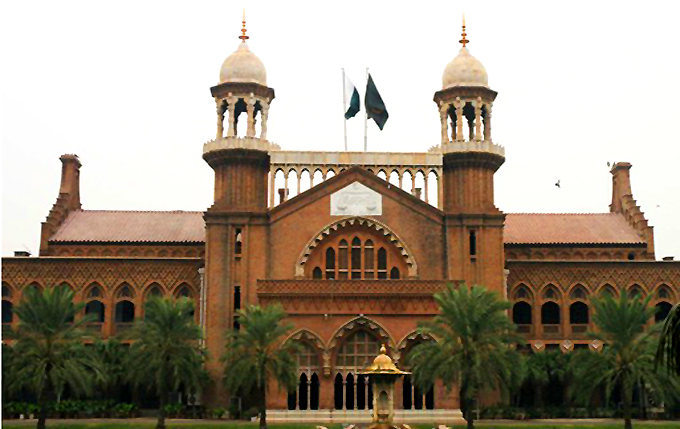 ---
The Lahore High Court (LHC) on Wednesday granted former PML-N MPA Shumaila Rana's request to amend her petition to include the names of the people who coerced her into resigning.

The LHC also permitted Shumaila's counsel to include facts and names previously omitted from the petition.

Ms Rana submitted in her petition that that she resigned from the MPA's seat on July 25, 2009, under pressure from her party, following the registration of an FIR against her on charges of credit card theft. The FIR was registered under Section 379 of the Pakistan Penal Code (PPC) on July 12, 2009. Justice Umar Atta Bandial asked the petitioner's counsel to name the people who had pressured Ms Rana into resigning.

Ms Rana stated in her petition, "One of the PML-N members snatched the (resignation) paper from me and handed it over to the speaker."

After she was forced to resign, she said she was acquitted from the theft charges on March 1 by the trial court.

The petition added that the speaker accepted the resignation without following the proper procedure. The petition maintained that the Rule 35 of the Procedures of the Provincial Assembly, Punjab, of 1997, obligated the speaker to hold an inquiry before accepting the resignation.

Ms Rana requested the court to declare the speaker's act illegal and one that had without lawful authority.

She also asked the court to declare illegal the election commissioner's notification revoking her membership of the provincial assembly.

She stated that the case against her was baseless. She regretted that it was played up by the media and the opposition.

She made the Punjab assembly speaker, the PA secretary, the PA deputy speaker, the PML-N chairman, Raja Zafarul Haq, and the chief election commissioner of Punjab as respondents in her case.

Published in The Express Tribune, June 24th, 2010.
COMMENTS
Comments are moderated and generally will be posted if they are on-topic and not abusive.
For more information, please see our Comments FAQ